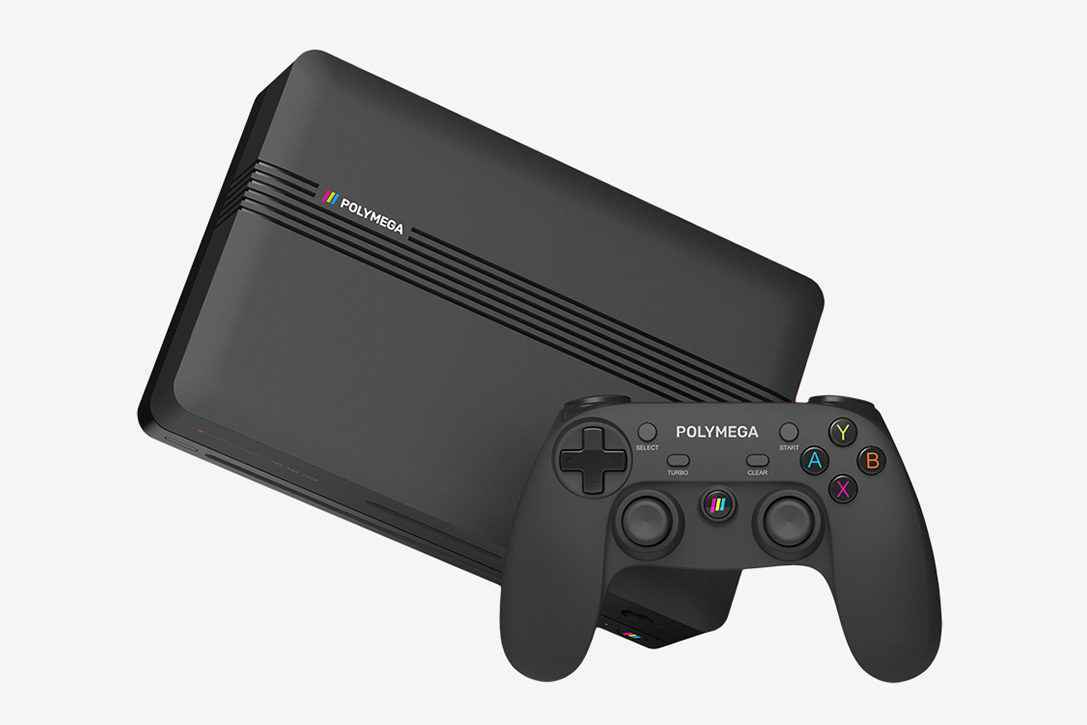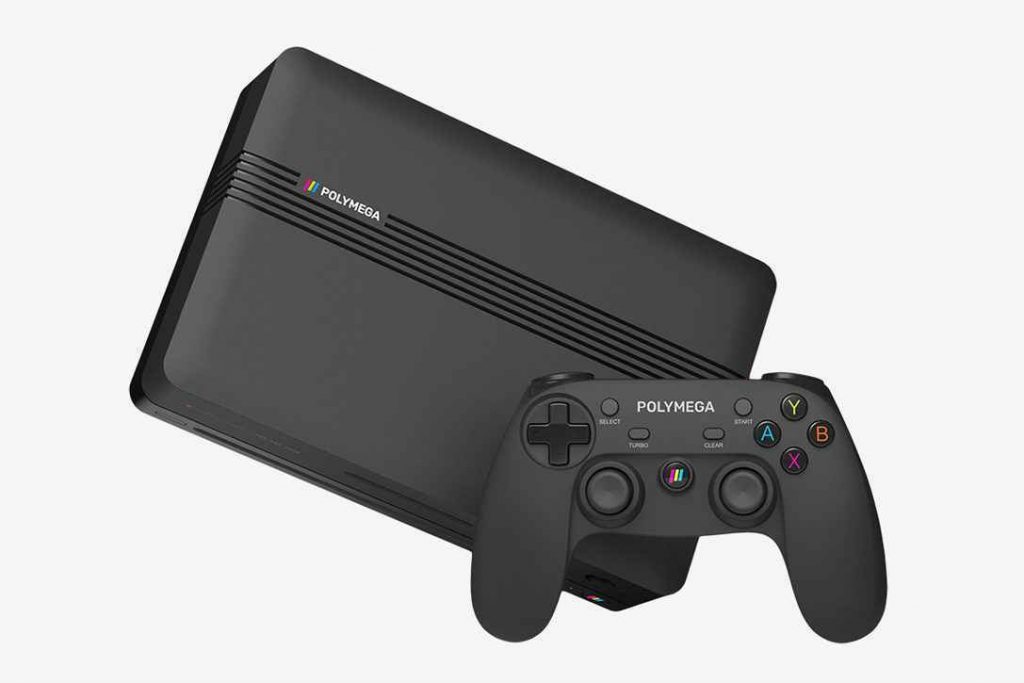 Retro gamers have been waiting a good while for the Polymega to release. Potentially, only a few months separate us from this all-in-one retro console.
Polymega Release Date
In a new post on the Polymega website, entitled "Polymega Winter Production Update Arrives!," we get our hands on a ton of different details. One of the first pieces of juicy information talks about the release date:
It's hard to contain our excitement after all this time to be nearly finished! The timeline for shipping is ASAP, but realistically, we expect to have your console en route in the next 90 days (end of February). But, it's coming, and it will be well worth the wait! Here's some images of all of the final manufactured parts for the Base Unit so you can see what goes in to making a Polymega™.
Another fine feature comes in the formed of Enhanced Video Filters. These unique settings allow you to adjust brightness and contrast whenever a game appears dull or faded. What makes this feature even better is that you have the ability to save each game's settings individually. That way, you don't have to keep changing settings around when switching games.
Another great feature we get to finally see is Save States. More than that, Polymega provides a video of how the process looks, not only with one Saved State but multiple ones played in different languages. This also means that the Polymega supports multiple types of patches as well. What's great about applying patches is that you can use an English patch for a game that never had an English release.
For more information on the Polymega, head over to our Polymega meet-and-greet page to see what you get with the PS1-emulating Base Unit.