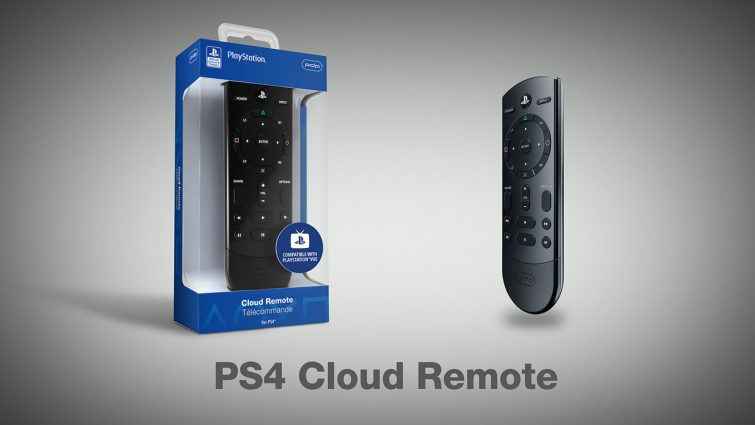 There's a new way to navigate your PS4 interface with the new PS4 Cloud Remote. Developed by Performance Designed Products in a partnership with PlayStation, the cloud remote can be programmed via an app.
As well as controlling your navigation on PS4 and media playback, it can also be used as a TV controller. This new Bluetooth device features the PlayStation logo and some of the buttons you see on your regular DualShock 4, including Share and Options buttons.
In terms of controlling the TV, the options are limited. While you can control the power, input and volume, you want be able to control the advanced features of your TV. The PS4 Cloud Remote is available with a 30-day free trial of PlayStation Vue. This comes at a value of $49.99.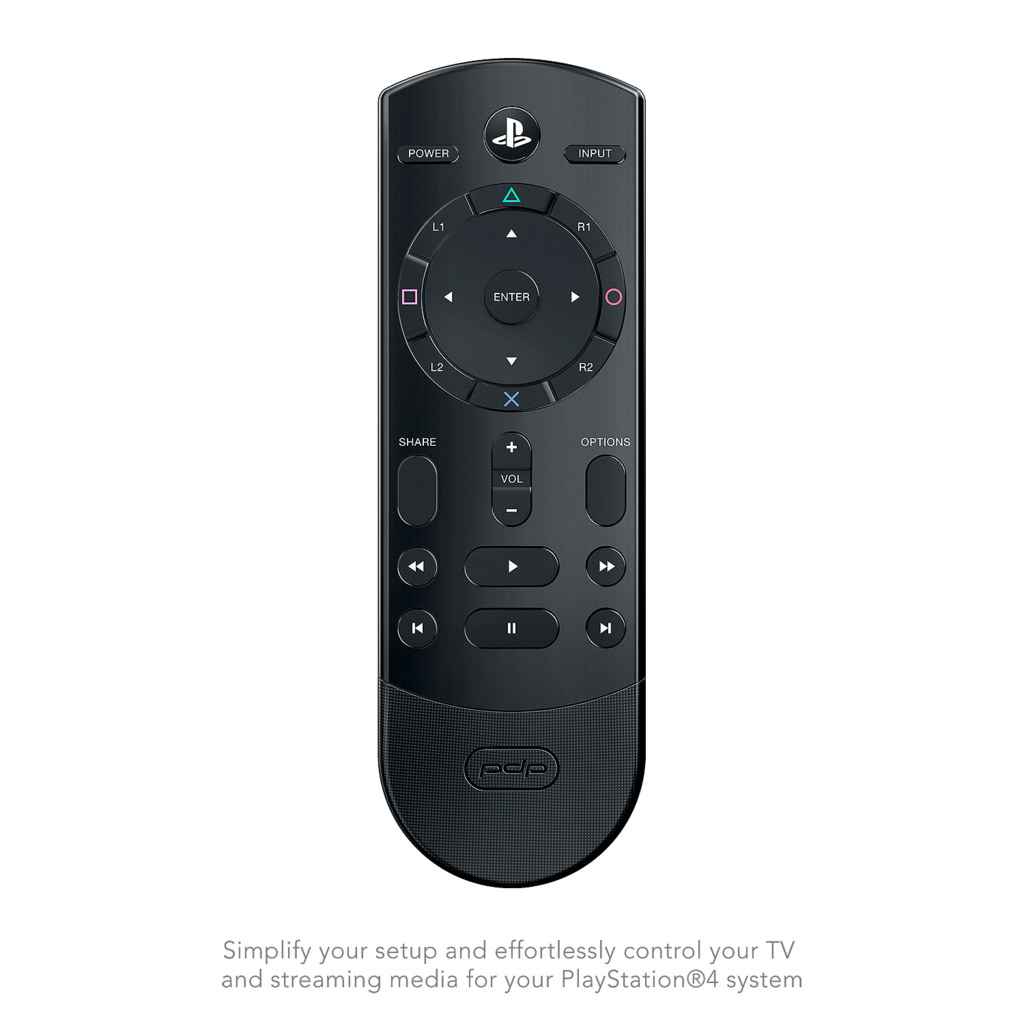 The only restriction is that you have to buy the PS4 remote from either GameStop or Amazon. The retail price is $29.99, and the product will launch on September 18.
Alternatively, you can check out more details and pre-order at the official PDP website.