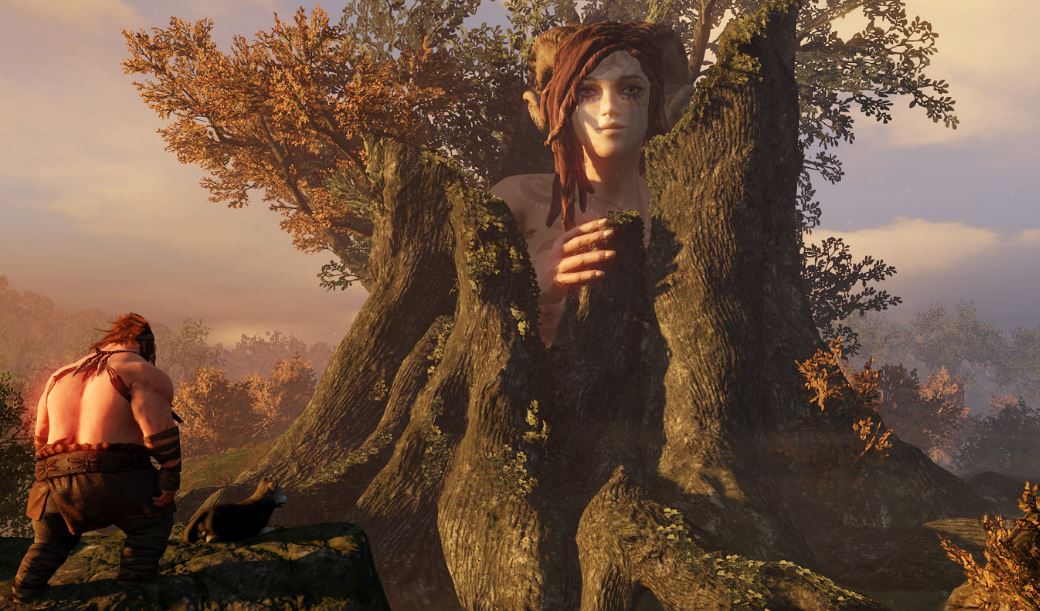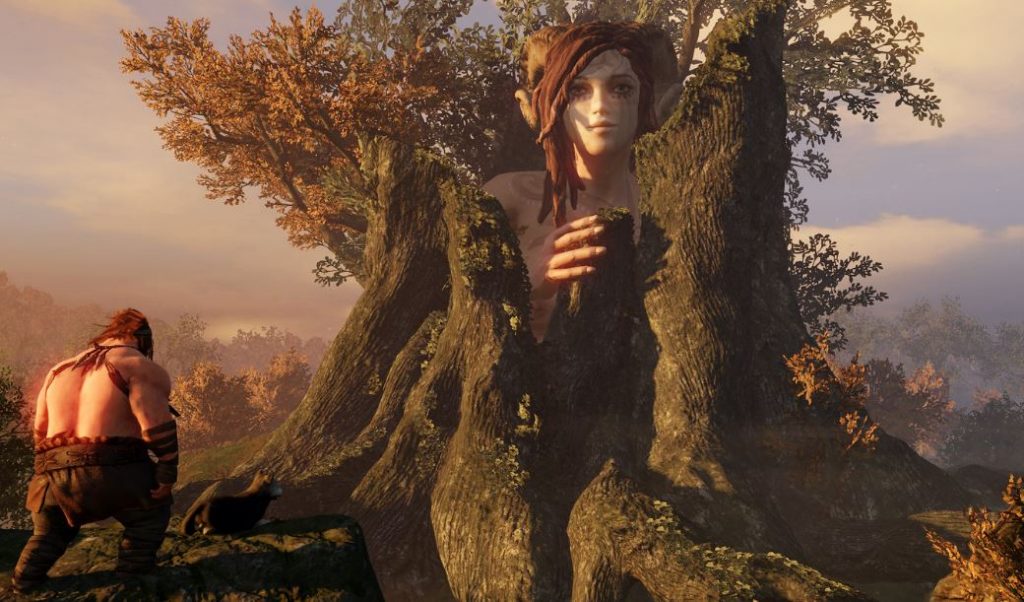 PS4 exclusive WiLD was last shown off at Paris Games Week in 2015 and has been missing ever since, but the game's creator Michel Ancel has seemingly revealed that the game is still in development.
In case you haven't seen the news from earlier, Michel Ancel is retiring from the video games industry to work on a new project based around educating people about animals and nature.
In his Instagram post, he reveals that work on WiLD and Beyond Good and Evil 2 will still continue and states the following
"Many of you might want to know what will happen to Wild and BGE2. No worries, since many months now the teams are autonomous and the projects are going super well. Beautiful things to be seen soon."
https://www.instagram.com/p/CFRbPpnqCxu/
WiLD was announced all the way back in 2014 and received a gameplay trailer in 2015. Since then we haven't seen anything from the game. However, Wild Sheep Studio has been providing updates to their Facebook page and releasing new art for the game, with the most recent update coming in April this year.
WiLD is set to release on PS4.