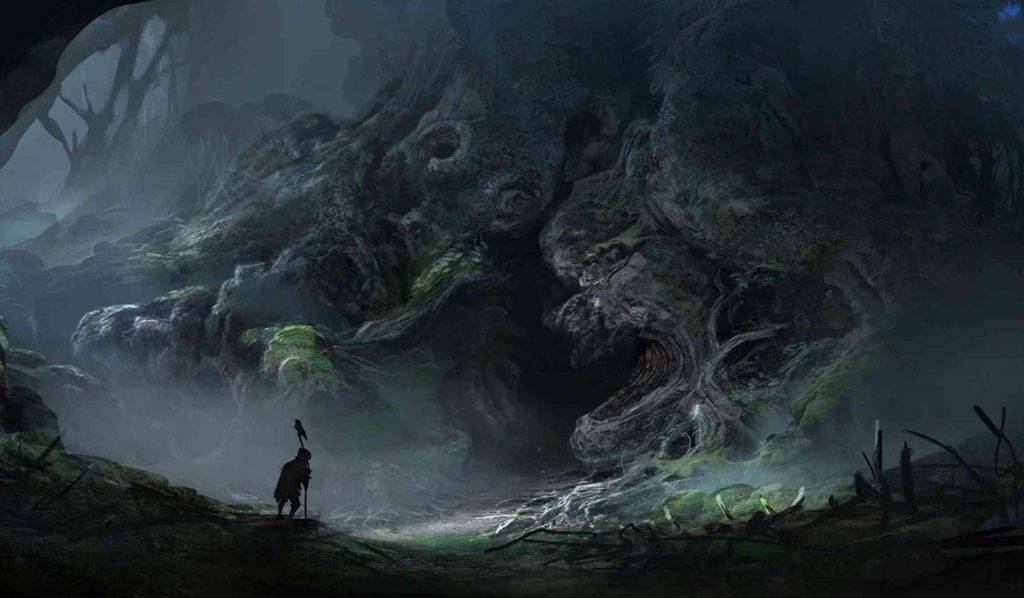 Wild, a PS4 exclusive originally revealed all the way back in 2014 has re-emerged once again with five new pieces of artwork on the game's official website.
The artwork shows off some of the gorgeous landscapes for the game, as well as some of the different clothing in this mysterious world. The art of the cave entrance buried in the bottom of a tree stands out and gives the game a dark and mysterious feel, which harkens back to the game's Gamescom 2014 debut. The most exciting image is by far one of a giant bear, which looks like it is being directed by the human.
IGN have also reported that there are no other updates for the website and the studio is still open, with the team hiring as recently as February.
The five pieces of artwork can be found below.
---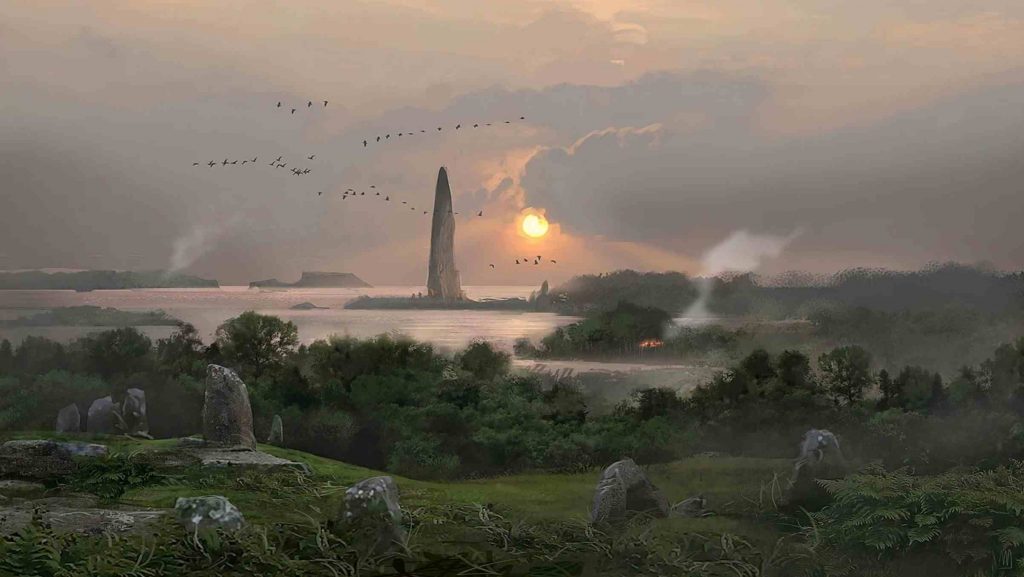 ---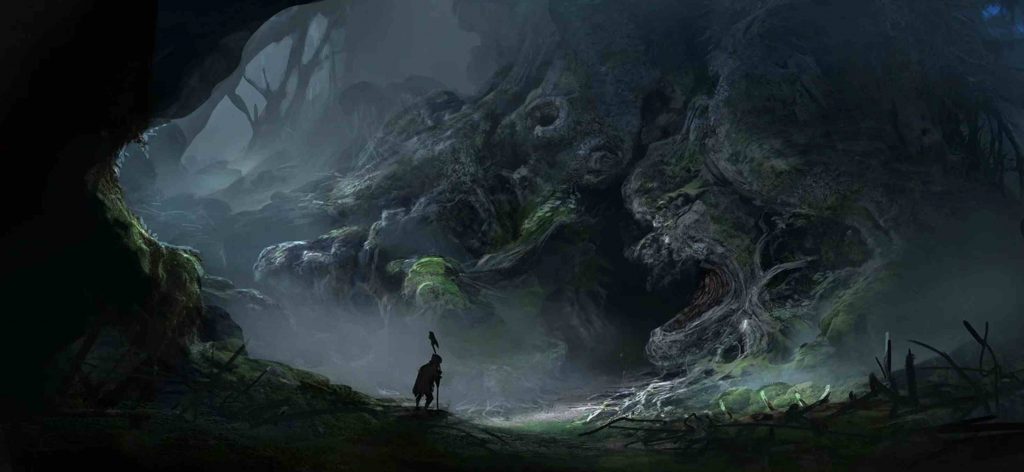 ---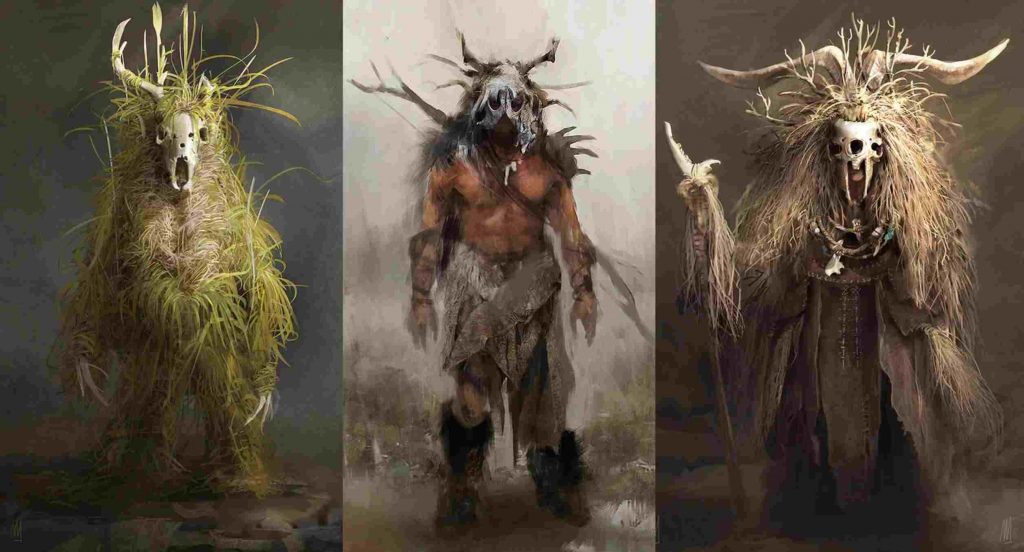 ---
Developed by Wild Sheep Studio, Wild is a project being led by Michel Ancel, longtime game developer, behind franchises like Rayman and Beyond Good and Evil. He is also working on the upcoming sequel Beyond Good and Evil 2. The game, which has been missing for a staggering six years now, is still set to come to the PS4. However, with the next generation only a few months away (and Sony planning to reveal the PS5 in May), it is likely we could see Wild as a PS5 game. Who knows, it might even make its second debut at the PS5 reveal event.
Wild is in development for PS4.
Source – [Wild Sheep Studio Official Website and IGN]