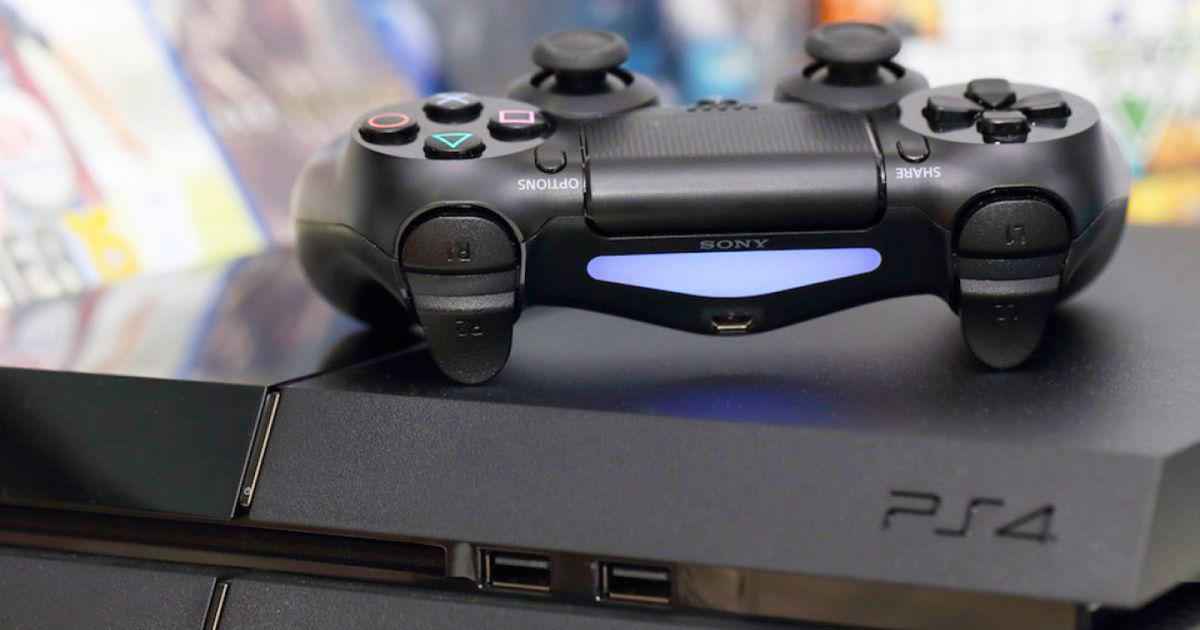 PS4 update 5.50 has rolled out into beta for some users today, and they've already discovered some of the smaller new features, including the ability to delete all your notifications.
However, a very exciting new feature has just been found - system-wide supersampling! So, essentially what this means is that PS4 Pro will now be much more desirable for those who don't own a 4K TV.
PS4 Pro Supersampling Puts Sony's Console On Par With Xbox One X
It means that when you run games that have a higher resolution than 1080p on your 1080p TV, the image will be better than it is right now following PS4 update 5.50.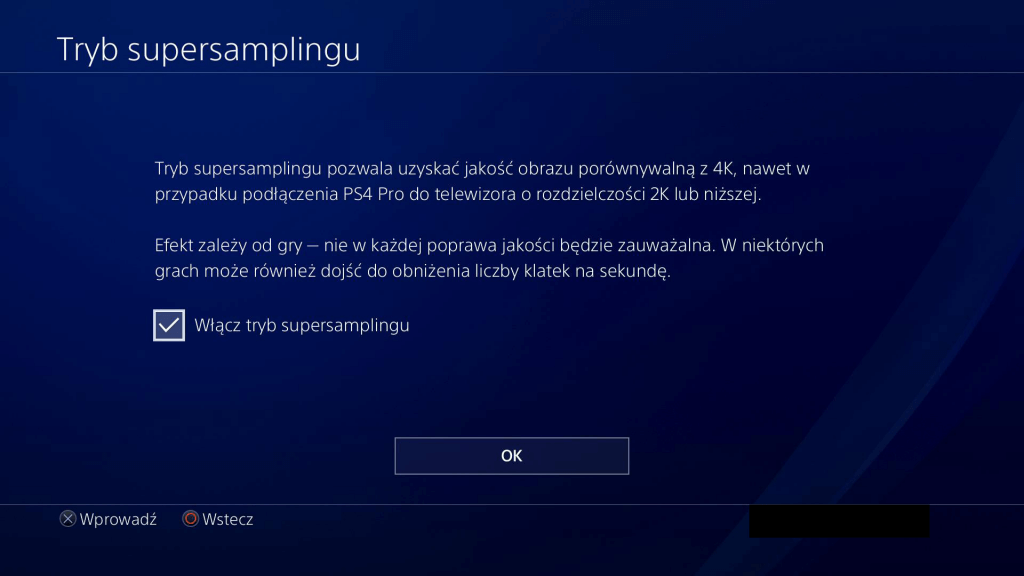 The official description from this Polish screenshot above reads:
Supersampling mode allows you to get picture quality comparable with 4K even when connecting PS4 Pro to a TV with a resolution of 2K or below

The effect depends on the game - not every improvement will be noticeable. In some games, you can also reduce the frame rate per second.
PS4 Pro supersampling is one of the features that Xbox One X currently has over Sony's console, but not for long. Though some games could be enhanced on PS4 Pro, such as Rise of the Tomb Raider and Mafia 3, this is the first time that Pro owners will be able to use the feature on all PS4 games that run at higher than 1080p.
Stay tuned for more details about the new PS4 update 5.50 as we get them.