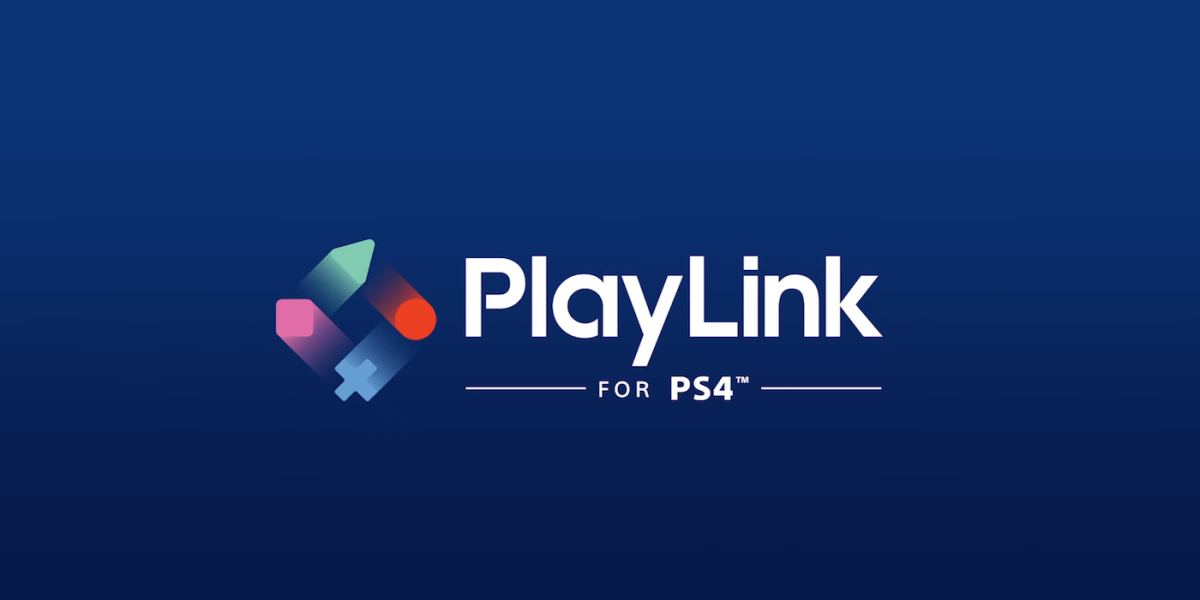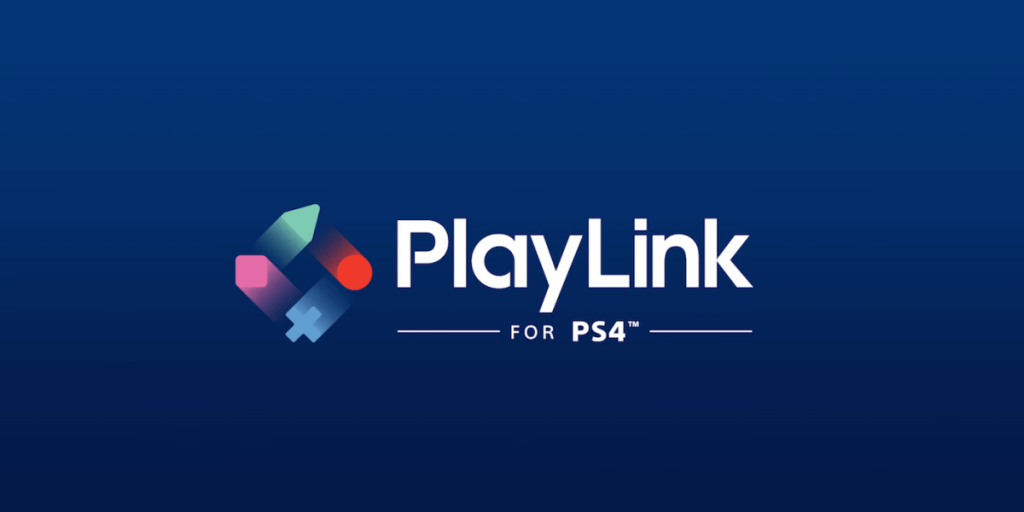 PS4 Playlink games will all be playable on PS5, Sony's XDev Europe team has confirmed.
Clearing the air on Twitter, Sony XDev Europe tweeted that all existing PS4 Playlink games will run on PS5 via backwards compatibility.
You can catch the tweet below:
Sony had apparently excluded PS4 Playlink games as the PS5 seemingly doesn't support the second screen functionality needed for them to work properly. As it turns out, it looks like that they do.
This is good news, not least because Erica, a stirring and atmospheric FMV adventure, will now be perfectly playable on PS5.
You can catch the full list of the best PS4 Playlink games right here.
Source: [Sony XDev Europe]