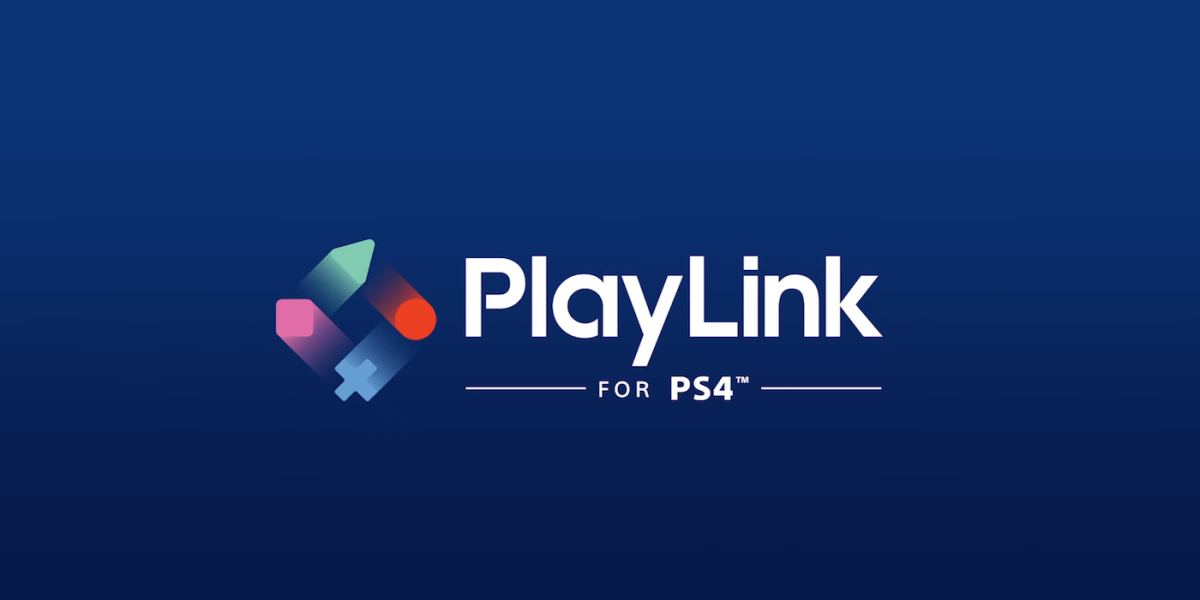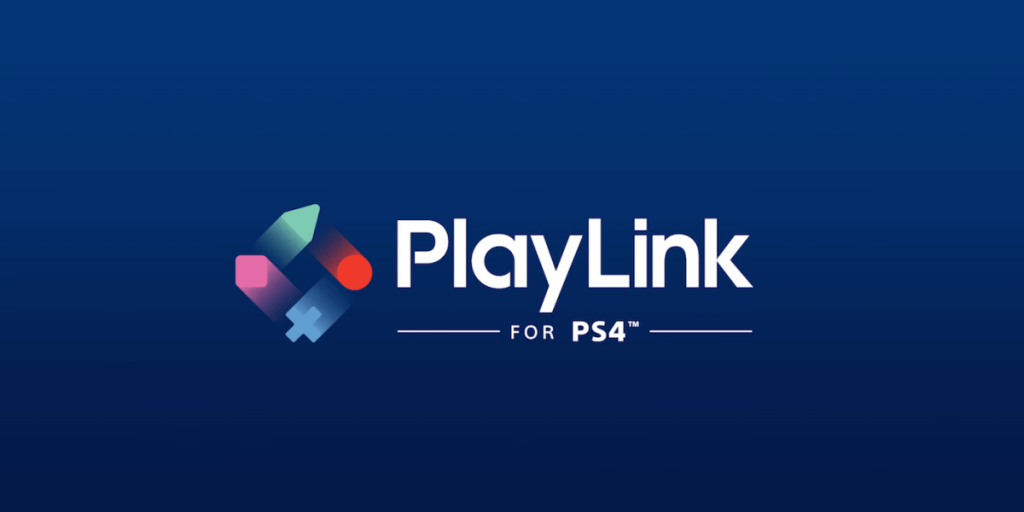 In our best PS4 Playlink games feature we run through each of the Playlink games that are currently available for PS4. A whole new way to play games on PS4, and different from the usual PS4 exclusives and PS4 indie games, Playlink allows players to get in on in the action with just their mobile device and nothing else.
All you need to do is buy the Playlink game you want from the PlayStation Store, make sure that everyone who is participating has the relevant game app installed on their phone (both Android and iOS devices are supported – so don't worry), and sit everyone around a single PS4 console and then away you all go – no controllers required!
Especially great for traditional non-gamers, or even just folks who want to play casually, Sony has been ramping up support for the Playlink initiative since its launch in early 2017. With a veritable slew of Playlink titles now on the market, we go into detail on each of them and let you know what to expect. Here we go!
Updated 22/08/2019 – Added Erica
Best PS4 Playlink Games – Erica
---
An FMV adventure with a psychological horror bent, Erica is a highly atmospheric narrative effort, as players take control of the titular protagonist who must navigate the broken remains of her life after her father dies in suspicious circumstances. Intertwining themes of occultism with drama thriller beats, Erica's plot is strongly anchored by a strong performance from leading actress Holly Earl, while its gesture based interactivity elements and branching narrative paths all combine to create one of the best Playlink titles money can buy.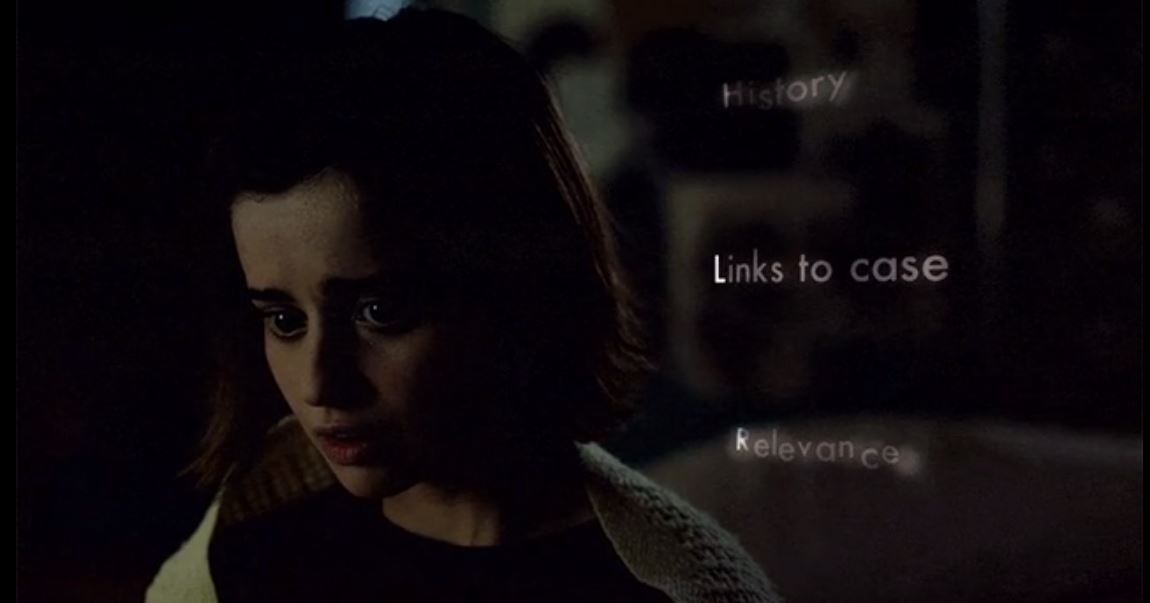 Best PS4 Playlink Games – Chimparty
---
A fast and furious Playlink game about, well, chimps – Chimparty has up to four players controlling for different cheeky monkeys as they leap their way through a variety of colourfully themed levels. Easy to play and easier on the eyes, Chimparty's one button gameplay makes it a wonderfully accessible proposition for anyone regardless of their experience.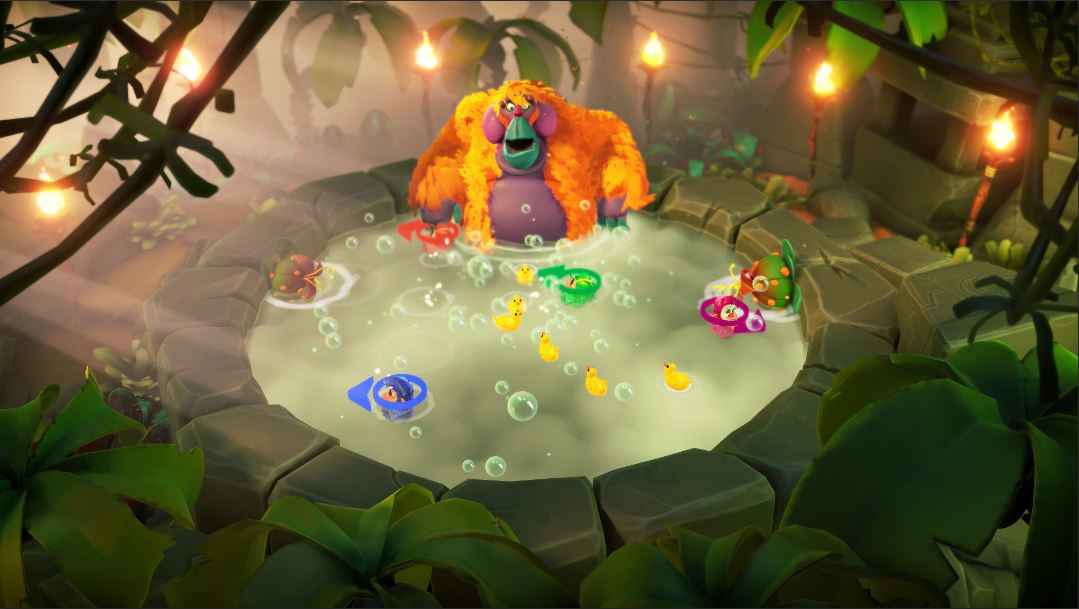 Best PS4 Playlink Games – Frantics
---
Engineered for the more devious among us, Frantics pits up to four players against each other in a range of different mini-games. The hook? Overseeing everything is a cunning fox that can offer you buffs and advantages to overcome your opponents – except that he's also doing the same thing for them against you too! Downright fun and boasting hours of multiplayer fun, Frantics should be a part of everybody's Playlink library.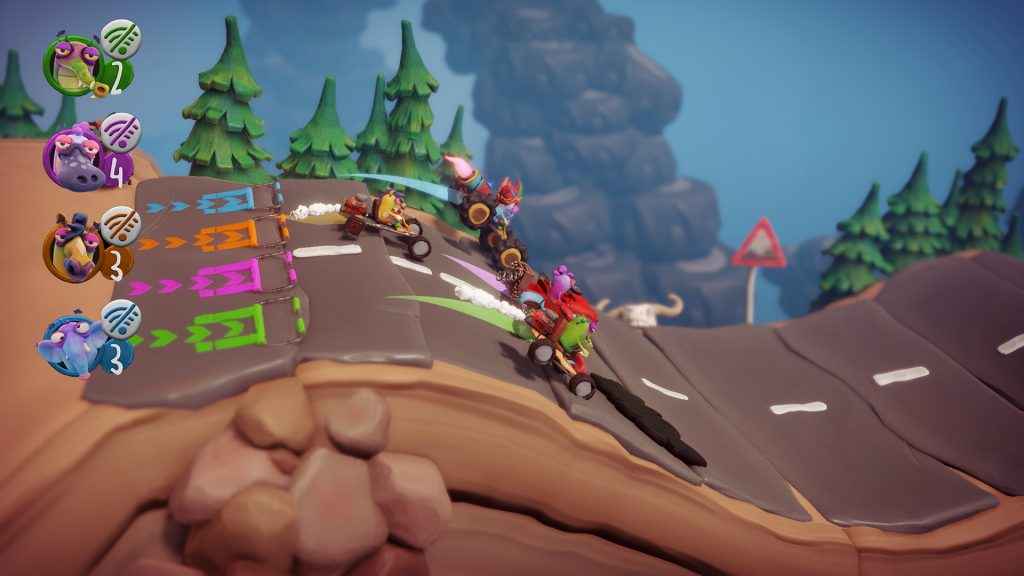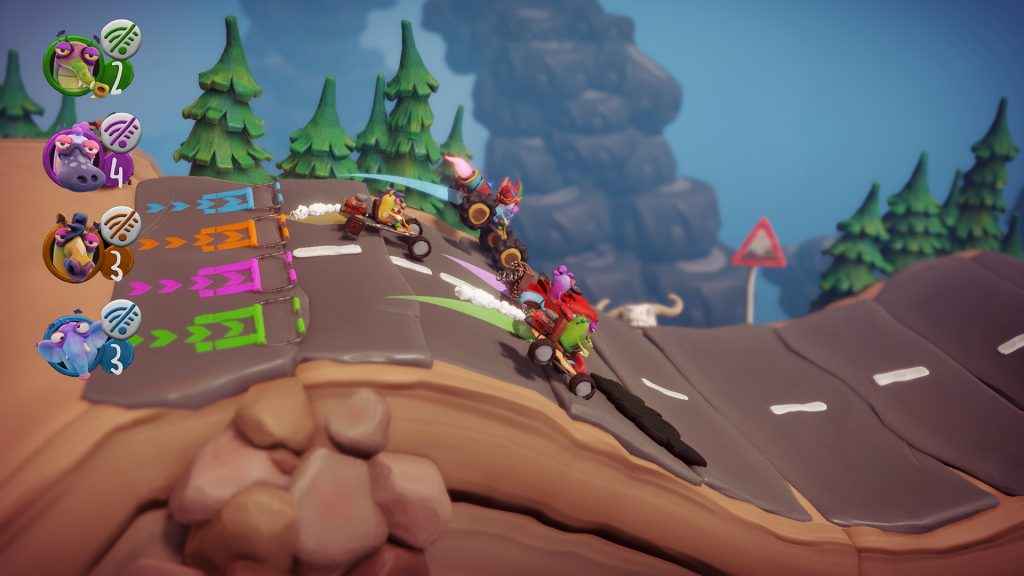 Best PS4 Playlink Games – Hidden Agenda
---
Visually arresting, Hidden Agenda comes from Supermassive Games – the same team of developers who brought us the superb horror adventure Until Dawn. Weaving a dark and mature story around the police investigation of serial killer, Hidden Agenda lets players take the story down different avenues depending on the decisions that they make. Where things get a little spicy, is that you don't know what choices your friends make until they make them.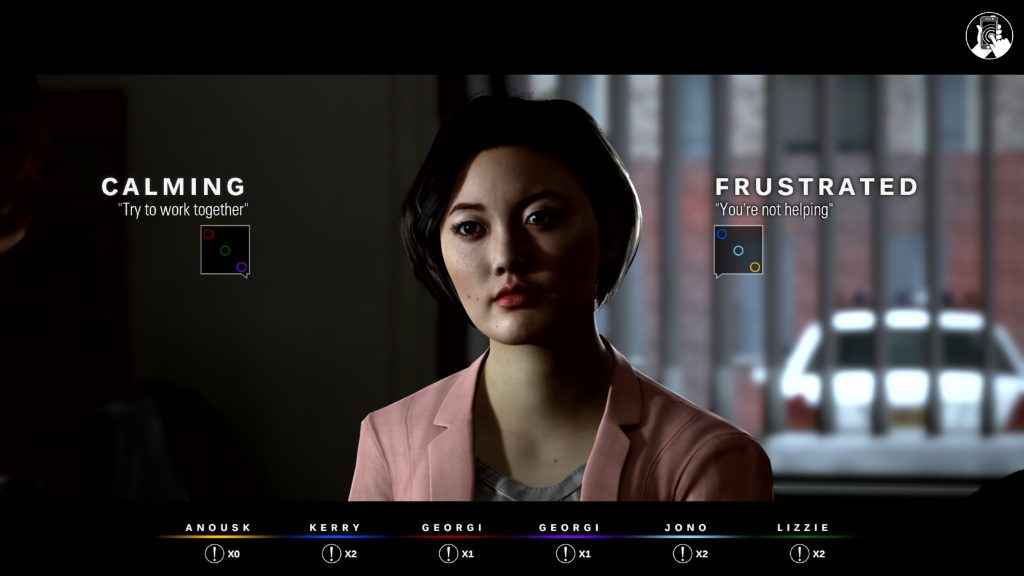 Best PS4 Playlink Games – Just Deal With It!
---
Cramming five different card games – Blackjack, Poker, Crazy Eights, Hearts and Rummy into a single package, Just Deal With It! is a mammoth party card game extravaganza. Supporting co-operative and competitive play in both local and online modes for up to 10 players, Just Deal With It! could be just the trick for folks looking to flick some cards together on their PS4.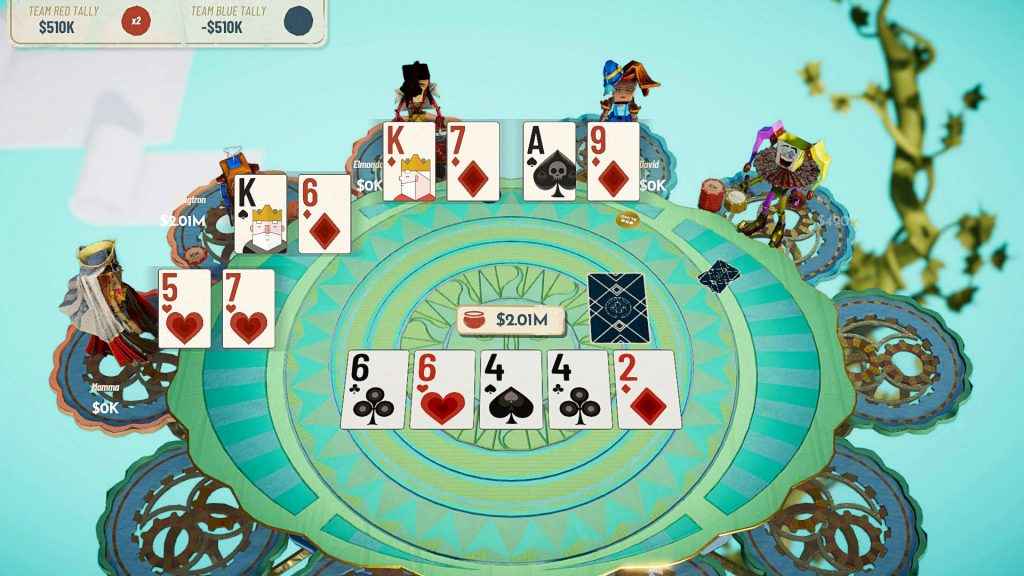 Best PS4 Playlink Games – Knowledge is Power
---
Fans of trivia games will find a *lot* to like with Knowledge is Power. Testing the knowledge of players across a wide range of different categories, where Knowledge is Power separates itself from other trivia efforts is in how it lets players influence the proceedings. You see, sometimes knowing your facts isn't always quite enough, as up to six players can vote for the subjects they like, veto the ones they don't and even stymie other players with nutty Power Plays such as forcing them to thaw some ice or clean the screen on their phone before they can even answer the question at hand.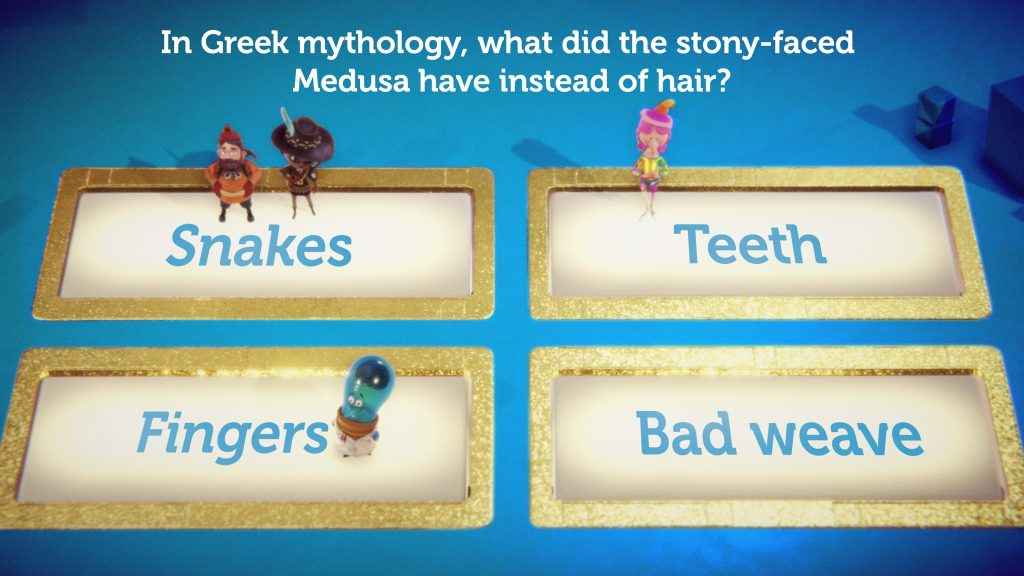 Best PS4 Playlink Games – Knowledge is Power: Decades
---
Expanding upon but not disrupting the base concept of Knowledge is Power, Knowledge is Power: Decades brings all-new topics, mini-games and Power Plays for folks to enjoy. Simply put, if you and your friends and family enjoyed Knowledge is Power, than Decades is pretty much a no-brainer.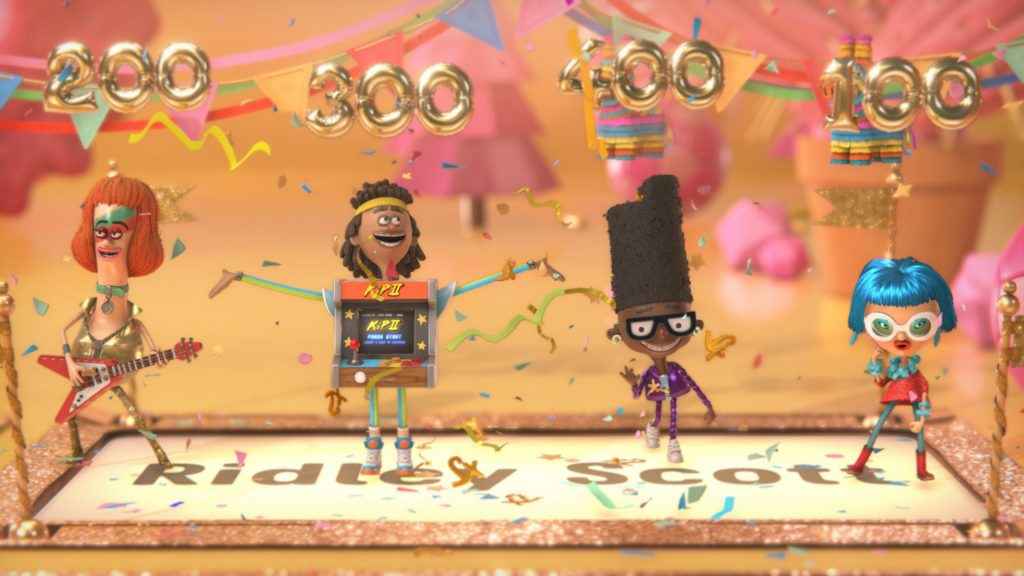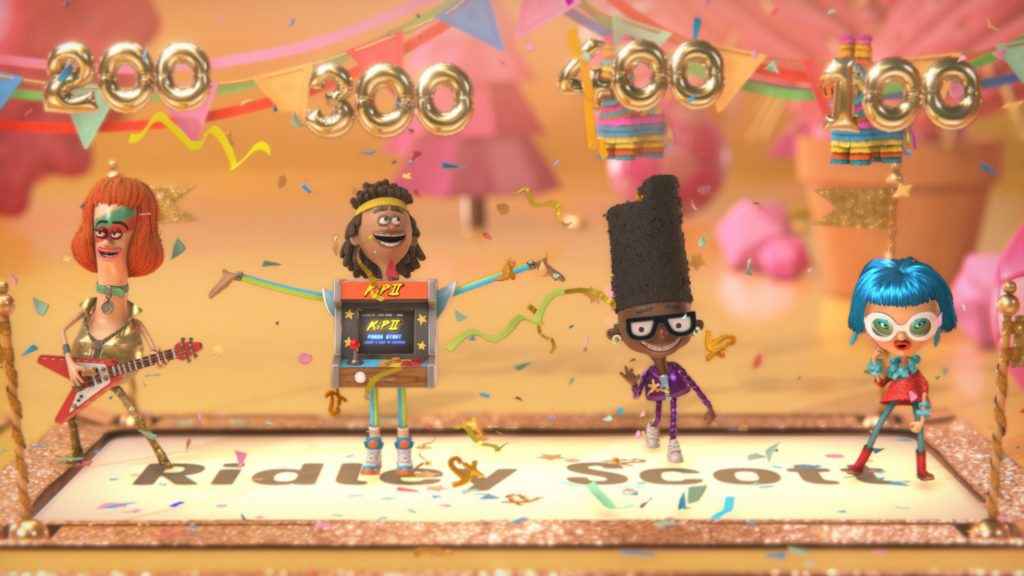 Best PS4 Playlink Games – Melbits World
---
A super-cute collaborative puzzler with a good heart, Melbits World is all about players teaming up as they collect new Melbits in order overcome a wide range of obstacles and the ever pursuing evil viruses that are never far off their heels. Deceptively tricky but great fun for all ages, Melbits World is a more than worthwhile additional to anyone's Playlink collection.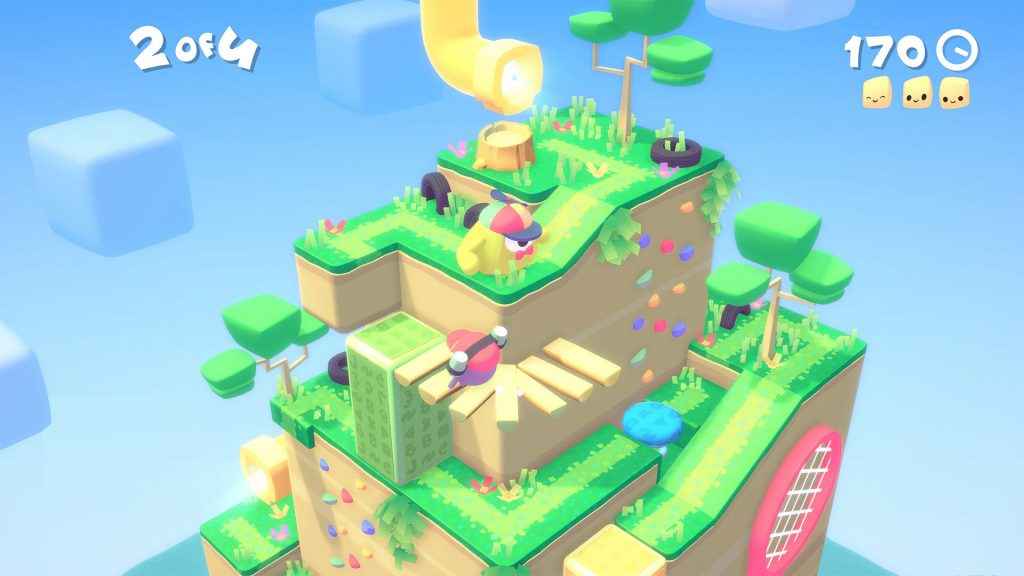 Best PS4 Playlink Games – Planet of the Apes: Last Frontier
---
Similar in execution to the mature set Hidden Agenda, Planet of the Apes: Lost Frontier combines Hollywood level production values and an involving story set in the universe of the recent films to capture the imagination of all whom play it. Boasting multiple endings and some truly emotional plot developments sprinkled throughout its duration, fans of both Planet of the Apes and involving narrative adventures in general will find themselves well served by Planet of the Apes: Lost Frontier.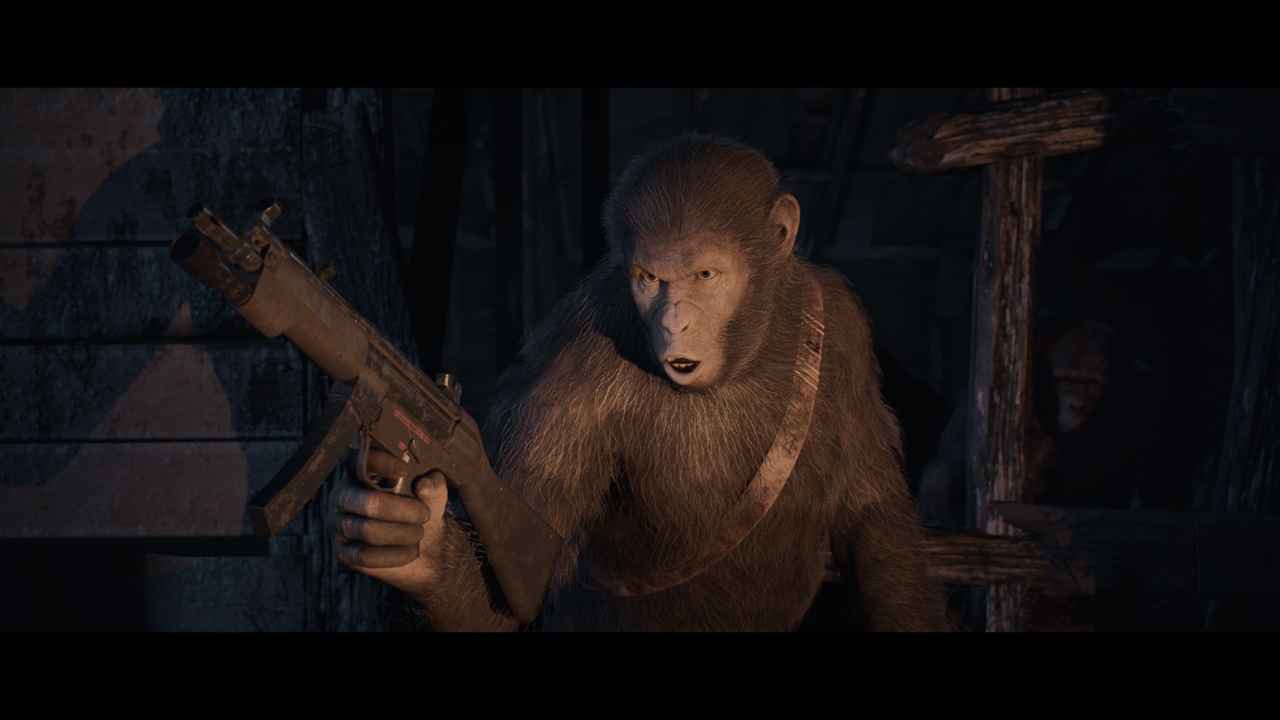 Best PS4 Playlink Games – Singstar
---
Leveraging the Playlink technology in a neat way, Singstar allows players to use their mobile devices as a microphone, paving the way for up to eight players to get stuck into stretching their vocal chords with Singstar's extensive library of songs. Something for the holiday season perhaps!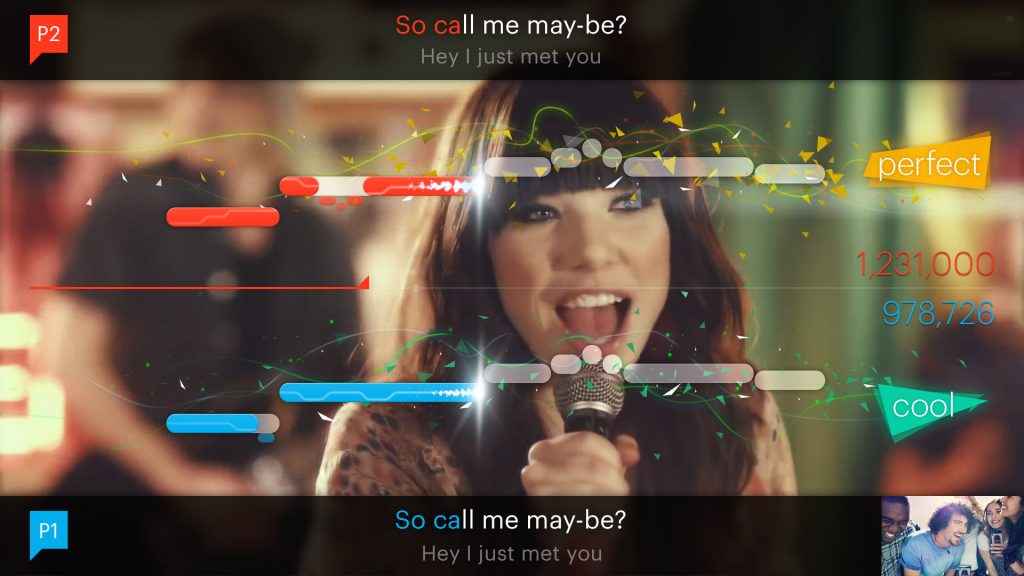 Best PS4 Playlink Games – That's You!

---
It's fair to say that That's You! is a party game quite unlike any other. Focused entirely on *you*, That's You! starts with you taking a selfie before others take on a wide range texting challenges and drawing games to see just how well they actually know you. Get the beers in and That's You! proves to be quite the entertaining curio – trust us.
Best PS4 Playlink Games – Ticket To Ride
---
The classic board game hits Playlink! A surprisingly in-depth take on Ticket To Ride that does justice to the original, the Playlink version of the game lets players devise their own rail-building strategies in secret, while a range of special modes and maps help extend an already substantial experience even further still. To say this is one experience that burns the hours away would be an understatement to say the least.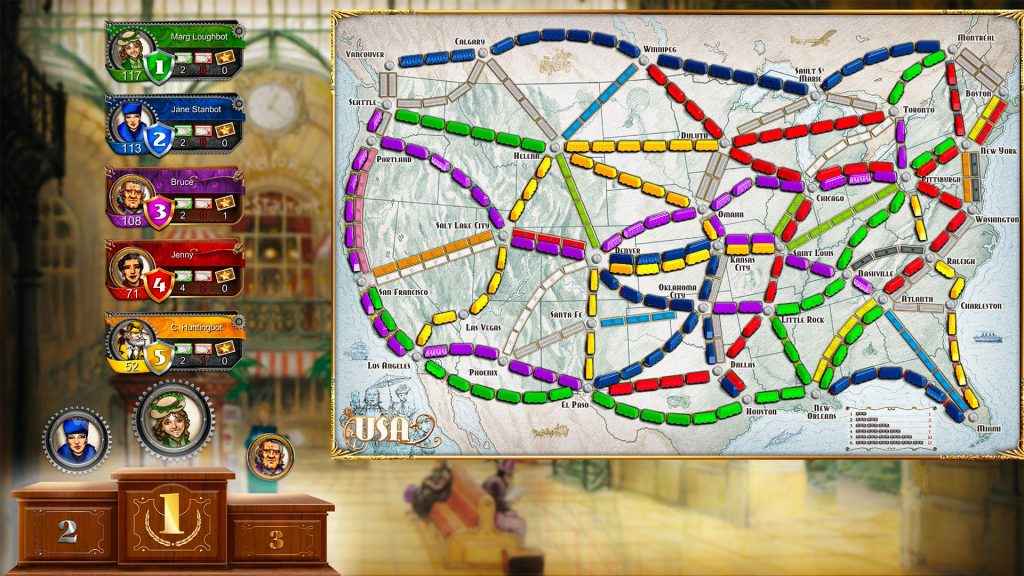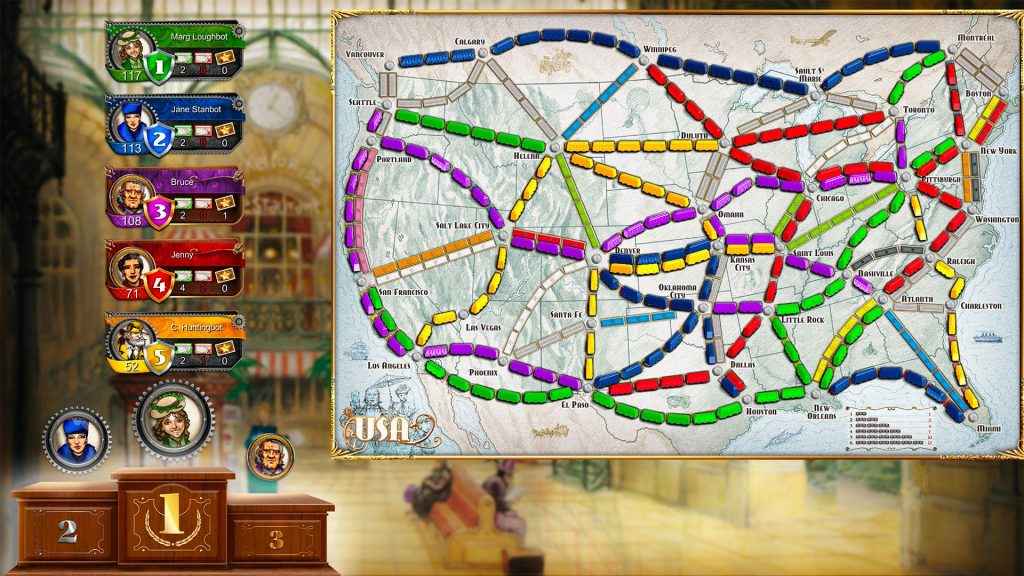 Best PS4 Playlink Games – Uno
---
Another classic gets the Playlink treatment. Supporting up to four players locally, Uno lets players throw down their cards in addictive classic play, or, a new house rules mode which provides a fresh Uno session every time. Simplistic but always fun, Uno will likely be Playlink mainstay in many households for a good while yet.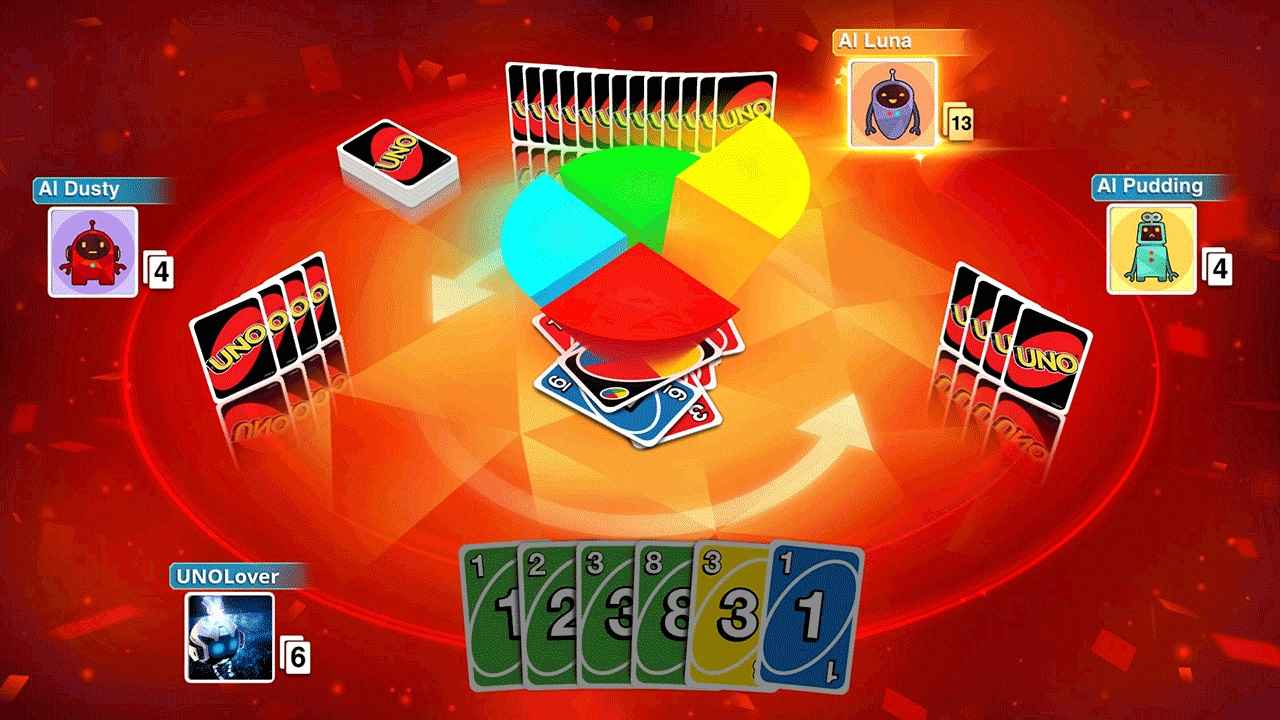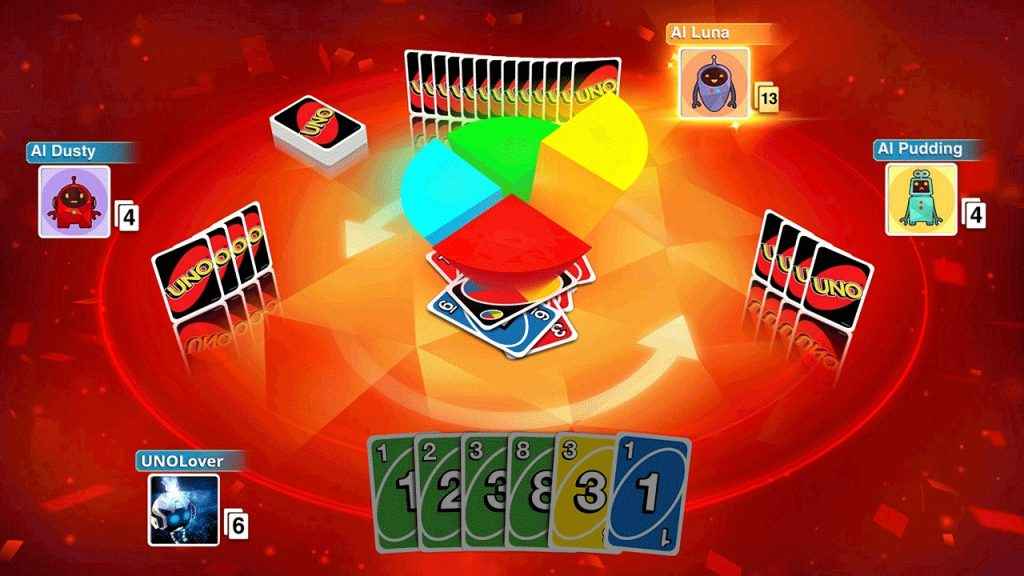 Best PS4 Playlink Games – Wordhunters
---
Fans of wordplay rejoice – Wordhunters is just what the doctor ordered. Boasting drop in and drop out local multiplayer that supports between two and six players, Wordhunters spreads 15 different word games across 20 different countries as players pit their wordcraft against one another to see who comes out on top. Look, if you loved Scrabble Word Finder, you'll love Wordhunters.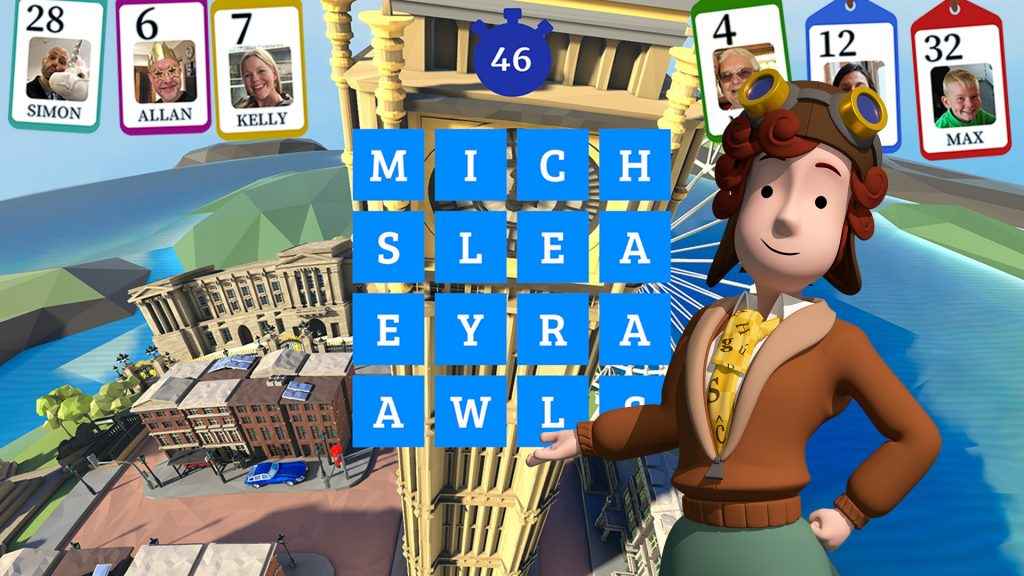 As the next-generation of consoles rolls around, we'd expect there to be PS5 games which support Playlink too!
And that's it for now! We'll keep adding to this feature as more Playlink games are released, so stay tuned!