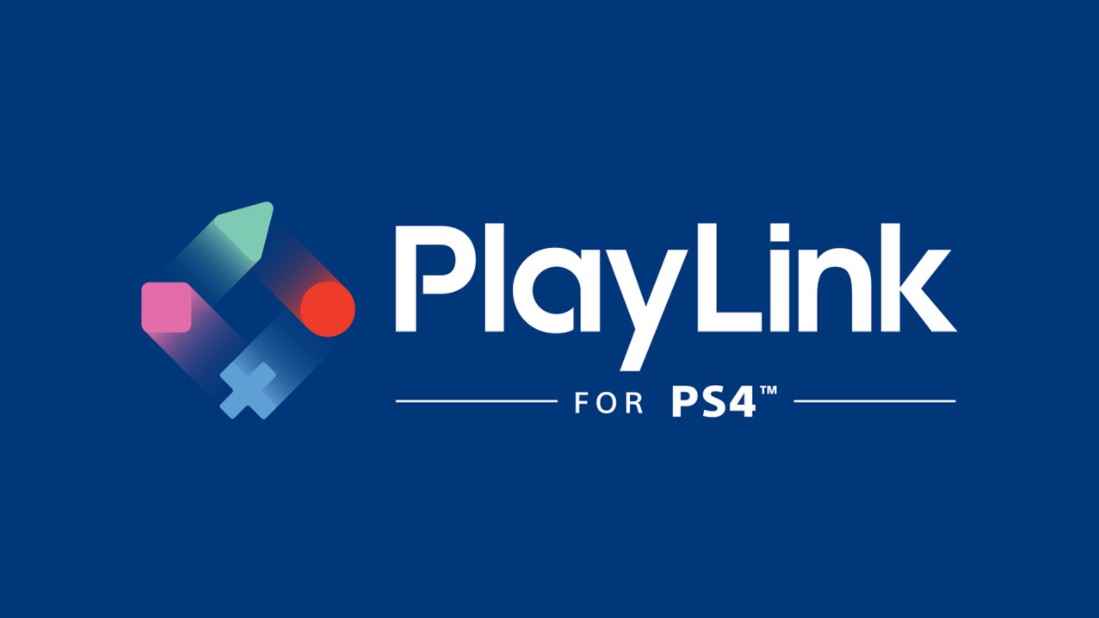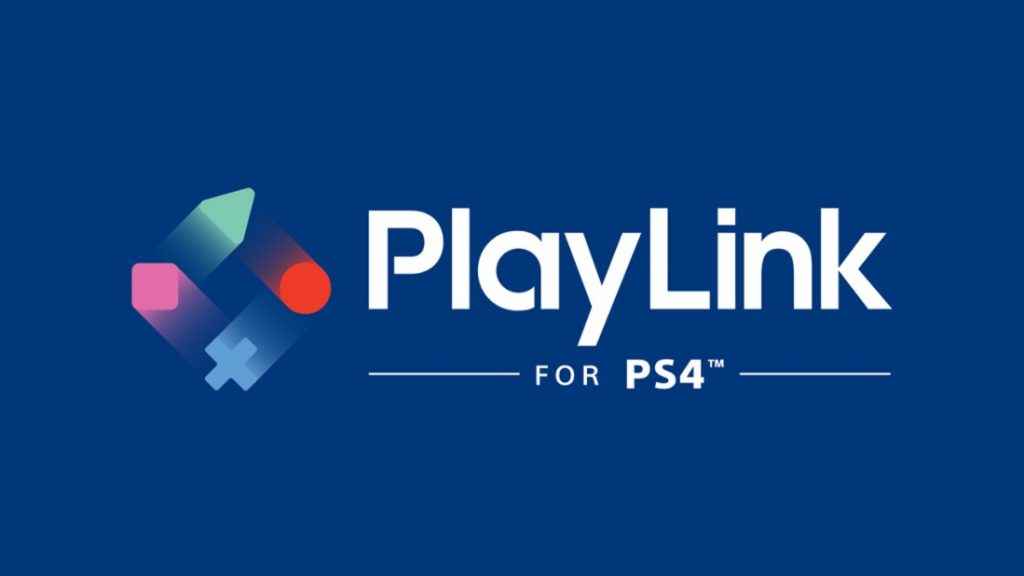 Sony today revealed that seven new Playlink games will be making their way to the PlayStation 4 on November 18, 2018. These games vary from classic card games to fun party experiences. As well as that, one classic game will be receiving Playlink support.
First is Chimparty. Chimparty can be played with up to three others and contains over 90 levels, where you work together in a simple platformer.
Knowledge is Power: Decades takes the game show style of Knowledge is Power and focuses on the last four decades of pop culture.
Just Deal With It! puts a twist on five traditional card games: Blackjack, Poker, Crazy Eights, Rummy, and Hearts. Team Missions allow you to team up with players and sabotage an opponent.
Wordhunters takes you around the world to collect letters from brain-straining puzzles, whilst blocking your opponent from getting those same letters.
Melbits World is a collaborative puzzle-platformer, that tasks you to save digital animals and spread good vibes across the internet.
Ticket To Ride asks you to compete against friends to connect cities and reach the objective first.
Finally, Uno is available now but will be receiving Playlink support at a later date. The game adds video chat support and a new theme system to the cards.
What is Playlink?
Playlink is a range of games that allow you to play with your smartphone or tablet, rather than a traditional Dualshock controller. The initiative has been around for over a year and has seen multiple games introduced such as Planet of the Apes: Last Frontier and Hidden Agenda.