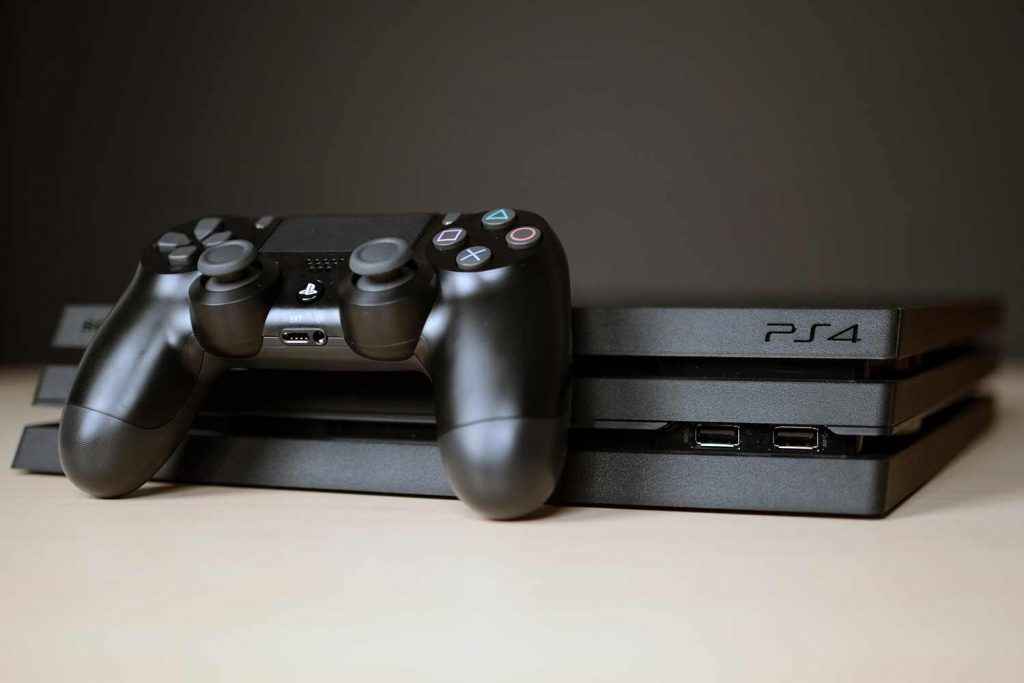 Following the revelation that PS4 Pro will feature a system-wide super-sampling mode to boost graphics following update 5.50, Digital Foundry have been carrying out some tests.
The new super-sampling feature, which can be toggled in the settings of your PS4 Pro, means that you don't need a 4K TV to enjoy better quality visuals. Even if you own a 1080p display, if the PS4 game you're playing supports a higher resolution, the super-sampling features downscales the visuals to a higher quality.
PS4 Pro Super-Sampling Analysis
Digital Foundry reports, after some testing that: "The improvement to image quality is clear; jagged edges are smoothed over, more detail can be resolved in some cases, while flickering is also reduced in motion on sub-pixel detail."
However, they also mention some downsides, confirming that performance may be affected on some games. One of the tests completed was using The Last Guardian.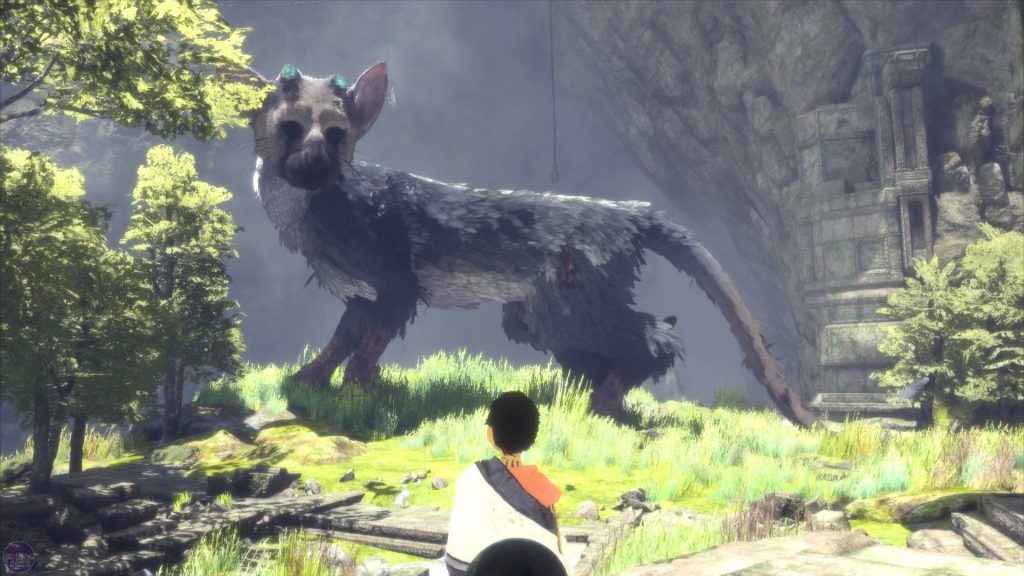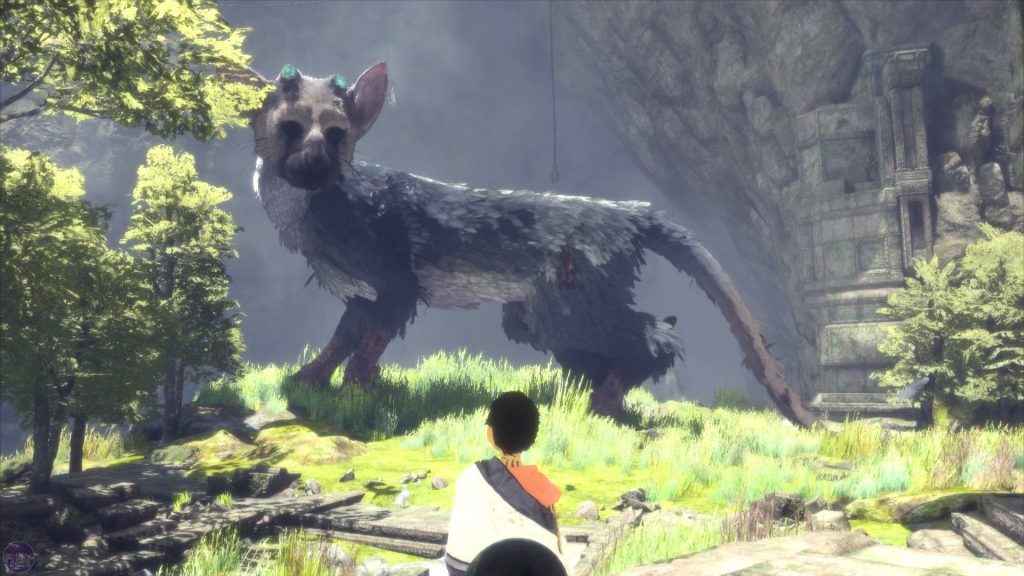 "It's a game that locks its lower resolution/higher frame-rate option exclusively to the 1080p output, with a less stable, higher resolution mode locked to the 4K mode," writes Thomas Morgan. So if you use 5.5's super-sampling option in this case, you will get improved image quality, but it comes at the expense of frame-rate."
Call of Duty Black Ops 3 suffers a similar fate, though the team does report excellent results with some games like Monster Hunter World, Horizon Zero Dawn and Rise of the Tomb Raider. It's worth nothing that these particular PS4 games were developed with game modes for all types of display. This ensures that the super-sampling feature works as well as it possibly can.
Another issue of activating PS4 Pro super-sampling also applies to text in-game, which apparently shrinks as a result of activating the new feature. This will obviously make any text a little harder to read.
Despite the negatives, it's clear that PS4 Pro super-sampling is going to be a great option to boost quality when playing certain games. What really needs to happen is for Sony to now force game developers to create their games for all types of display. That way PS4 Pro players can get the best visual quality possible without having to relinquish game performance.