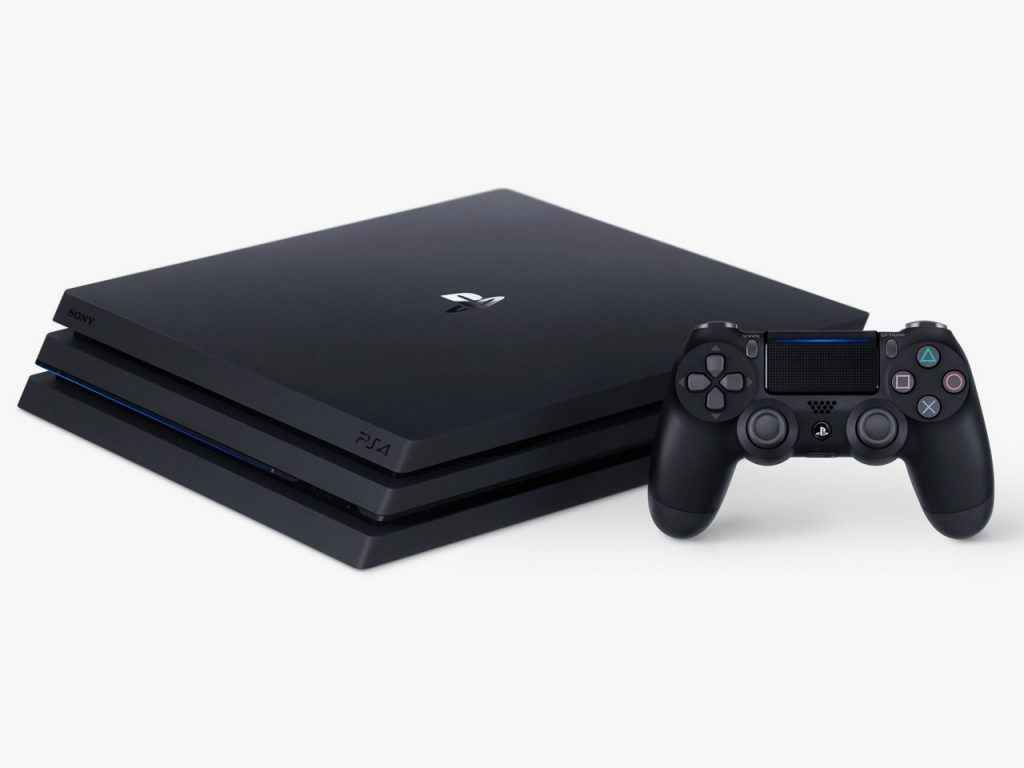 Target has improved on its recent PS4 Pro deal. The retailer has recently been selling Sony's latest console at a 15% discount, but they've now brought it down to 20%.
The PS4 Pro Deal of the Week is currently available in-store only. The offer also expires on April 28, 2018. If you also have a new Target credit card, you can get an additional 5% off too.
The PS4 Pro deal is subject to availability, and it's reported that quite a few stores do not have stock. We recommend phoning up and checking before you head down there!
If you're looking for some online deals, there's currently a PlayStation Store sale on PS4 games happening right now. On Wednesday, we're also expecting to find out about the new free PS4 games that will be available in the PlayStation Plus May 2018 line-up.
In the meantime, check out all the PS4 new releases in the PlayStation Store update for April 24, 2018.
Source: Target