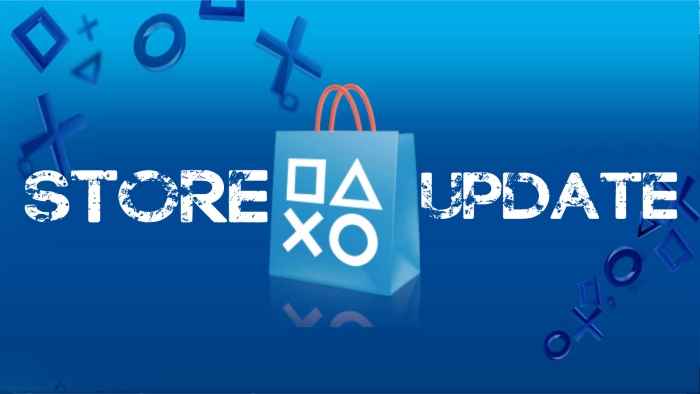 Alongside some great PS4 game discounts in the April sale, and the PS Plus games for April, comes the line-up of new PS4 releases for April 24. Once the update goes live, you'll also be able to download the Detroit Become Human demo.
Available for digital download from the PlayStation Store starting from April 24, the full line-up of PS4 games has been confirmed. There's also PS VR and Vita games included in this week's line-up.
After only a handful of releases last week, due to the launch of God of War, there's plenty to pick up. And, on Wednesday, we can also look forward to the big announcement of the PlayStation Plus May 2018 games.
Without further ado, here's all the new PS4 releases for April 24.
New PS4 releases - April 24
Death Road to Canada
Devious Dungeon (PS Vita cross-buy)
Emily Wants to Play Too
Jolt Family Robot Racer
Pic-A-Pix Color (PS Vita Cross Buy)
Spacejacked
Survive Mr. Cube!
The Swords of Ditto
To Leave
https://youtu.be/Z-7RoaipIaI
Cluster Tumble – No trailer. Puzzle game where you rotate the screen and pieces fall into place.
PSVR New Releases - April 24
Code 51: Mecha Arena
Dead Secret PS VR (PS Vita Cross Buy)
Dream Angling
Just In Time Incorporated
MLB Home Run Derby VR
Rick and Morty: Virtual Rick-ality
New PS Vita Releases - April 24
Cosmic Star Heroine
Psychedelica of the Black Butterfly
Your new PS4 releases for April 24 will be available to download once the PlayStation Store updates on Tuesday.