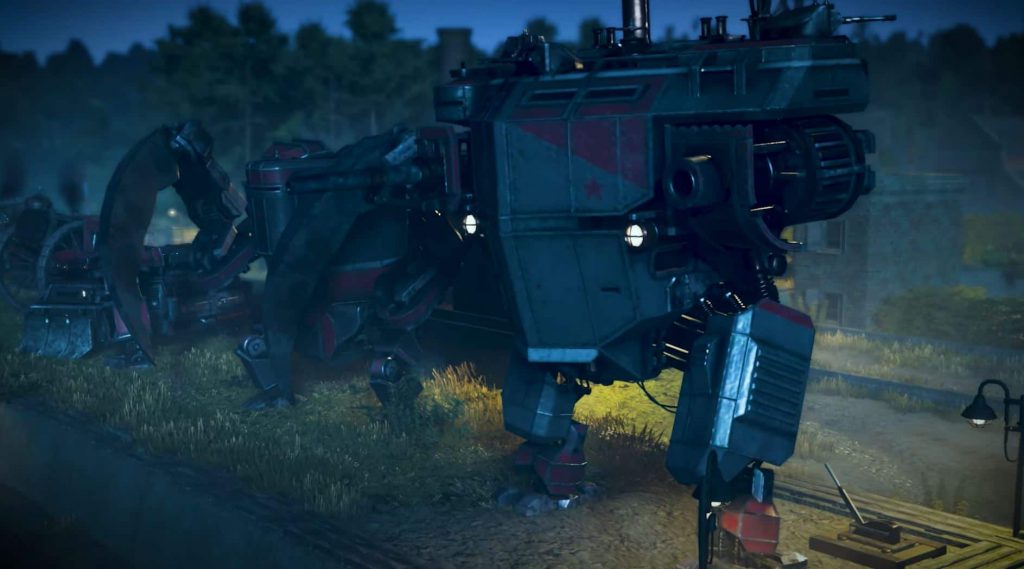 The upcoming strategy game Iron Harvest has received a brand new trailer introducing the Rusviet faction in the game.
The Rusviet faction is an ambitious group. Their units don't focus on speed or power but draw on the resources of their vast empire to provide that power and devastation to their enemies.
You can watch the Iron Harvest video introducing the Rusviet faction below:
Iron Harvest was announced all the way back in 2016 and was originally set to come to PS4 on September 1 this year. But the console release has since been delayed, with no new date given by Deep Silver.
A press release for the game goes over it in more details:
Iron Harvest tells an epic, overarching story following three factions and their protagonists in the alternate-fiction universe of 1920+. Each of the factions offers different tactical opportunities and advantages in battle. This not only allows for an intense story spanning across 20 missions in three campaigns, but also grants players deep tactical multiplayer experiences in which strategy beats clicks-per-second at any time. Additional Skirmish and Challenge Maps allow players to challenge the AI alone or in co-op with a friend.
Iron Harvest is set to come to PS4.