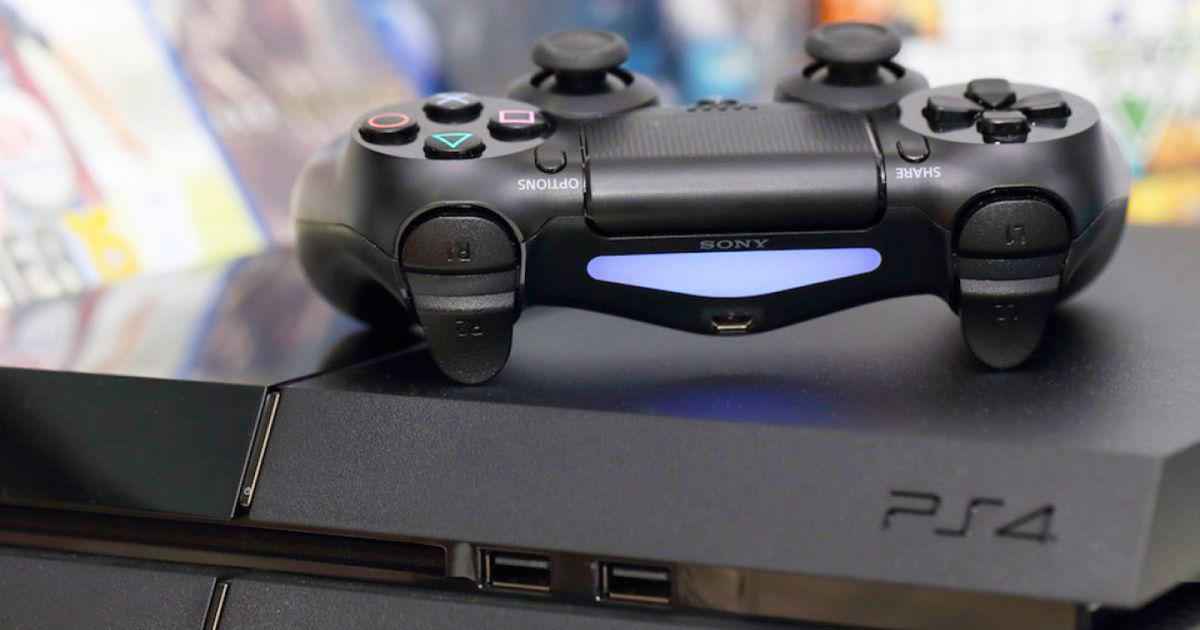 Get your name down for the PS4 update 5.50! Out of the great blue nowhere, Sony Interactive Entertainment has opened Beta test sign-ups for PlayStation 4 system software update 5.50.
You can now sign up for PS4 update 5.50 via the following links:
You can sign up between today and January 23. Users must be 18 years plus, and be a PlayStation Plus/PlayStation Now subscriber to apply. You'll also have to tick a box to say you agree to the beta trial agreement, which means you won't be able to tell anyone what you see.
"You must keep confidential all information relating to the beta software and the beta."
Could this be the update to feature the much-requested name change option? Or is something equally juicy to be hidden among the changes?
One thing's for sure, it's highly likely it isn't just about bloody stability.
The last big firmware patch was PS4 update 5.0 which added a host of great features, including the ability to add family users to your system and parental control settings. There's still no word on the much-requested PSN Name change feature, but fingers crossed it will arrive in 2018.