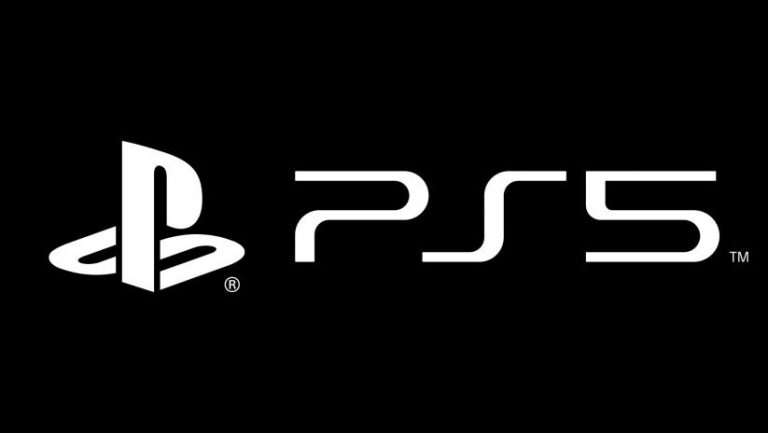 PS4 vs PS5, PS4 Teraflops Vs PS5 Teraflops – How Much More Powerful Is PS5 Compared To PS4? Now that the full PS5 specs are out in the wild, PS4 gamers are asking how do the PS4 teraflops compare to the PS5 teraflops? Well, to answer just that question we've knocked up this neat little feature.
PS4 Teraflops Vs PS5 Teraflops – Who Wins?
When Mark Cerny said in his trademark soothing tones that the PlayStation 5 was going to be a massive generational leap over the current gen PlayStation 4, he really wasn't joking.
In every way a superior console, the PS5 is something of a technological monster, boasting lean and efficient design that allow developers to get the most out of the machine.
This extends to the number of teraflops too -while the humble PS4 comes in at 1.84 teraflops, the PS5 storms through at a massive 10.28 teraflops – and that's not the end of the teraflop kicking that the PS5 gives the PS4 either.
The reason for this is that teraflops were calculated on PS4 against much older GCN (Graphics Core Next) calculations that were far less efficient than the RDNA 2 architecture from which the PS5 derives its teraflop total. This means that each teraflop that the PS5 has adds roughly an extra 25% of power, which if directly compared with the PS4 on the same terms, would put the PS5 closer to 13 teraflops of performance.
PS5 Specs Vs PS4 Specs – Overall Comparison
PlayStation 5 Specs
PlayStation 4 Specs
CPU (Central Processing Unit)
8 AMD Zen 2 Cores @ 3.5GHz (variable frequency via 'Boost' technology)
8 AMD Jaguar Cores @ 1.6GHz
GPU (Graphics Processing Unit)
10.28 RDNA 2 rated teraflops, 36 CUs @ 2.23GHz (variable frequency via 'Boost' technology)
1.84 GCN rated teraflops, 18 CUs @ 800MHz
Memory/Bit Interface
16GB GDDR6, 256-bit
8GB GDDR5, 256-bit
Memory Bandwidth
448GB per second
176GB per second
Internal Storage
Custom 825GB SSD
500GB Stock HDD
IO Throughput
Raw (Average): 5.5GB per-second
Compressed: Typical 8-9GB per-second
Around 50-100MB per-second (Figure depends entirely on data location + assumes stock drive is in use)
Expandable Storage
Additional NVMe SSD Slot
Replaceable internal HDD
External Storage
USB HDD Support (Intended for storing PS4 games)
USB Flash/HDD Support
Optical Drive
4K UHD Blu-ray Drive (Up to 100GB storage per disc)
Blu-ray Drive (Up to 50GB storage per disc)
How does the PS5 spec compare to the Xbox Series X spec though? Well, that's a different battle for another day (page).
We hope you've found this guide useful!