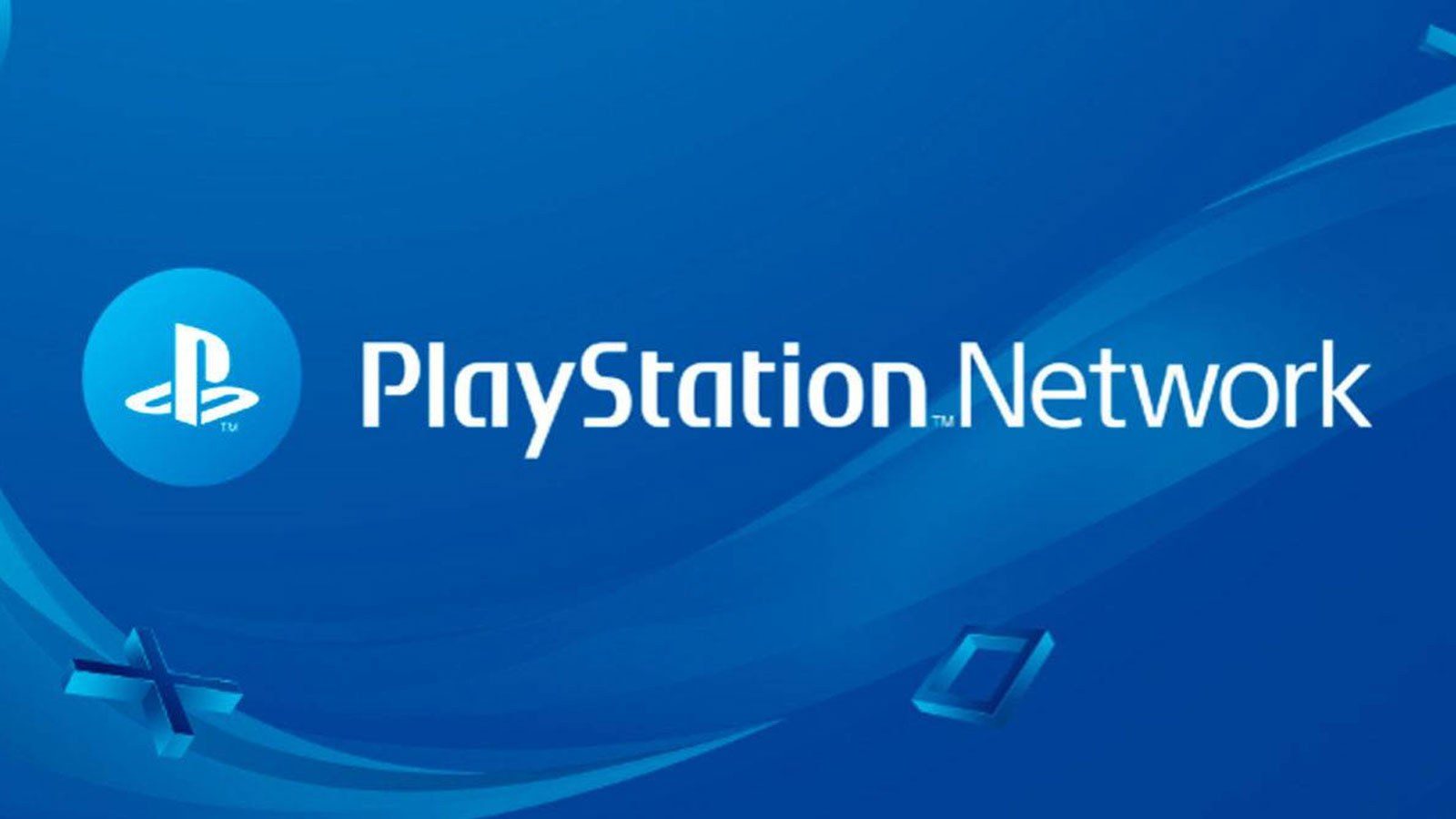 PS4 Terms of Service, PS4 Network Down – Sony has released a new batch of PS4 Terms of Service overnight, which has unfortunately resulted in a massive spike of PS4 network down errors for users. This issue is appears to be widespread, and has been locking people out of PSN since last night.
PS4 Network Down Caused By New PS4 Terms Of Service
PSN down issues have been plaguing users for hours now, and a quick look at the Down Detector at the time of writing reveals that over 90% of problems pertaining to PSN have been sign-in issues.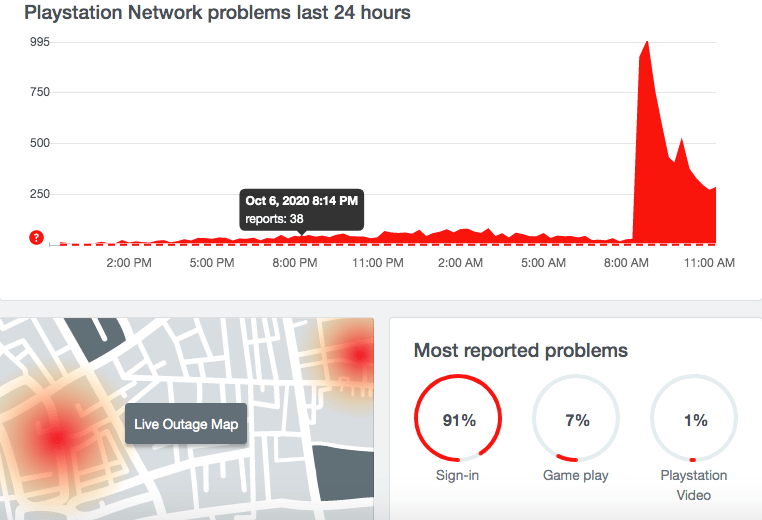 As mentioned, the issue relates to the new PS4 Terms of Service, which you must now accept in order to continue using PSN. However, for some reason or another, it appears that accepting them via the PS Mobile app has had more success than doing it any other way.
If you're using your PS4, then you should be taken to the new Terms of Service right away. If they don't, then hit up your Friends list or your profile and the terms should pop up. If you still can't log in to PSN after this, then try signing in and out of your account.
If Sony issues any official statement on this problem then we'll be sure to let you know