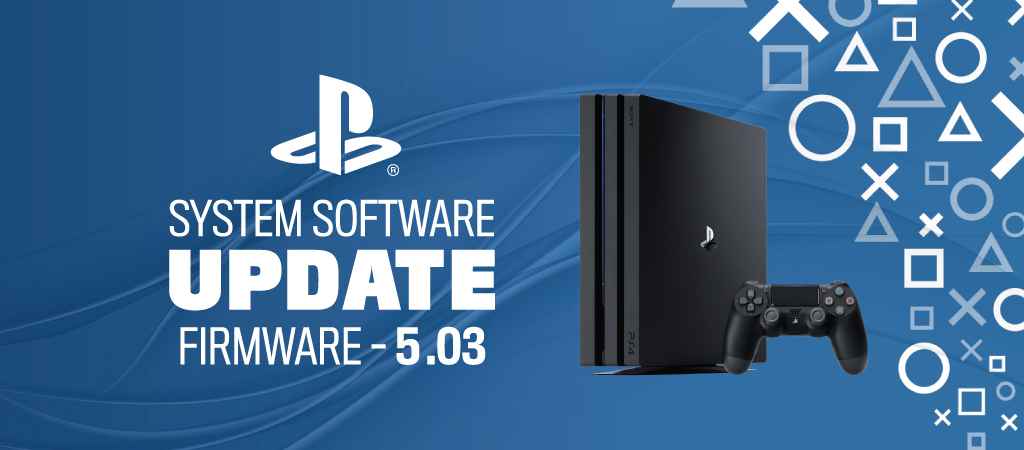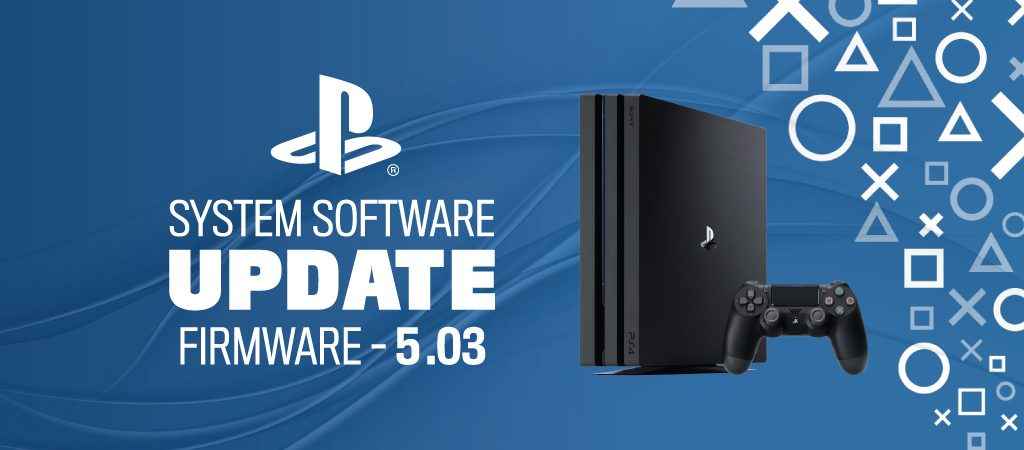 PS4 update 5.03 is now available to download. Don't get too excited though, as it looks like the PlayStation 4 firmware patch simply makes a few performance tweaks.
According to the release notes, the main features in version 5.03 update are: "This system software update improves system performance."
PS4 update 5.03 is a small patch
The patch weighs in at 357.3MB.
The last major PS4 firmware update was 5.0, which added a host of new features, including a family manager, enhanced parental control settings and custom friends list.
In a future update, Sony says it may consider the much requested PSN Name Change feature, though have expressed that it's technically difficult for them to achieve.
As we head towards the holiday season, don't forget to pick up your PlayStation Plus December games, which include Darksiders II: Deathinitive Edition and Kung Fu Panda for PS4.