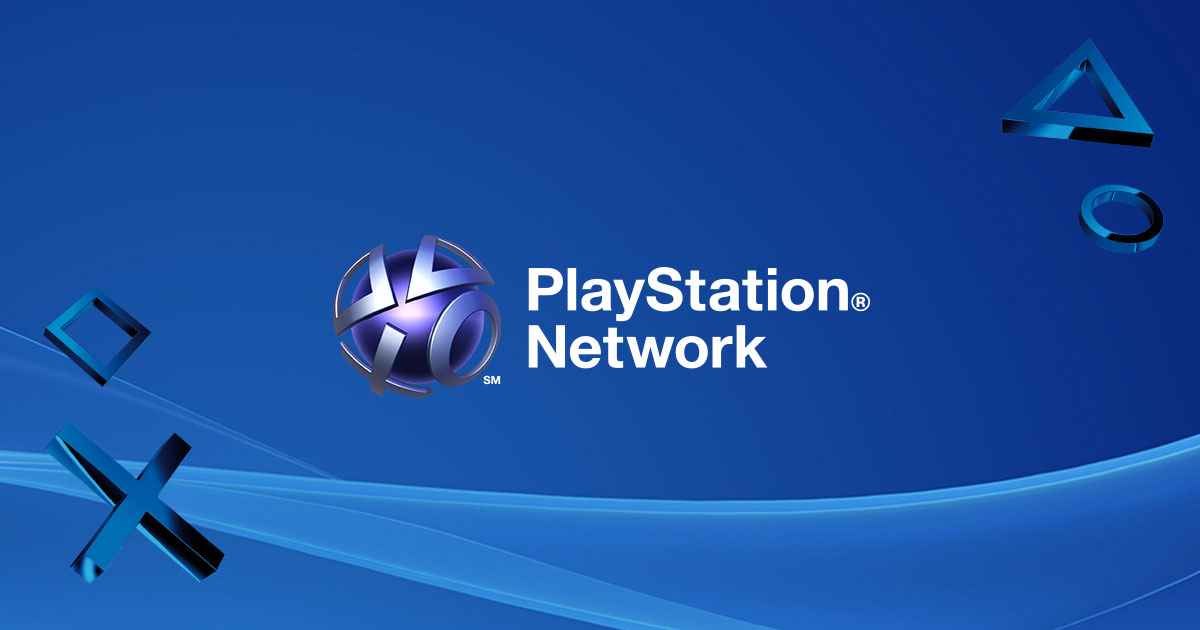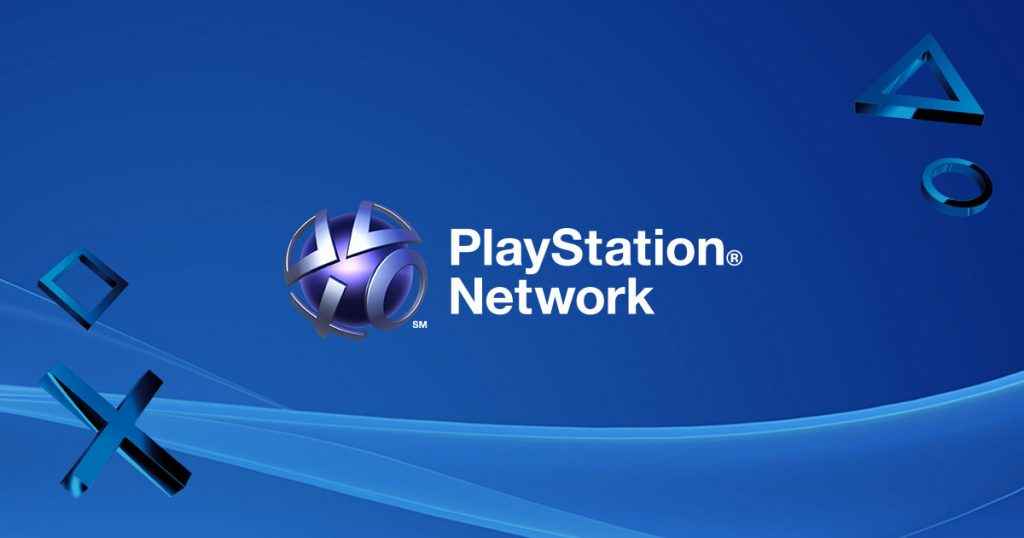 Shawn Layden, President of Sony Interactive Entertainment America (SIEA), has provided an update on the much-requested PSN name change feature, indicating it may finally be with us within a year.
Speaking at the PlayStation Experience 2017 over the weekend, Layden noted that getting the feature up and running is "more complex than you think," joking that "the elves at the North Pole have been working on it."
Despite this, the executive did imply that we'll be able to change our PSN name by the time PSX 2018 rolls around.
PSN name change feature still on the cards
"I hope we'll see events occur that you won't have to ask me that question next PSX," Layden said to host Greg Miller.
Xbox owners have been able to enjoy the ability to change their online ID for a few years now. It's not known how Sony's method will be implemented, but Microsoft offers one free chance to change your name and then charges a small fee for any future changes.
PS4 owners have been clamouring for the ability to change their PSN IDS since the console's inception in 2013.
Sony has been pretty coy on the matter, although it previously said that it's down to troll prevention and not technical boundaries that were preventing the feature from being implemented.
A few years ago, Shuhei Yoshida, head of Sony's Worldwide Studios team, cast doubt if the feature would ever materialise.
Sony used PSX to confirm a slew of new details on the likes of The Last of Us Part 2 and God of War, as well as unveiling a crop of new titles such as MediEvil Remastered and Firewall Zero Hour.
Source: GameSpot