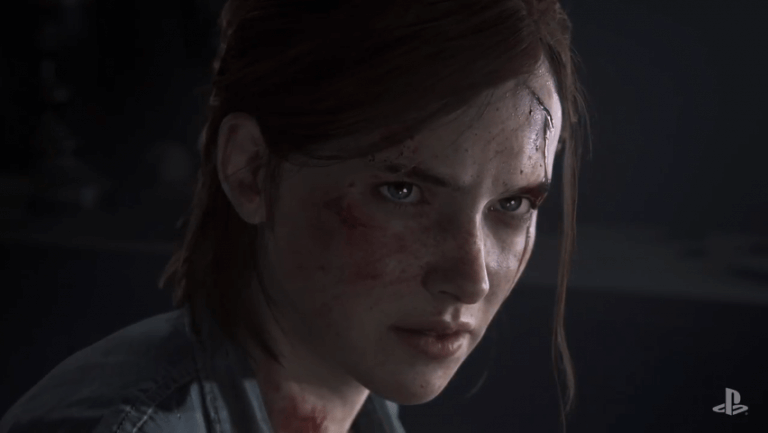 Naughty Dog has confirmed that it will finally showcase The Last of Us Part 2 gameplay at E3 2018.
Speaking during a panel for the highly anticipated action-horror sequel at the PlayStation Experience over the weekend, Neil Druckmann also revealed that development on the game is around 50-60 percent complete.
"We've handed off a bunch of levels, there's a bunch of stuff being worked on," said Druckmann. "We're like 50 to 60% done."
The Last of Us Part 2 gameplay due next summer
Elsewhere, Druckmann confirmed that much of the game does indeed take place in Seattle, as previously speculated by fans.
The panel itself kicked off with a live performance by Ashley Johnson and Troy Baker (Ellie and Joel), which set tongues wagging in regards to the meaning behind the lyrics.
"The thing about songs is that you can take them literally, or they're a metaphor for something else. And just like everything else we're putting out there, we're not going to say a whole lot about that song," offered Druckmann.
The Last of Us Part 2 release date has yet to be confirmed, although given the status of the project we're probably looking at a late 2019 launch.
Set a few years after the original game, the sequel puts players in the shoes of a 19-year-old Ellie, who appears to be hell-bent on revenge.
One fan theory gathering steam is that Joel is in fact dead, and crops up during the game as a hallucination. Naughty Dog has said that the theme of The Last of Us Part 2 is very much centered on hate, whereas the original was focused on love.
Naughty Dog recently attracted some flak on the game following the Paris Games Week trailer, which depicted numerous violent scenes. Sony was quick to defend the content however, noting it's part and parcel of a mature-rated product.
The Last of Us Part 2 is currently in development exclusively for PS4.
Source: VG247