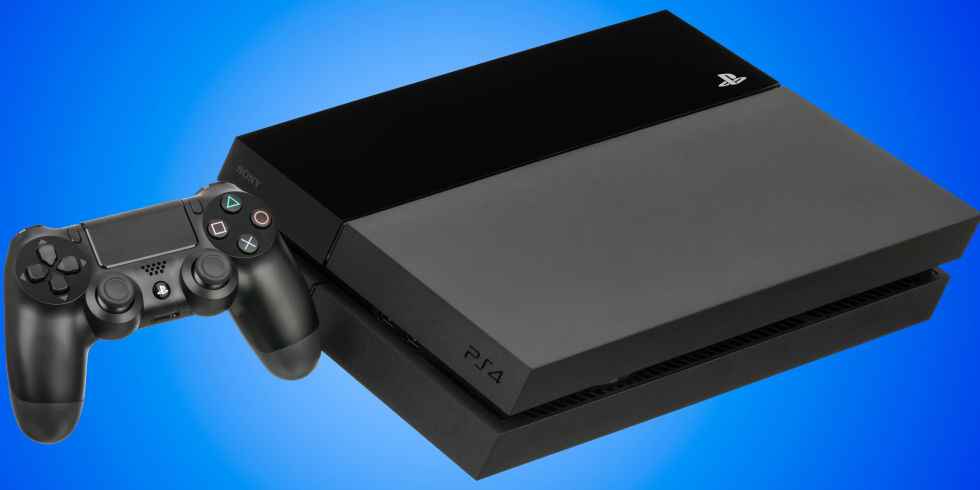 PS4 update 6.02 is now available to download. The 447.4MB system software update will only take a few minutes to download and seems to be one of those stability updates.
According to the PS4 update 6.02 patch notes, it simply states:
Main features in version 6.02 update
This system software update improves system performance
However, it could be linked to the PSN messages exploit that was crashing consoles earlier this week, or the fact that the PSN servers were down last night. Either way, Sony doesn't make a habit of giving any details about its incremental updates.
The last big firmware update was version 6.00, though rather than revealing any big features it was rumoured to be laying down the framework for the PSN Name Change update coming in 2019.