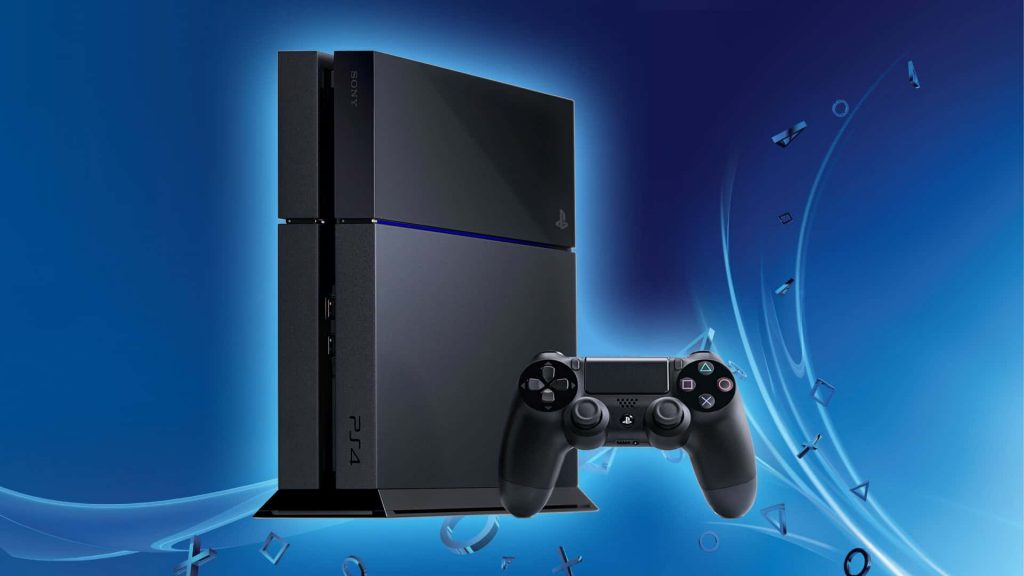 PS4 update 6.50 is now available to download. Unlike most of the patches, which are stability updates, this one addssome coold stuff.
According to the patch notes, one of the features in firmware version 6.50 allows you to use the Remote Play feature on iOS devices.
PS4 Update 6.50 Patch Notes
Other features include:
You can now choose 720p when you broadcast Niconico Live. The service is available only in certain countries and regions.
You can now change the button assignment to perform "Enter" operations from the O button to the X button. You select Settings > System and then select the checkbox for (Use button to Enter). This option is only available in specific countries and regions.
PS4 update 6.50 is a 460MB download. Still no sign of the PSN name change feature!
We had assumed the ability to change your PSN ID would arrive in update 6.50. Earlier this year, Sony confirmed the pricing and details about game compatibility, but didn't issue an exact release date.