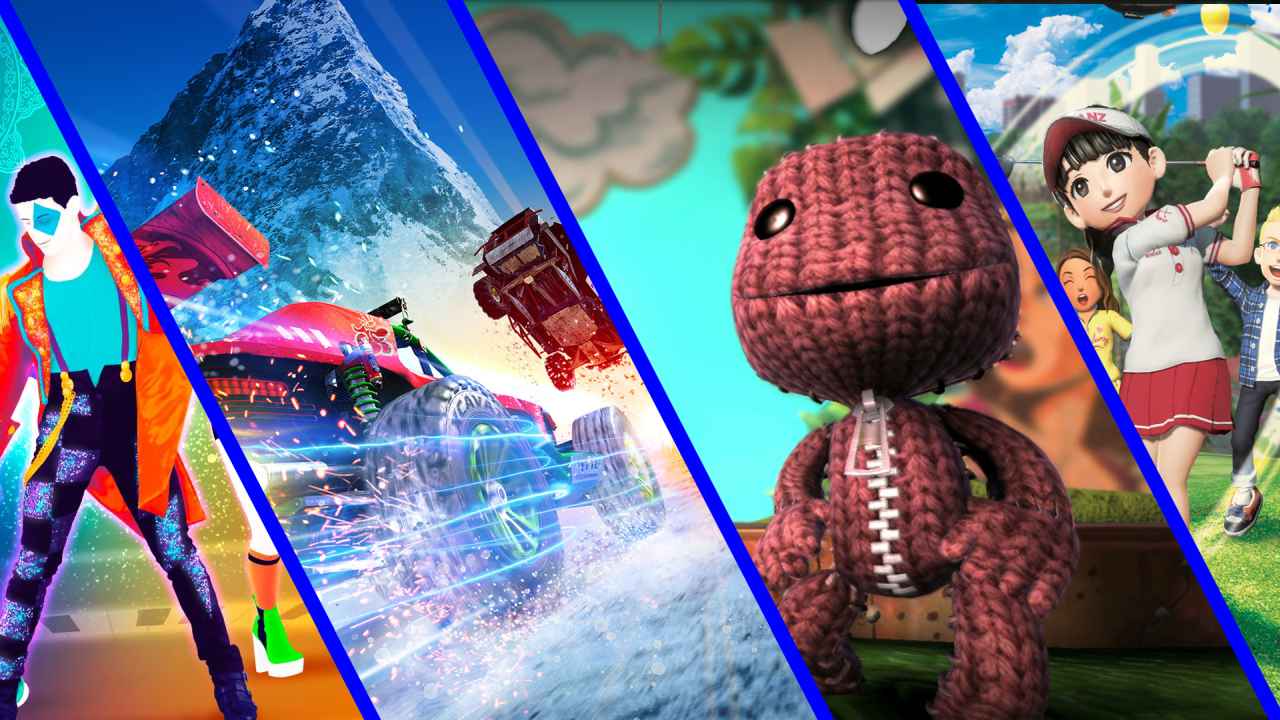 The PSN Name change feature is incoming! Finally, you'll be able to amend that unwanted ID that you created when you were, er, a little immature.
The feature is currently available in beta via the PlayStation Preview Program to those who received an invite. All PS4 players will be able to amend their PSN name early 2019. An exact release date for the update has yet to be revealed, but we'd estimate it will land in the PS4 firmware 6.5 update. PS4 update 6.2 was the latest patch.
Check out this guide to find out the PSN Name change price, the compatible games, and find out whether you'll lose your trophies. Alternatively, find out how to change your PSN Name.
How Much Does It Cost To Change Your PSN ID?
The good news is that there's no charge the first time you change your PSN name. The price if you want to change it again will the $9.99 or $4.99 if you're a PlayStation Plus member.
Will I Lose My PS4 Trophies?
It depends. Your PSN ID is tied in with numerous games. Sony has confirmed that all game published after April 1, 2018, will be compatible once you change your name, so you won't lose your trophies.
If a PS4 game isn't compatible, you may experience some issues and errors. Essentially, some PS4 games will still be exclusively be linked to your original PSN account. So, there's a possibility you may lose your PS4 trophies on some games, though Sony has confirmed there will be an option to revert back to your old name.
Many games released before April 1, 2018, but not all, will also be compatible with your new PSN ID. The different types of games are split into the following three categories.
Games With No Known Issues
Games With Identified Issues
Games With Critical Issues
You can find a full list of games that have no known issues, some issues, and critical issues here from the PlayStation Blog.
Should You Change Your PSN Name?
It's really going to depend on a) how much you hate it and are desperate for a new ID, and b) whether you're bothered about potentially losing trophies to a particular game, or want to risk having issues caused by it if you want to go back and play an older game.
We'd really recommend holding fire to see the complete list of compatible games.