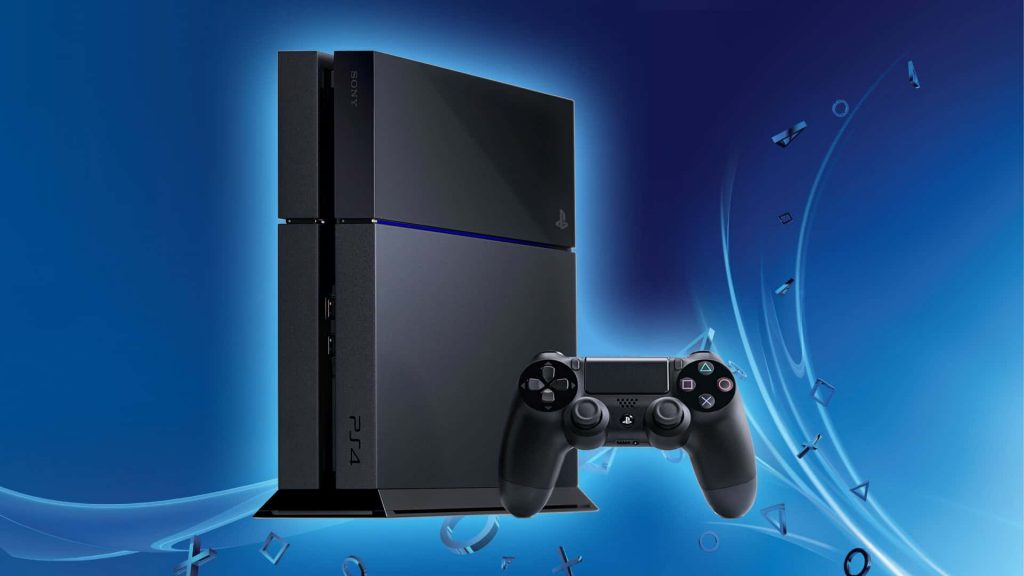 PS4 update 6.51 is now available to download. Taking up 463MB on your PlayStation 4 hard-drive, the latest firmware patch doesn't appear to make any significant changes.
System software update 6.51 "improves system performance", and still there's no sign of the promised PSN name change feature.
The last big patch was update 6.50, which added the ability to use the Remote Play feature on iOS devices.
In other PlayStation news, the line-up of April's PlayStation Plus games have just been announced. They include the MMO RPG Conan Exiles and third-person action game, The Surge.