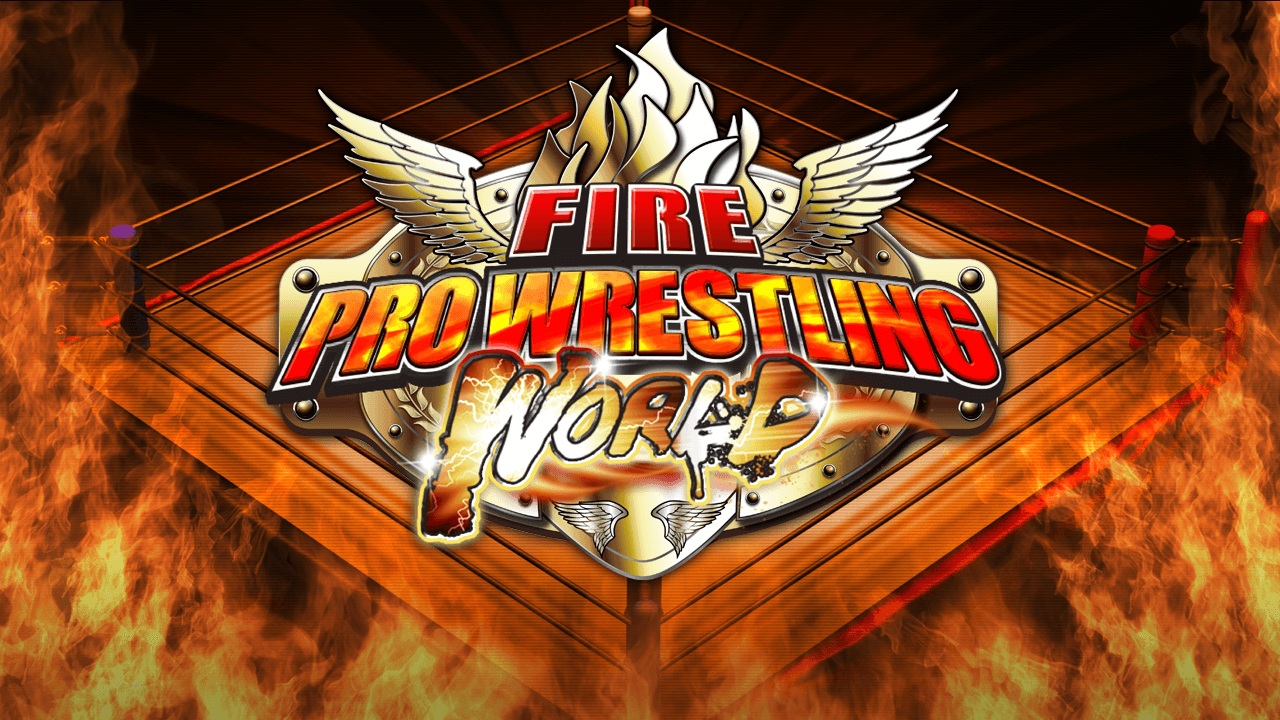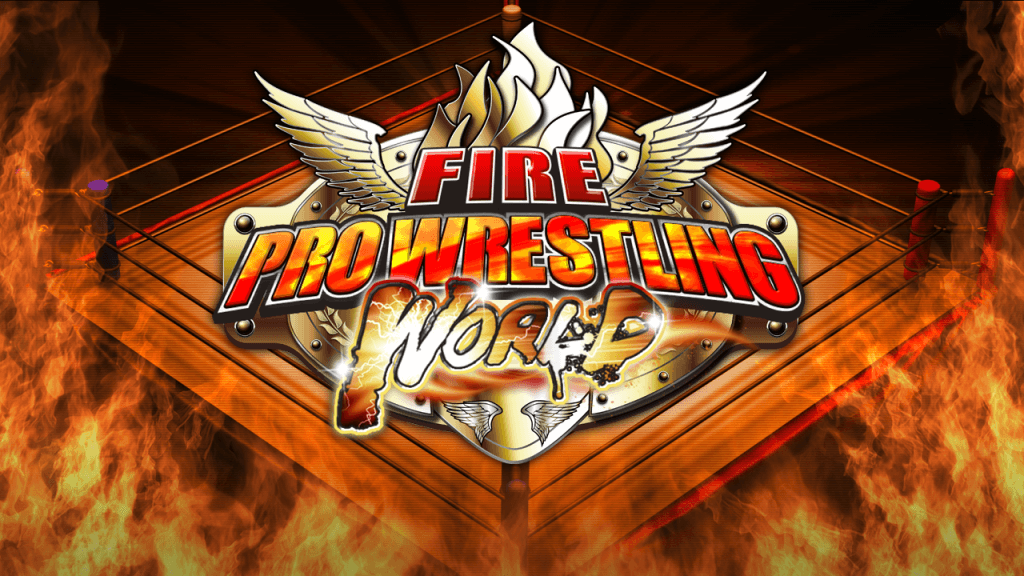 Now that it has left Early Access on PC, development work on the PS4 Fire Pro Wrestling World release is now underway. The statement comes directly from developer Spike Chunsoft, who has promised that PS4 players will see the game sometime in 2018.
PS4 Fire Pro Wrestling World release is closer than ever
In Early Access on PC since earlier this year, an eventual PS4 Fire Pro Wrestling World release was always on the cards, but now we can be sure that studio has turned its full attention to releasing the game for Sony's home console.
Specifically, the press release makes mention that, "With the PC (Steam) version being complete, development on the PlayStation 4 version will now move forward at full speed. Please look forward to more news."
If you haven't been keeping up with the Fire Pro Wrestling series, let us give you a little primer.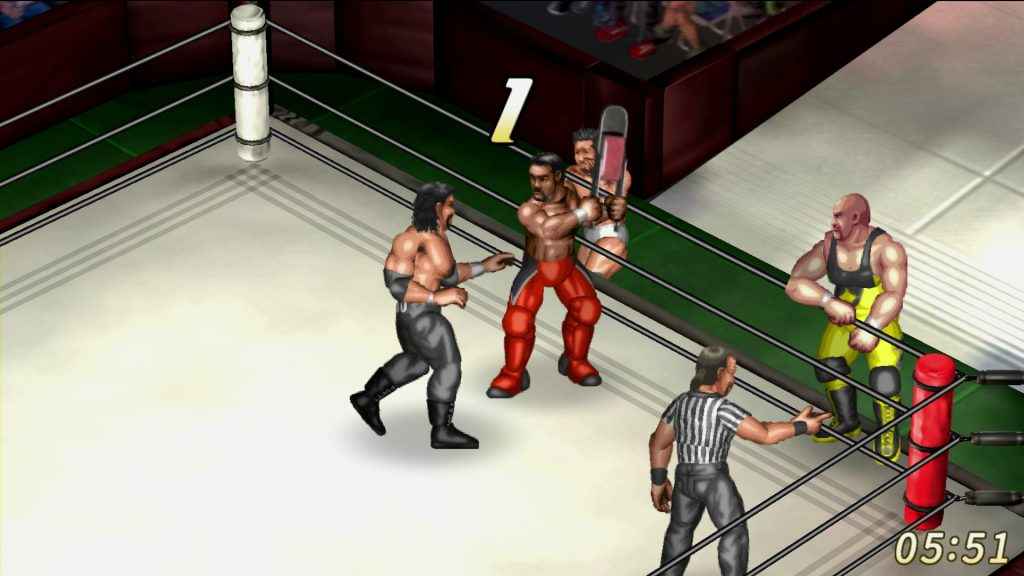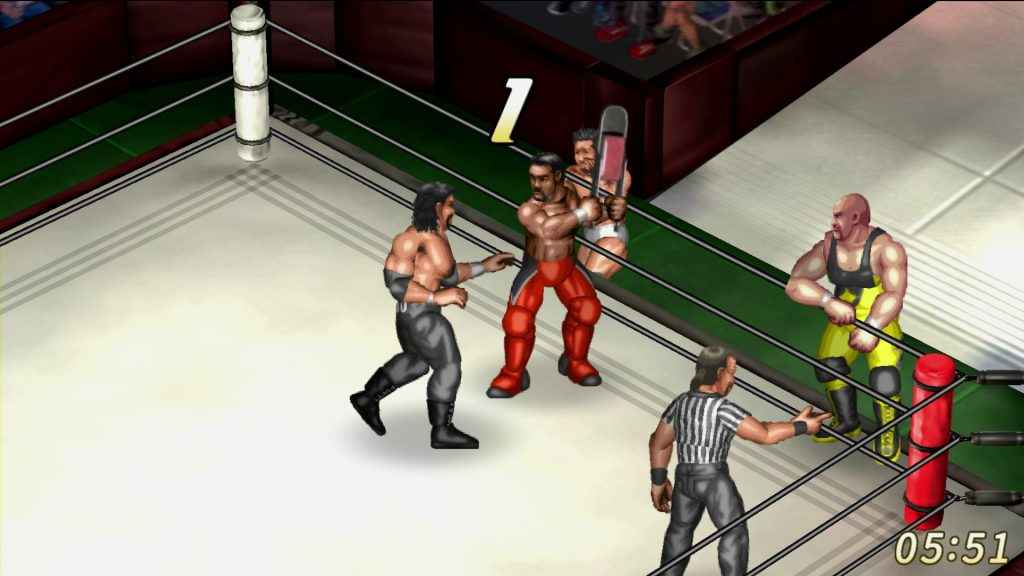 And by customisation, we really mean it too; since entire rosters of your favourite wrestlers can be created along with the arenas, title belts and more to match.
Equally, the Fire Pro Wrestling games further distance themselves from their genre counterparts by boasting colorful 2D sprites and animations in lieu of the 3D character models and environments that we've long grown accustomed to.
In short, when it releases sometime next year on PS4, Fire Pro Wrestling World looks like it'll continue on the series grand tradition of appealing to hardcore grappling audiences across the world.
All the same, this latest news begs the question; will Fire Pro Wrestling World prove itself to be a viable contender to WWE 2K18 Time will tell and I for one cannot wait to find out.
Source: Spike Chunsoft via Gematsu