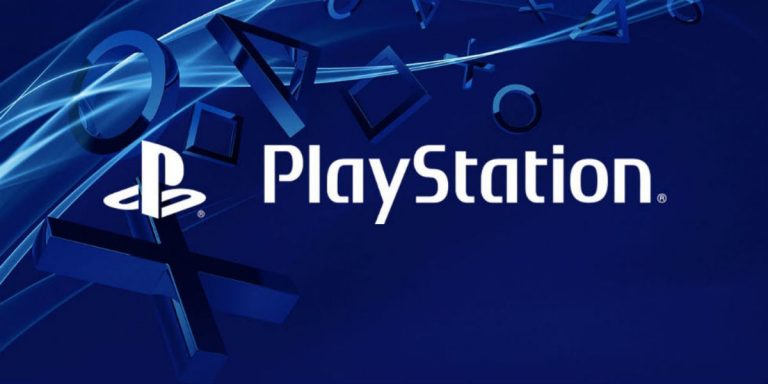 Sony Interactive Entertainment has unveiled a handy PS4 wrap-up feature that offers a detailed breakdown of how you spent your gaming time the console in 2019, specifically the PS4 hours played. This includes your most played game, how long you played for, your favorite genre, Trophies, and much more.
PlayStation Wrap-Up Now Available
PS4 Year In Review 2019 – Check Your PS4 Hours Played
In addition, the PlayStation 2019 wrap-up feature is also dishing out a number of freebies, including a dynamic theme and seven avatars. If you fancy finding out your gaming accomplishments for last year, and how to check hours played on PS4 then hit up the PS4 wrap-up page here.
Related Content – PS5 FAQ – Everything You Need To Know (Honest)
Here's a lineup of the avatars available and what they mean for you: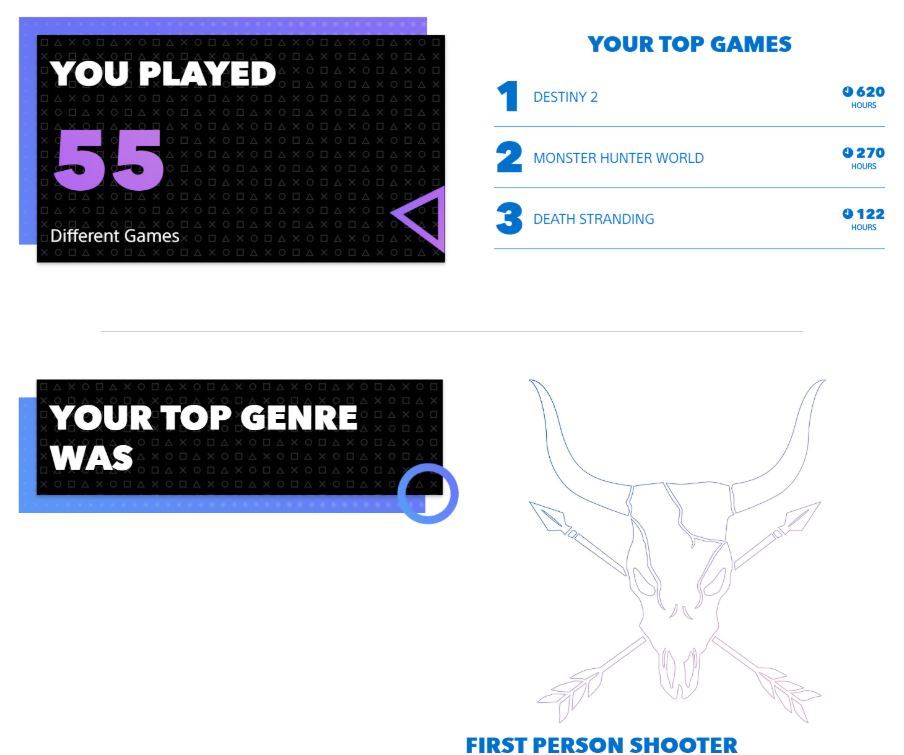 Sony is gearing up for a major 2020 with the release of the PlayStation 5, which is scheduled to hit shops this holiday season.
While the console hasn't been fully revealed yet, it has been rumored that Sony is going to host a special event in New York City next month to unveil the PS5 for the first time. Having said that, a bunch of major PlayStation executives have been spotted in the San Francisco area this week, so something else might be on the cards.
Related Content – PS5 GPU, Performance Specs Leak – Teraflops, GDDR6 Memory, Backwards Compatibility
Stay tuned to PSU.com for more details on the PS5 as they become available.