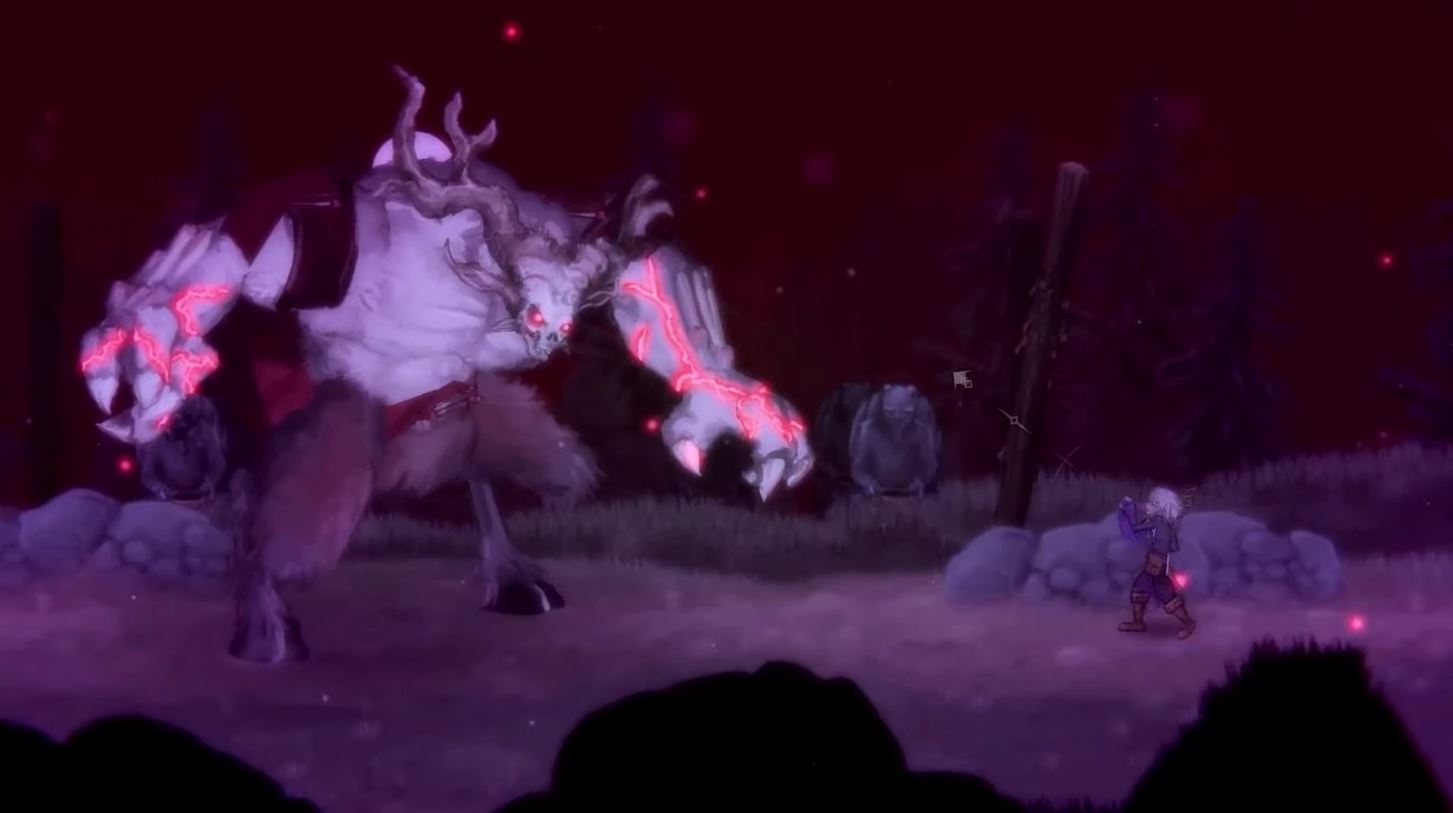 Ska Studios has debuted 10 minutes of Salt And Sacrifice gameplay footage after the game was revealed during Summer Games Fest.
The gameplay footage focuses on a section of the game where a "newly forged Marked Inquisitor" hunts down "a deadly Pyromancer", set in the Ashbourne Village. With more monsters roaming around than you can count and combat focused around the Paladin, one of eight starting classes that will be available in the game. The chunk is a nice look at what we can expect when it releases in 2022.
The game is a follow-up to Salt and Sacrifice from 2016, which was beloved by critics when it released. The game is currently sat at an 84 on Metacritic, and hopefully the sequel is able to stand up to the praise the original received.
You can see the new Salt and Sacrifice gameplay below:
Salt And Sacrifice is set to release for PS5 and PS4 in 2022.