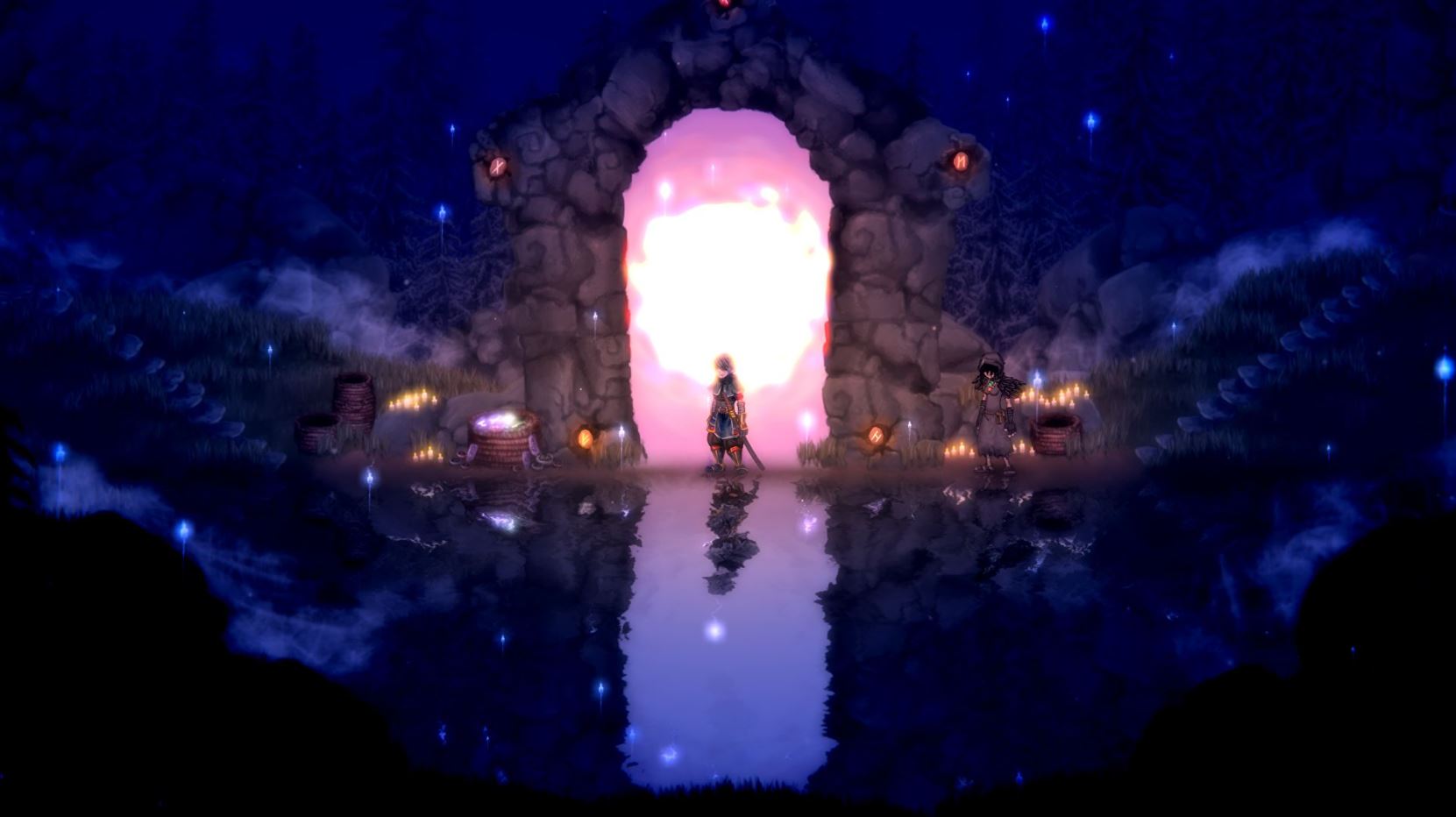 Shuhei Yoshida, the head of PlayStation Indies at Sony Interactive Entertainment (SIE), revealed Salt and Sacrifice for a PS4 and PS5 release in 2022.
The next title from the developers behind the underrated Dark Souls esque Salt and Sanctuary, Sword and Sacrifice puts players in control of a vengeful knight who must track down and murder evil mages that are destroying the world with all manner of monsters and horrible black magic.
Boasting an evocative combination of hand-drawn visuals, Metroidvania style platforming action and Dark Souls influenced combat, Salt and Sacrifice looks like it'll be quite the treat when it releases sometime in 2022 for PS4 and PS5.
You can catch the first trailer for Salt and Sacrifice below:
In case you've missed any of the announcements from the Summer Games Fest 2021, you can catch up at our comprehensive hub right here.