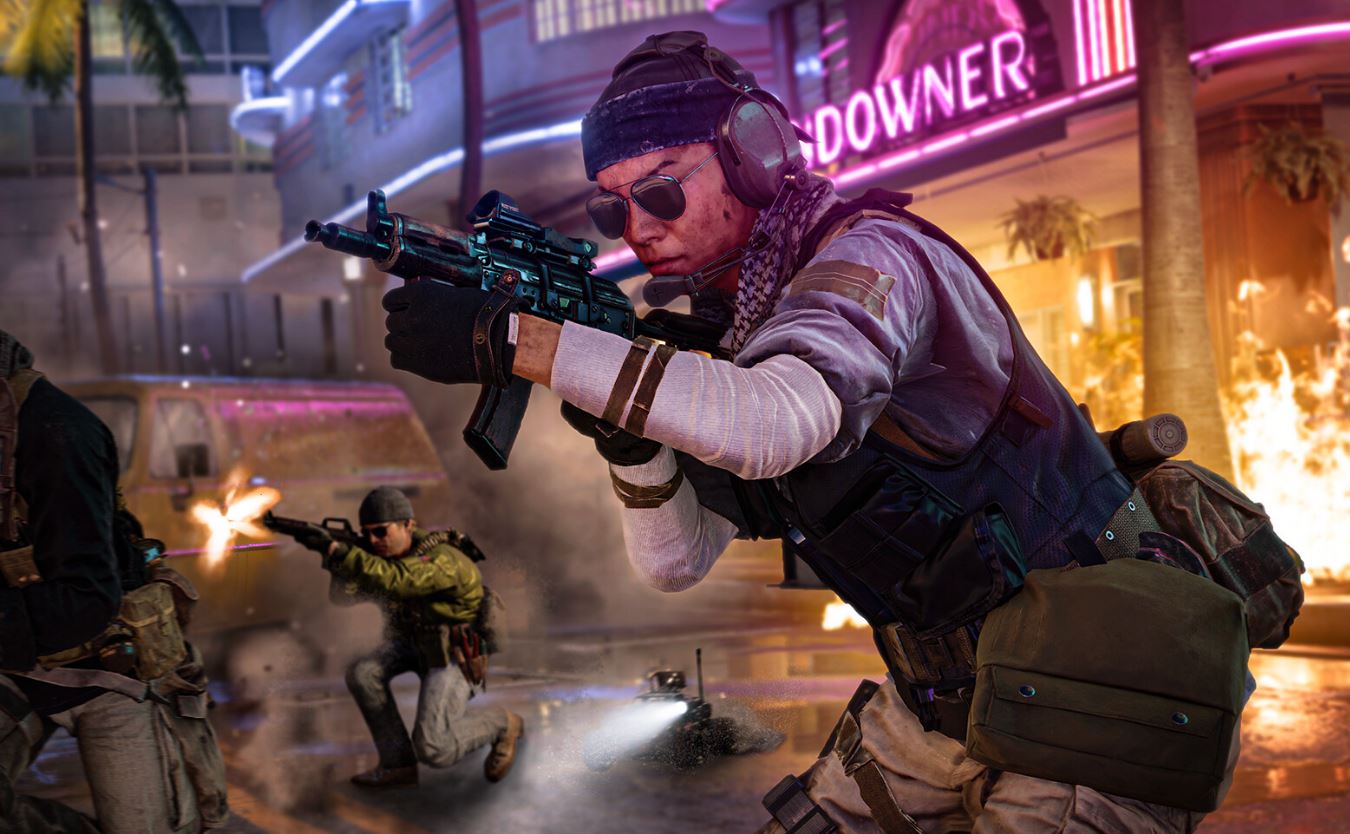 Players of Call of Duty: Black Ops Cold War on PS5 and PS4 will get a selection of bonuses for a year, including extra loadouts, double XP events, party XP bonuses, and more.
On top of the previously announced Zombies Onslaught mode, PS5 and PS4 players will get access to two extra Create-A-Class slots, monthly double XP events which will run or 24 hours, and a PlayStation Party Bonus, which will award 25% more weapon XP when PlayStation players play together in a party. Finally, Battle Pass Bundle Bonuses will be available for PS4 and PS5 players, meaning that anyone who purchases a $20 Battle Pass Bundle will get access to 5 tier skips, making 25 of them in total. All of these benefits will be available for just under a year exclusively on PS5 and PS4, ending on November 1, 2021.
What are your thoughts on these bonuses and will you be taking advantage of them? Whilst you wait for the game's release next week, you can check out the file sizes of the first-person shooter on both PS5 and PS5 here.
Call of Duty: Black Ops Cold War releases for PS4 and PS5 in the US on November 13, 2020, and for PS5 in the EU and UK on November 19, 2020.
Source – [CharlieIntel]