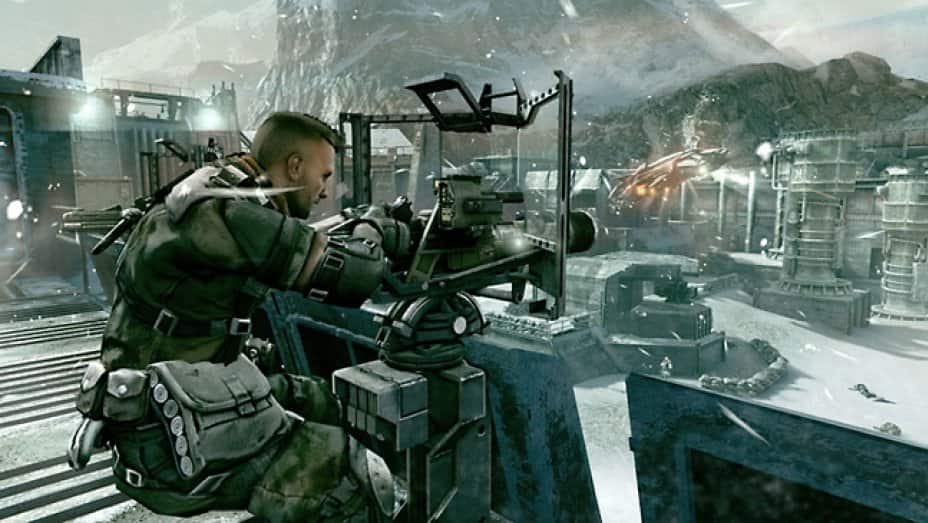 Does the PS5 have backwards compatibility with PS3? When it was announced that the PlayStation 5 would be backwards compatible with PS4 games, PlayStation fans everywhere wanted to know if the Sony's next-generation console would play games from eras previous to the PlayStation 4.
PS5 Backwards Compatibility PS3 – Can It Be Done?
At present, Sony's answer to that question is a big fat no.
The reasons for this are that not only is the exotic Cell architecture which sits at the heart of the PS3 is an absolute sod to program for, but also that the other elements of the PS3s hardware configuration such as the Nvidia developed GPU among other things, don't lend themselves well to being emulated via hardware in AMD specced systems like the PS4 and PS5.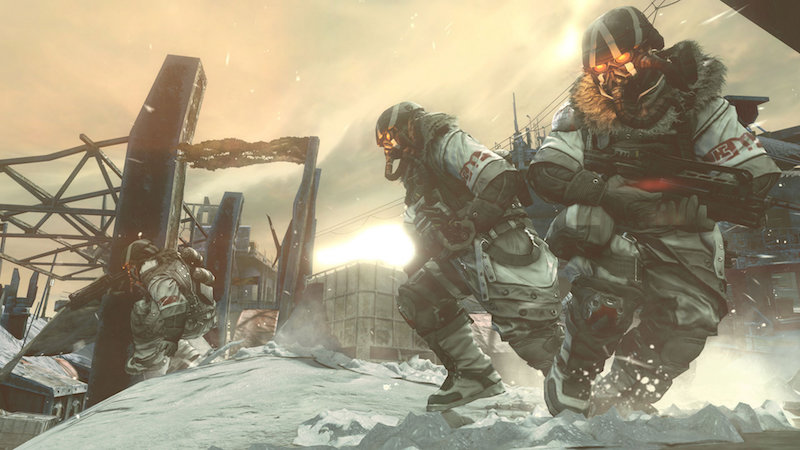 Another reason for the PS5 not supporting backwards compatibility with the PS3 is that quite frankly, there is truckload of additional cost involved.
As it is, just to achieve PS5 backwards compatibility with PS4 games, Sony engineers are having to work on a title by title basis. Even then, Lead Systems Architect Mark Cerny confirmed that not all PS4 titles would be running on PS5 on day one and that instead the platform holder wold be targeting the '100 most played games', which is something short of the all-encompassing solution PlayStation fans were hoping for.
Related Content – PS5 SSD Vs Xbox Series X SSD – Which Is Better?
As a result then, it would appear that right now the only way that potential PS5 gamers will be able to play PS3 games, is through the existing PlayStation Now streaming service which already includes a vast library of PS3 titles.
Of course Sony's argument against this is that would you really be concerned about playing old and crusty PS3 games on PS5, when you have a range of earth shattering PS5 exclusives that you simply cannot get anywhere else?