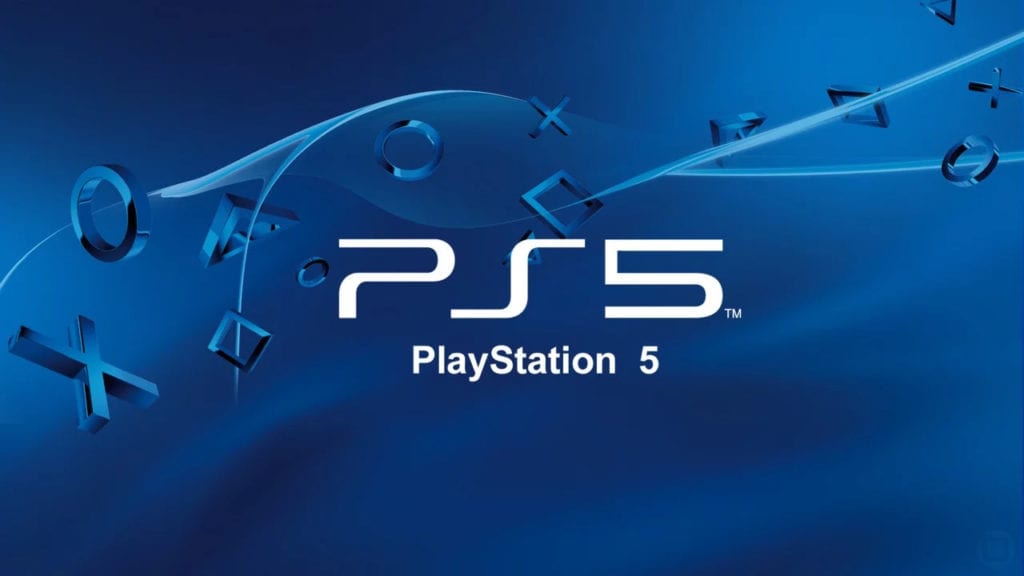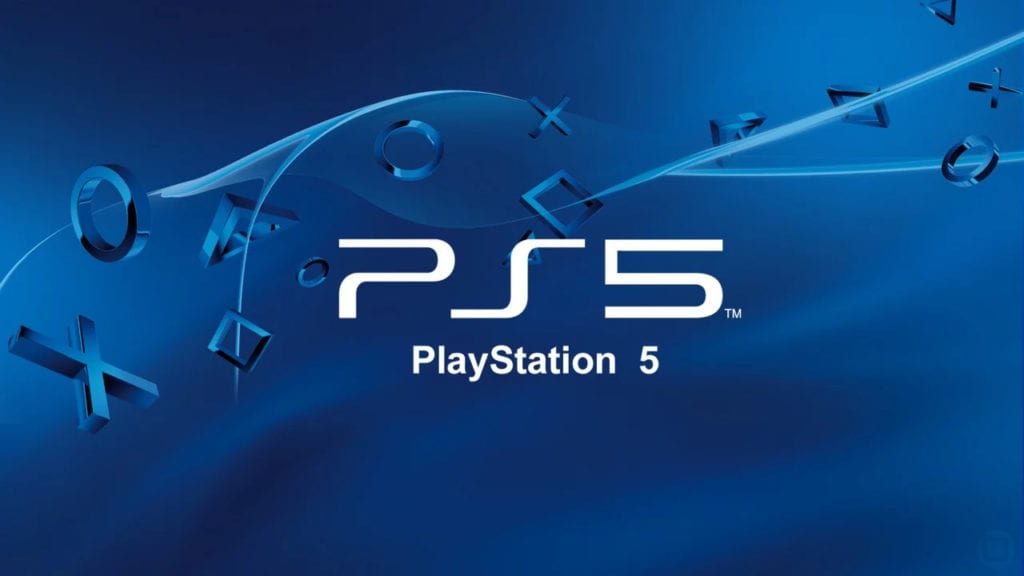 Update 10/07 23:58 – Unfortunately this black PS5 render is actually a fan-made one that somehow got printed onto this flier. The wait for a black PS5 continues.
Original Story – Sony has seemingly revealed the existence of a PS5 Black Edition in a new promotional image from the company that's surfaced online.
PS5 Black Edition Leaked?
The promo itself is believed to be authentic, although it's worth noting that the maker of the shot could have photoshopped the PS5 to make it align with the other items displayed. Either way, nothing has been confirmed yet until Sony actually comes out and reveals a PS5 Black Edition in the flesh, so keep that in mind.
Here's the image: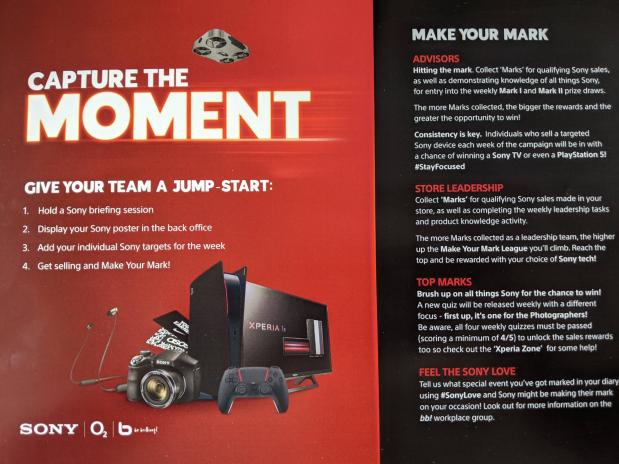 We've already had a glimpse at a more detailed shot of the PS5 Black Edition thanks to a render thrown together by LetsGoDigital.
Sony will launch the PS5 in holiday 2020 alongside the new DualSense controller. The console will pack a number of exciting features, including an ultra-fast SSD, a powerful GPU, and backwards compatibility with over 4,000 PS4 games.
Two versions of the console will be available on release: a standard disc-based version and a Digital-Only Edition.
[Source – ResetEra]