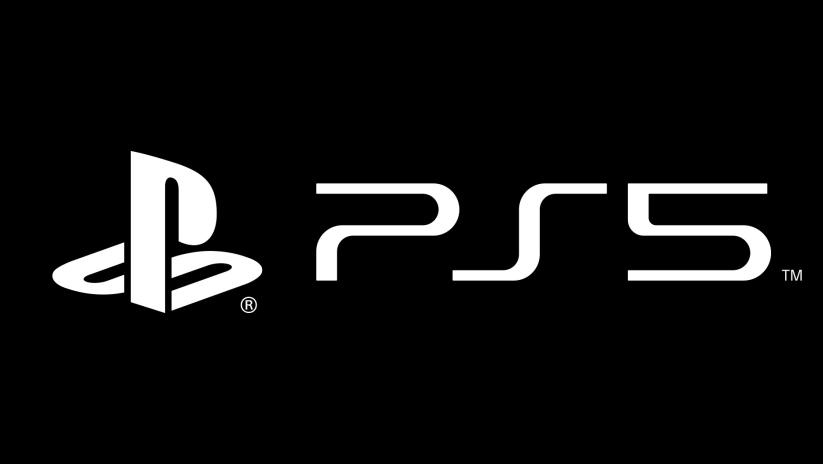 The folks at LetsGoDigital have cobbled together a stunning-looking PS5 Black Edition render, offering yet another look at Sony's upcoming next-generation console beyond the standard white version previously confirmed by the format holder.
PS5 Black Edition
Check out the render below.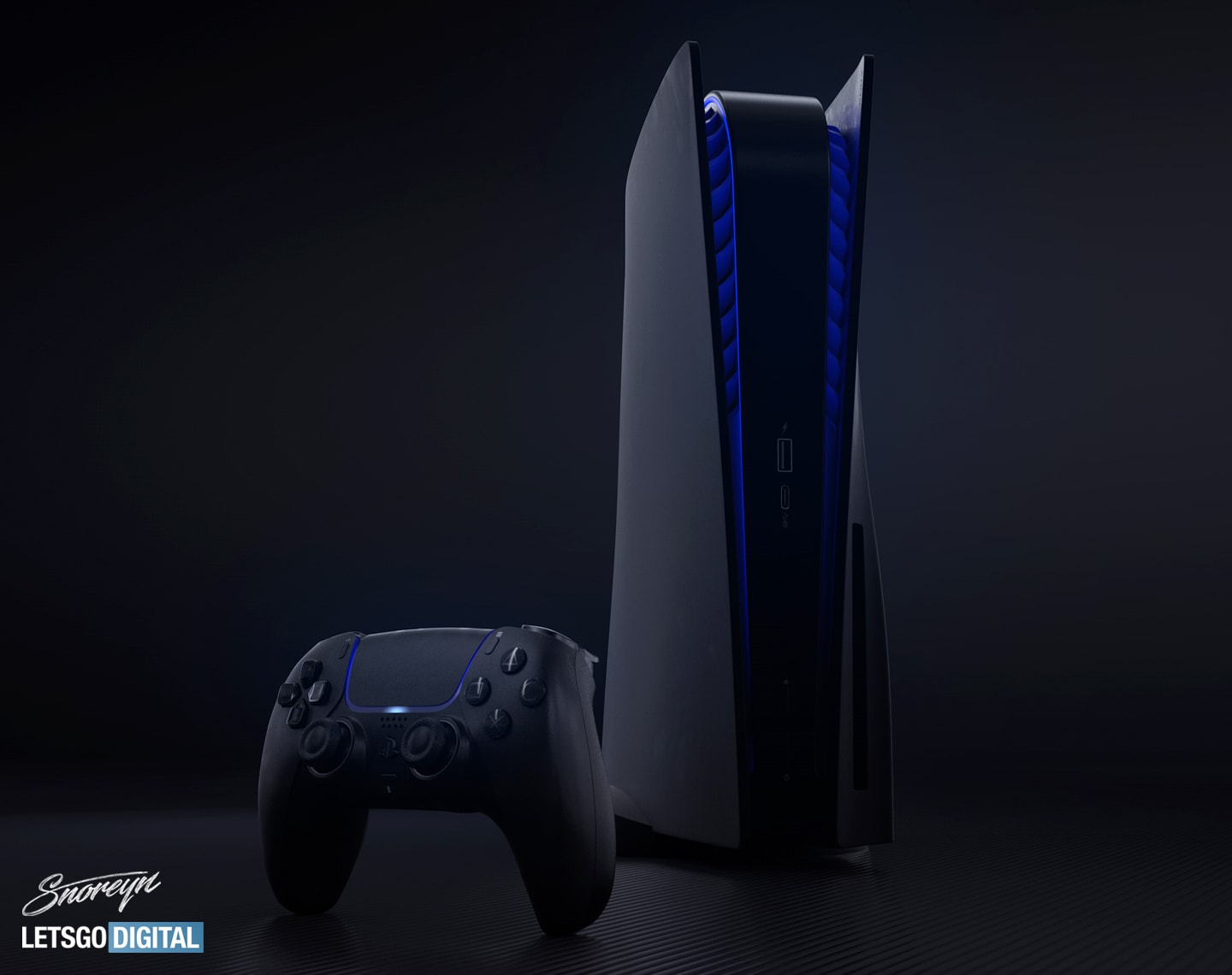 Sony will launch the PS5 in holiday 2020. The console will boast some impressive horsepower under the hood, including a powerful SSD that will allow developers to reduce load times significantly. It's also backwards compatible with PS4 games, with Sony currently testing around 4,000 titles.
The console manufacturer recently held an extensive digital games event for PS5, where it lifted the lid on a bunch of key titles including Horizon Forbidden West, Gran Turismo 7, Ratchet & Clank A Rift Apart and Spider-Man Miles Morales.
Sony also used the event to reveal the PS5 design in full, as well as revealing it will ship in two versions: a regular edition featuring a disc drive and a Digital-Only Edition, made for downloads only.