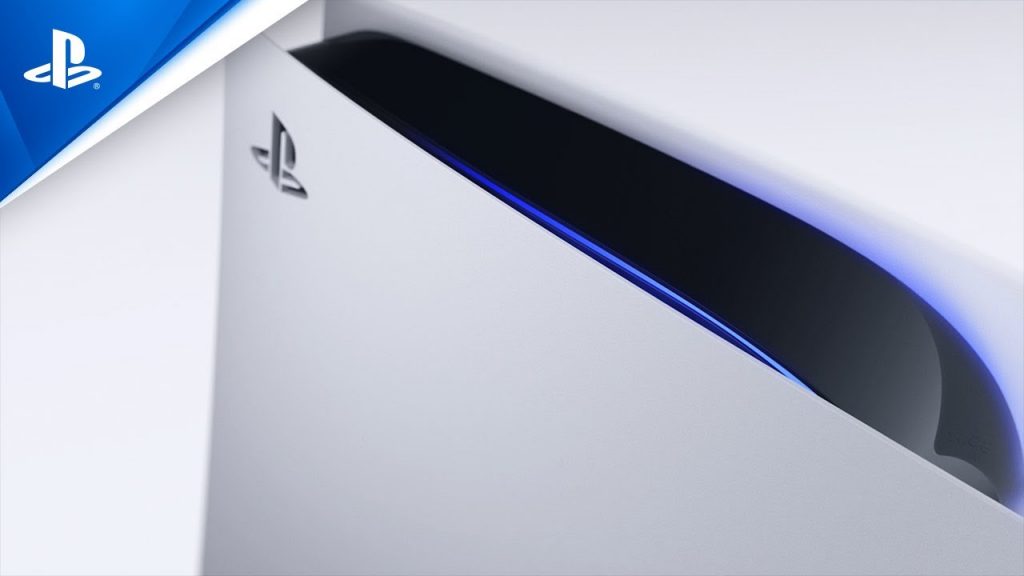 Sony Interactive Entertainment has lifted the wraps off two Bravia TVs – models X90H and Z8H – both of which are marketed as 'Ready for PlayStation 5.'
Sony Reveals PS5-Ready Bravia TVs
First up, the X90H supports 4K Full Array LED and allows for 4K resolution at 120 FPS, and with a low input lag of 7.2ms. The Z8H, meanwhile, is 8K Full Array LED at 120 FPS, as well as 4K as you'd expect.
In addition to the above, both TVs also feature a Bravia Game Mode that automatically turns on to play your PS5 games with low latency. The DualSense controller can also be used to wake the TV and the PS5, as well as using the pads to control the TV itself.
Earlier today, the PlayStation Spain Twitter account seemingly teased that something PS5-related was to drop today, after retweeting a user comment about said news. Indeed, it was later revealed that the Bravia TVs were the news in question.
The PS5 is slated for release in holiday 2020.
[Source – Sony YouTube via Press-Start]