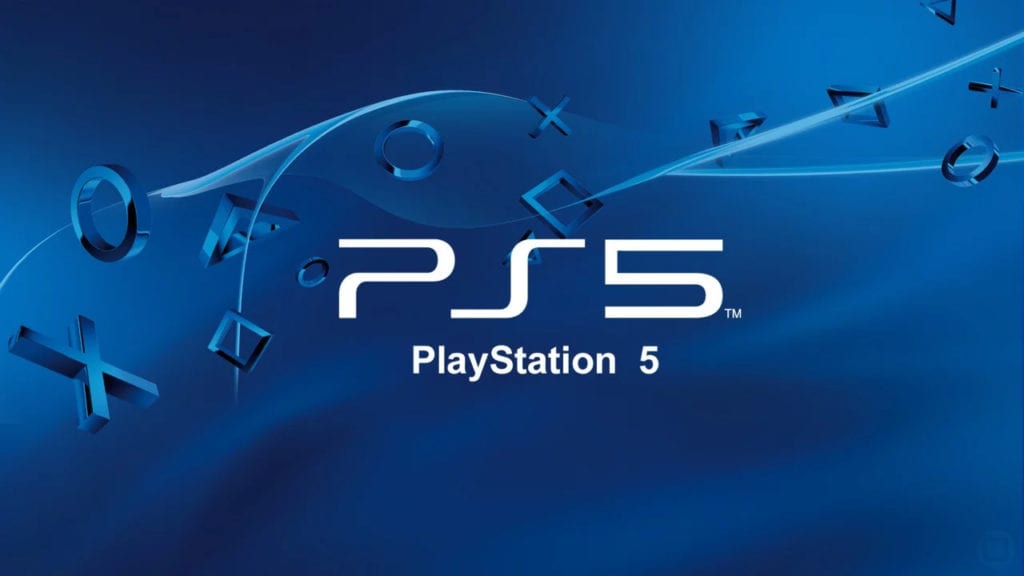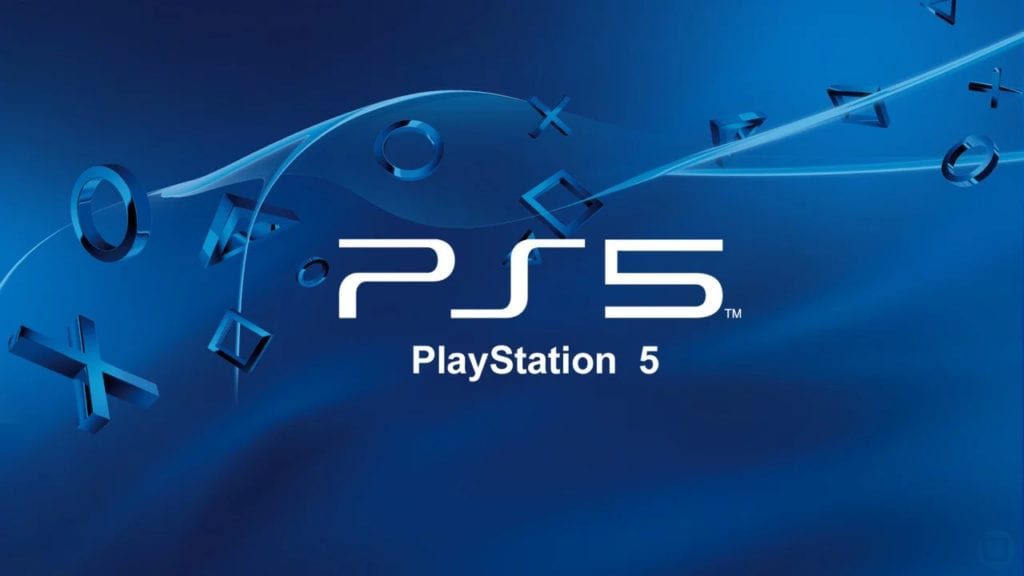 Reddit has complied a list of the PS5 codenames that have been leaked over the years, and it turns out that Sony didn't choose them arbitrarily – they're all linked to the works of William Shakespeare.
PS5 Codenames Detailed
First up we have the Tempest engine, which powers the PS5's 3D audio capabilities. This is obviously a reference to The Tempest, which is one of Shakespeare's last plays. Then there's Oberon, which is believed to be the codename for console itself, which takes inspiration from the king of the fairies in medieval and Renaissance literature and appears in A Midsummer Night's Dream.
Meanwhile, Arden references As You Like It's Forest of Arden, while Ariel and Gonzalo (which are believed to be part go the APU) both come from The Tempest. Ariel is the spirt servant who is in service to Prospero, while Gonzalo is a key character from the same works.
Finally, there's Erebus, which is likely the name of the platform. Erebus is reference in The Merchant of Venice and is also a greek deity, and one of the first five beings in existence.
There's a lot more info be found on the Reddit post, so we recommend giving it a read here.
Sony will be hosting a dedicated PS5 showcase this Wednesday, where it is expected the console manufacturer will finally share with us some key details such as the release date and price.