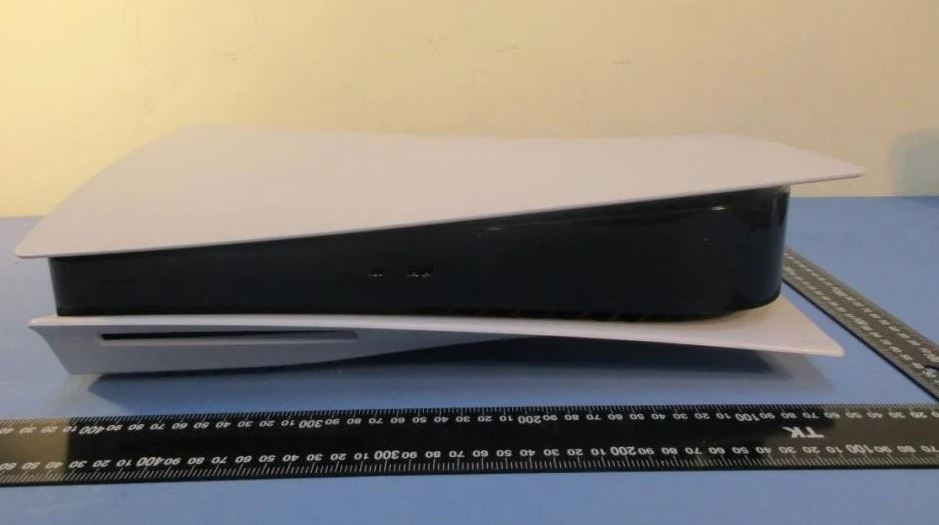 Some new PS5 console images have been released showcasing just how big the console is. The PS5 power cable has also been revealed.
@Geronimo_73 posted the photos on Twitter, which are from the United States Federal Communications Commission, showcasing the power cable and the console in its full size, along with its stand. The power cable looks almost identical to the PS4 power cable that is in all of our homes right now, while the stand has a unique structure which will hold the PS4 in place both vertically and horizontally.
When it comes to the console it sure does look like a gigantic beast that will undoubtedly take up a lot of room, but also catch people's attention. You can see the PS5 console images and the power cable and stand below: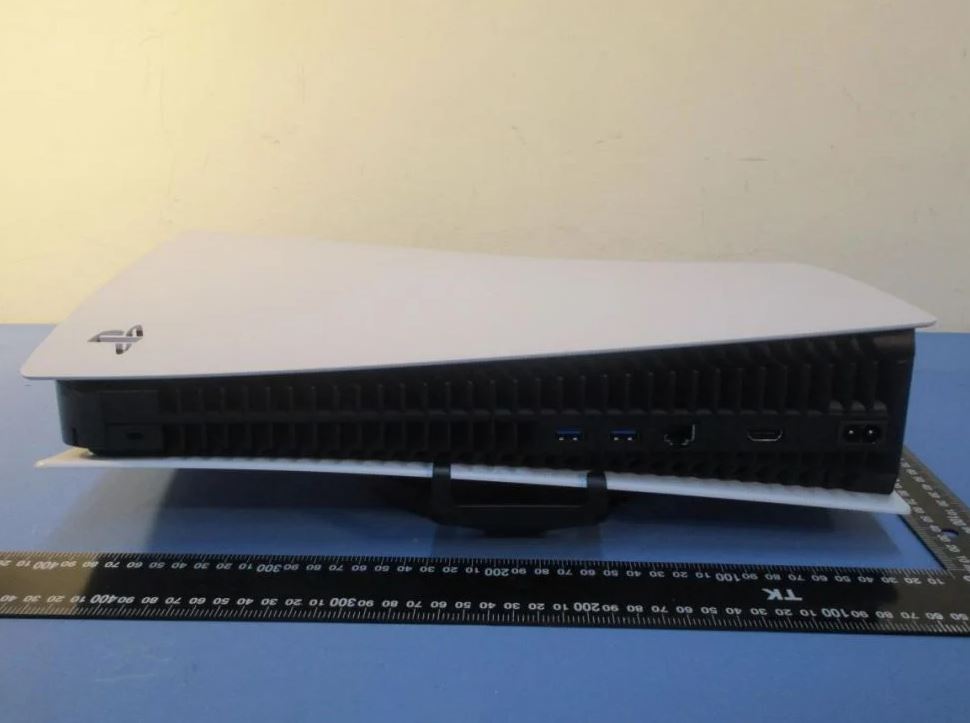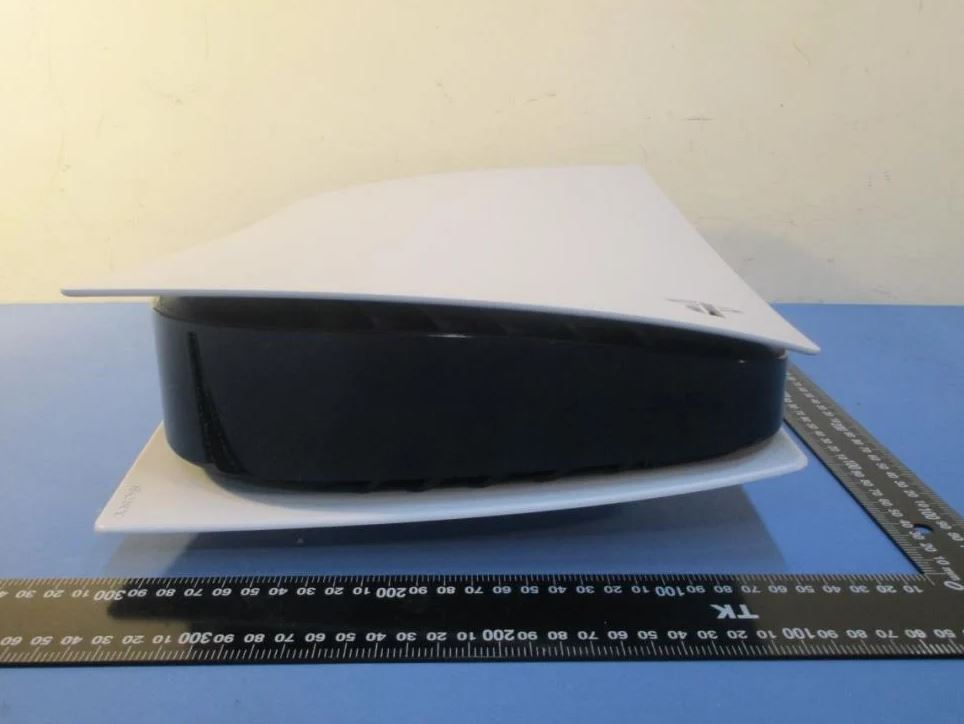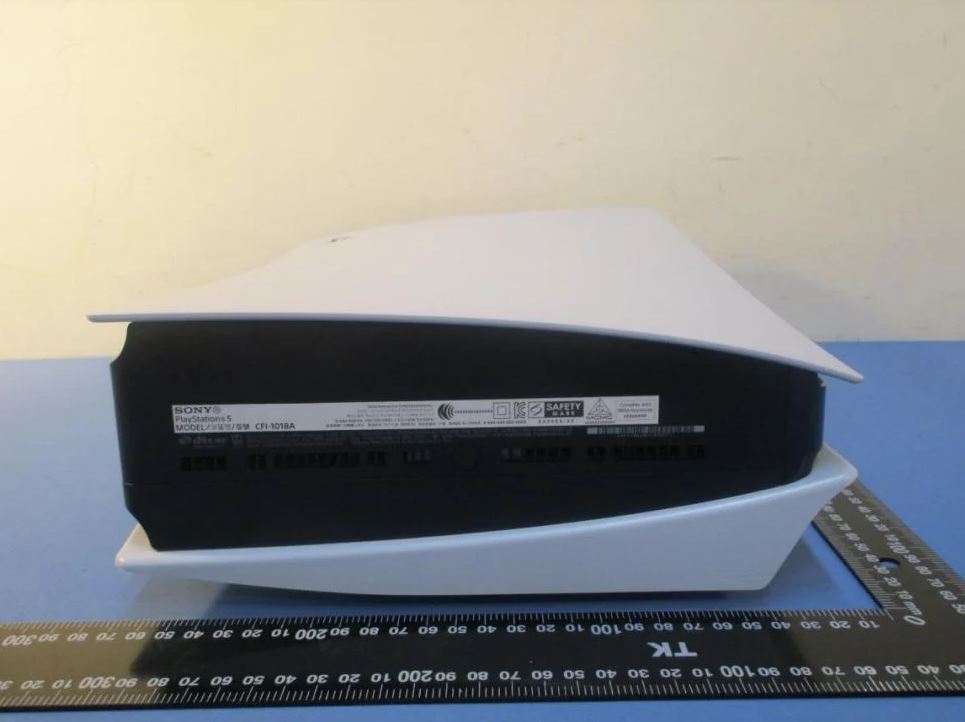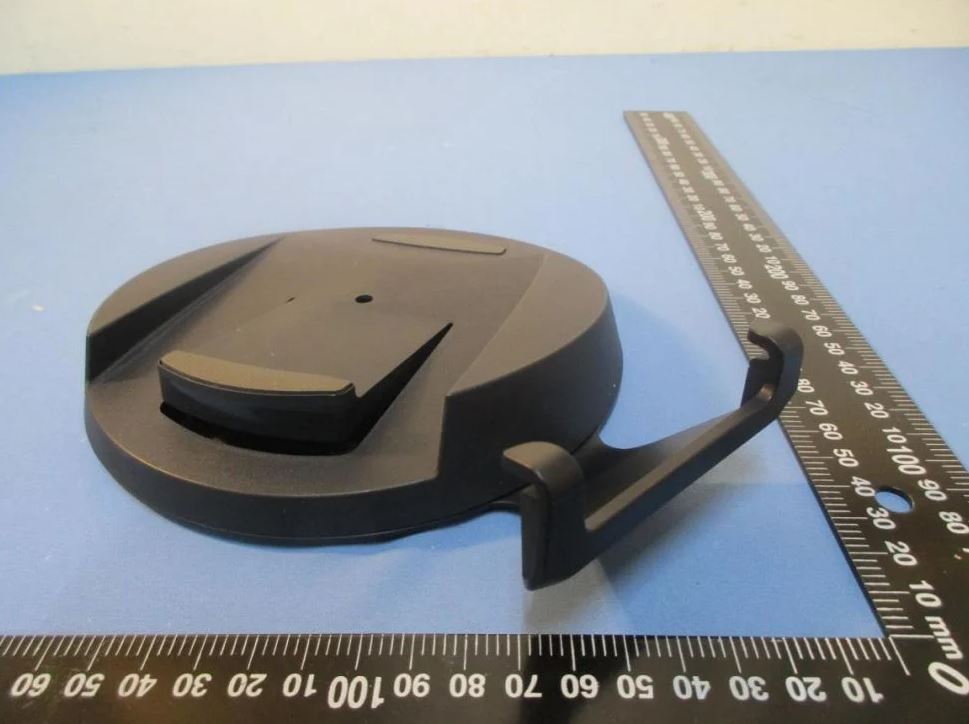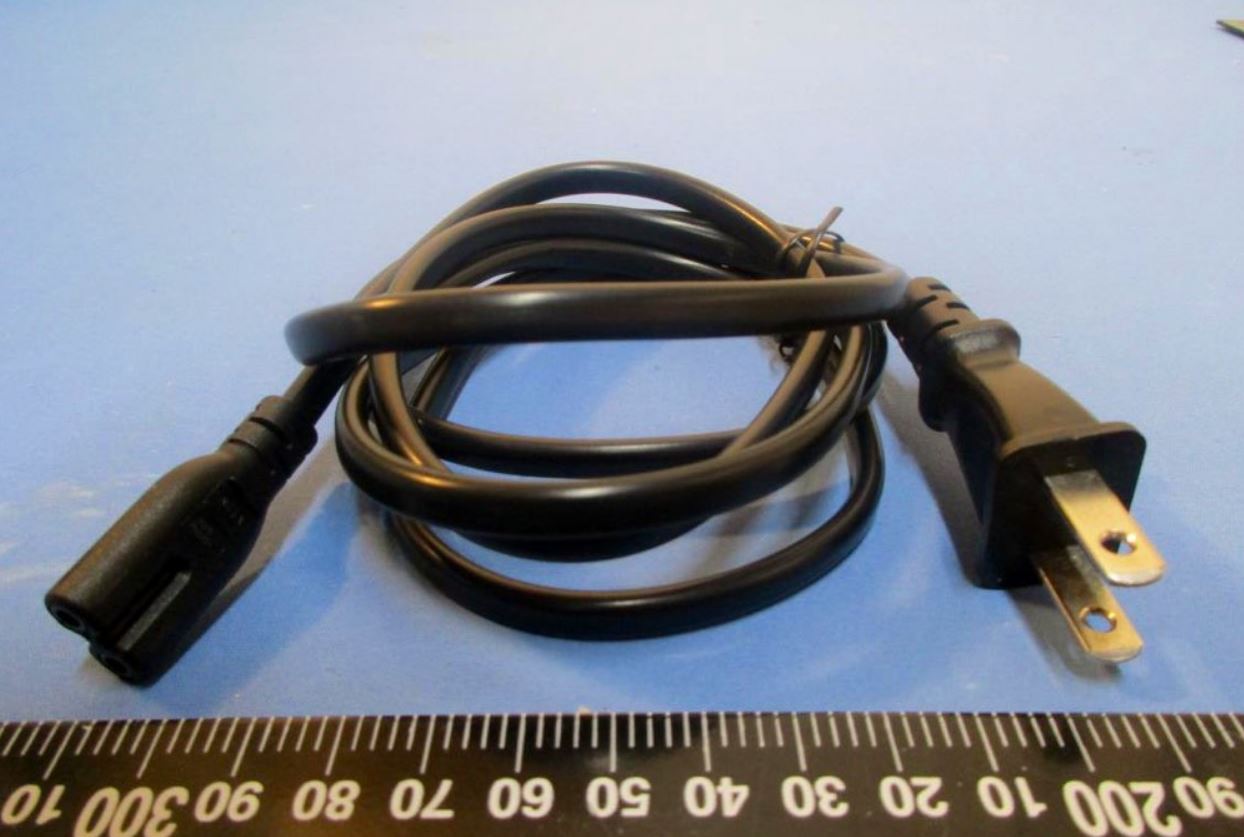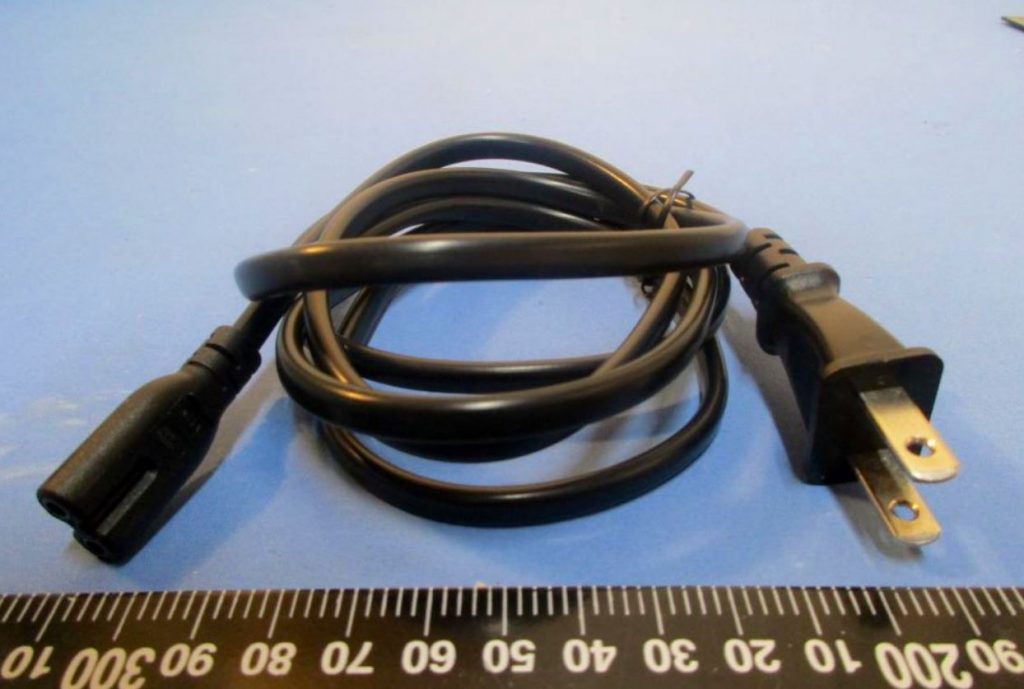 Sony unveiled the PS5's price and release date earlier this week and confirmed that the game will have five exclusive launch games. The minimum file sizes for Miles Morales and the Demon's Souls Remake have also been revealed by Sony.
The PS5 releases on November 12, 2020, in the US and November 19, 2020, in the EU and UK.
Source – [@Geronimo_73]