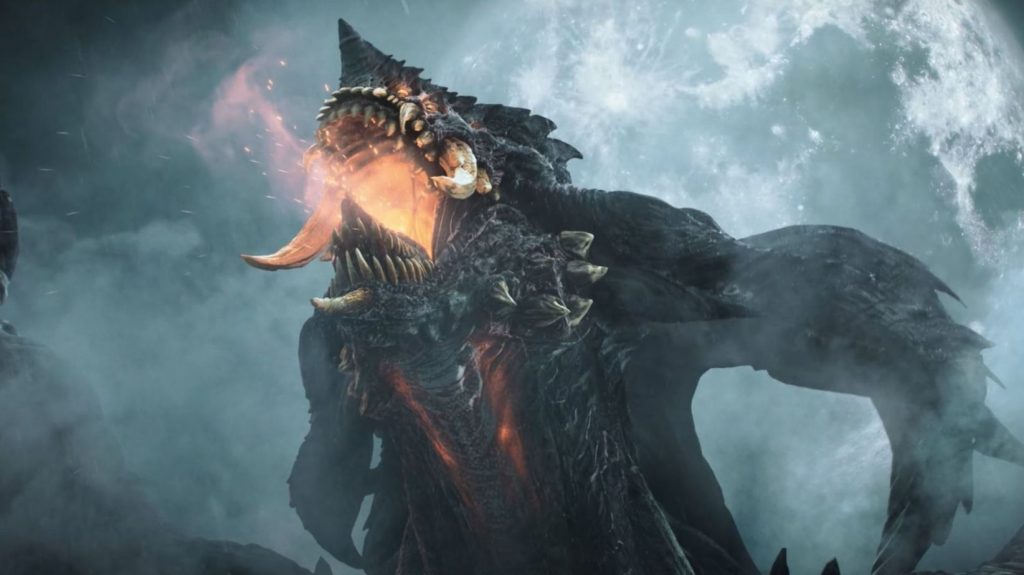 PS5 Install File Sizes Revealed For Demon's Souls, Marvel's Spider-Man: Miles Morales – We now know what the PS5 file and install sizes are for first-party exclusive titles Demon's Souls and Marvel's Spider-Man: Miles Morales.
Clearly illustrated on the Official PlayStation website, we can see the following PS5 file sizes:
Of course, this means that the 825GB SSD that comes with the PS5 isn't going to cut it for the long-term. Hopefully, the revelation of these somewhat bulky PS5 install sizes will prompt Sony to spill the beans sooner, rather than later.
Related Content – PS5 SSD – Why Is The PS5 SSD 825GB?
Also don't forget, if you're rocking an external HDD right now on your PS4, you can plug that bad boy into your PS5 and continue playing your PS4 games.
To play new PS5 games however, the only option is to have an approved Sony SSD.
Are you folks disturbed by the somewhat expected increase in an average install size? Let us know in the comments.