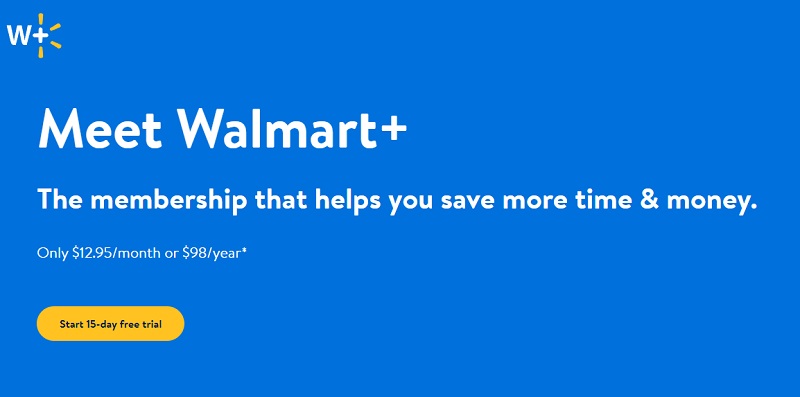 The PS5 has been notoriously difficult to get since it was first available, and it was available just today at Walmart, though for Walmart+ members only.
Spotted by website VGC, Walmart is now offering a membership program which customers pay to enjoy benefits like getting first dibs on new PS5 stock, seemingly.
The service fee is $98 for a year, or $12.95 per month. You do get more than just early access to PS5's, as you also get early access to any upcoming Black Friday deals, free delivery, prescription, and fuel discounts.
Unfortunately at the time of writing the consoles do already seem to be out of stock. But what it speaks to is more retail outlets resorting to tactics used by scalpers, who were part of the stock shortage problem in the first place.
Walmart is not the first to employ this strategy though, as Best Buy already started a subscription service of their own, which also charges for access to first chance at high ticket items like the PS5, free delivery, and other perks.
Of course it's impossible to know if this will become a pattern, that Walmart will dedicate a restock to just Walmart+ members. But it is a possibility so long as stock issues persist, and it should be noted that this is the third time already Walmart has put up PS5's for Walmart+ members only.
These devices are already expensive enough due to pushing hardware to the limit while still trying to come in at a reasonable price. It's disheartening to say the least to see them be used to will a subscription service into popularity by hiding them behind a $98 annual fee on top of their initial cost.
Source – [VGC]