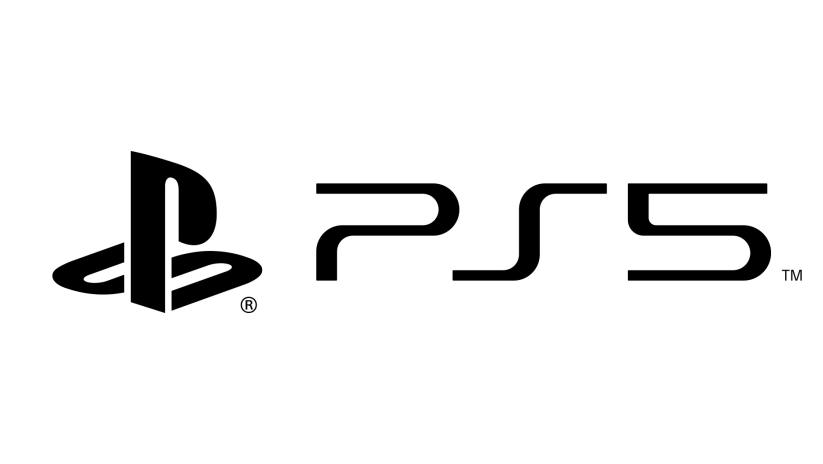 Video games industry tipster Tidux has dropped a few interesting tidbits on Cross-Buy for PS5, suggesting that we should expect a fair amount of developers/publisher to offer free upgrades to Sony's next-generation console.
Free PS5 Upgrades Are Likely, Says Leaker
Writing on Twitter, Tidux revealed some of the ins and outs of Cross-Buy, and that the feature is specifically down to the developer and/or publisher, not Sony.
Cross-Buy Info. it's up to the developers and publishers. PlayStation understands the extra costs involved in cross gen development and don't want to back people into a corner with a PR buzz word. So far, most devs/ publ will offer a free upgrade to PS5.
The PS5 is pencilled in for release in holiday 2020, and it is expected that Sony will offer a full reveal for the system in early June. Many developers have already heaped praise on the console's abilities, which you can read about here.