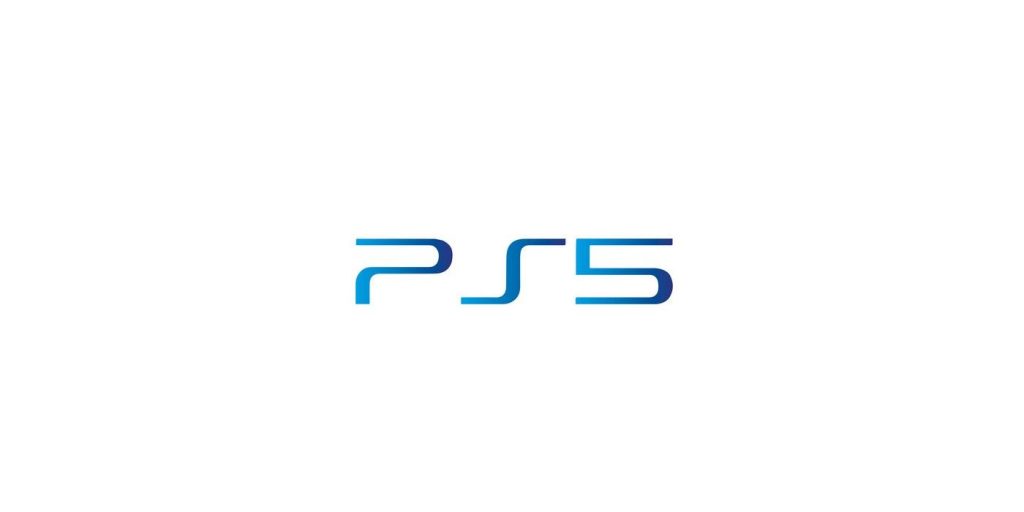 VentureBeat journalist Jeff Grubb has claimed that Sony is targeting the PS5 reveal event for June, despite previous reports suggesting the console maker has something lined up for next month.
PS5 Reveal Date Teased
Posting on ResetEra, Grubb said that the 'current' window for Sony's next-generation console reveal is June, but wouldn't go into any further details.
Previously, it was revealed that Sony had plans for a May event for the PS5, which matches up with OPM UK's tease for its July issue, which is planning a major PS5 games blowout. This would make sense if Sony were planning to reveal the console in May.
Still, there's a chance that things have changed, and that the format holder could be looking to lift the wraps off the PS5 in June now that E3 is cancelled.
Things are up in the air right now due to the disruption caused by the coronavirus outbreak, which has severely affected platform holders' plans for next-gen reveals. However, with both the PS5 and Xbox Series X due out this holiday season, Sony and Microsoft are unlikely to wait much longer to give us more details.
Stay tuned to PSU for more details.
Source: VGC