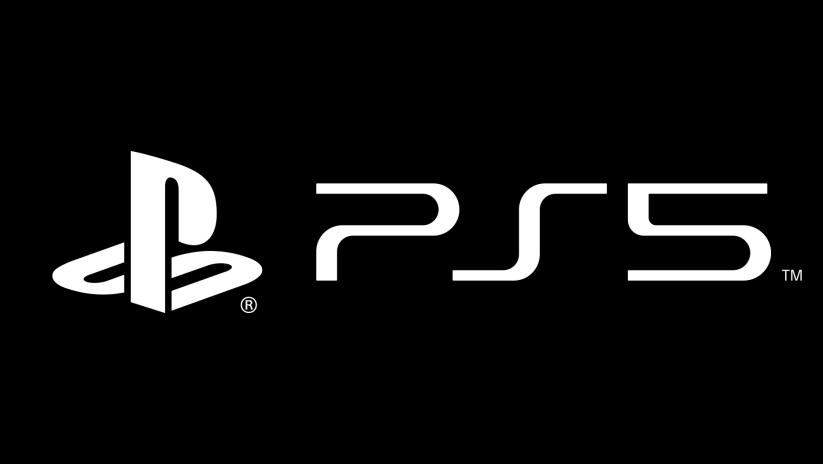 The latest issue of Official PlayStation Magazine UK has strongly hinted that the full PS5 reveal will happen next month.
PS5 Reveal Could Happen Next Month
The current issue is available digitally and will roll out into shops early next month. However, the most interesting part comes in a teaser for its July 2020 issue, which is out in early June. This will feature details on numerous PS5 games and 'how they'll play,' which strongly indicates that Sony will finally lift the wraps off its next-generation console in full at some point next month.
This makes sense, as if the magazine is planning a PS5 games special, it's likely to happen after Sony has blown the lid off the console.
It's coming. The next-gen starts next issue as we reveal the latest games coming to PlayStation 5, and how they'll play.
We've already heard that the Sony was planning some sort of PS5 reveal event for May, which was put in doubt due to the disruption caused by COVID-19. However, it looks like this may very well be going ahead, which lines up nicely with OPM UK's tease.
The PS5 is scheduled for release in holiday 2020, and Sony has repeatedly said that it does not expect a delay for the new console.
Source: Tidux (Twitter)