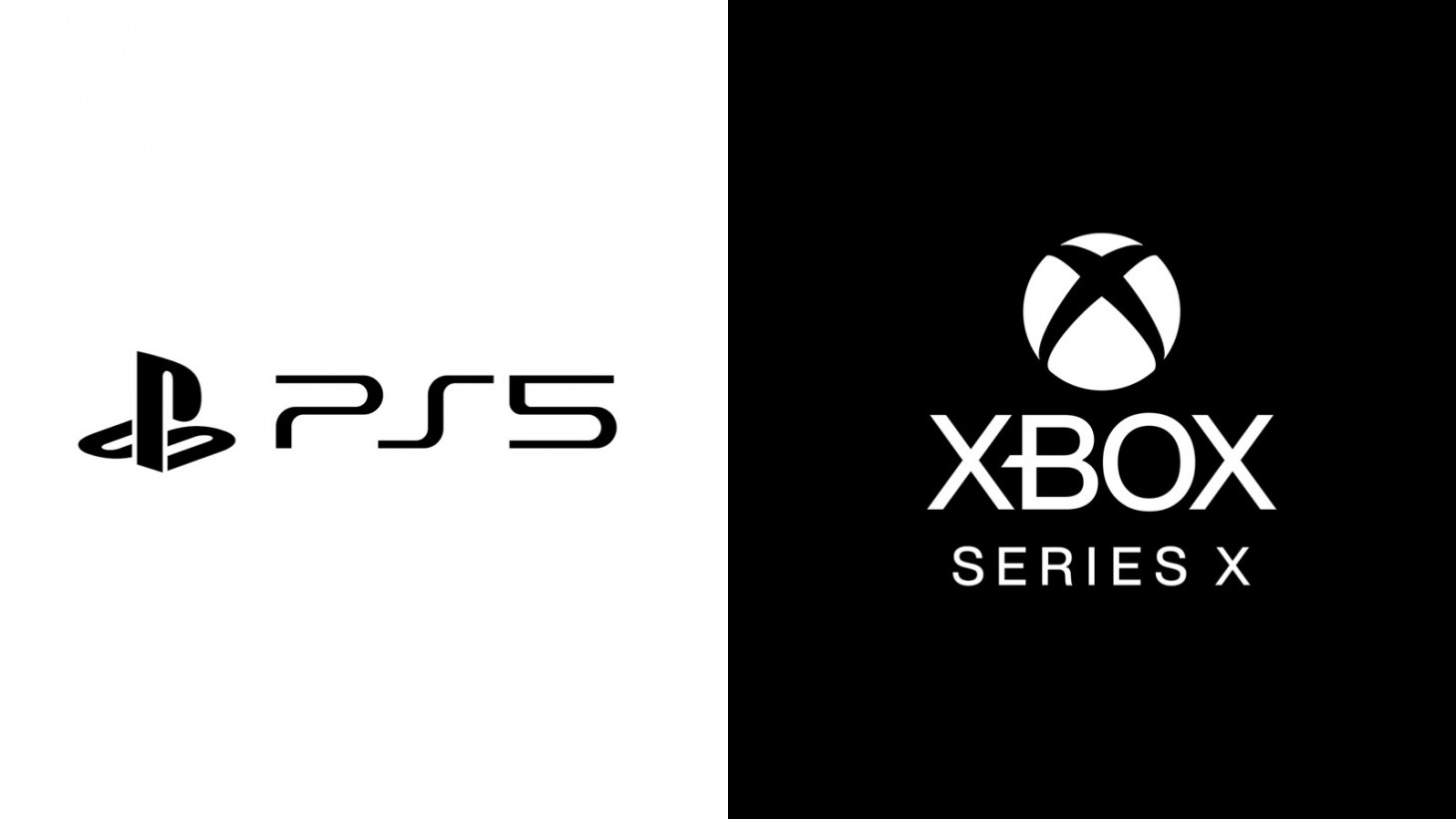 PS5 has outsold Xbox Series X by a margin of more than 3 to 1 in Spain during the launch period, latest figures have revealed. You can see the breakdown of figures below:
PS5: 43,000
PS2: 40,000
PS4: 38,000
PS3: 35,000
Xbox Series X|S: 14,100
Xbox One: 15,000 Xbox 360: 14,900
The sales figures were revealed in Spanish tech journal Vandal before being retweeted by respected industry analyst Danial Ahmad on Twitter.
Additionally, there were other takeaways to be had with this data too.
Related Content – Sony PS5 Complete Guide – A Total Resource On PlayStation 5
Not only did the Sony outsell its rival at launch in Spain, but the PS5 also sold more than every other PlayStation console that released in that territory previously.
Though Ahmad made the salient point that stock sell-outs were a given as a result of the demand for both consoles, he did also confirm that the PS5 is expected to be the eventual market of the leader as well.
So it seems like that when taken with the PS5's equally stellar Japanese launch performance, that Sony's new console is off to a blazing start. As ever though, we'll need to get a look at the full European and US sales totals to get a better idea as to where things stand.
Source: [Vandal] via [Daniel Ahmad]