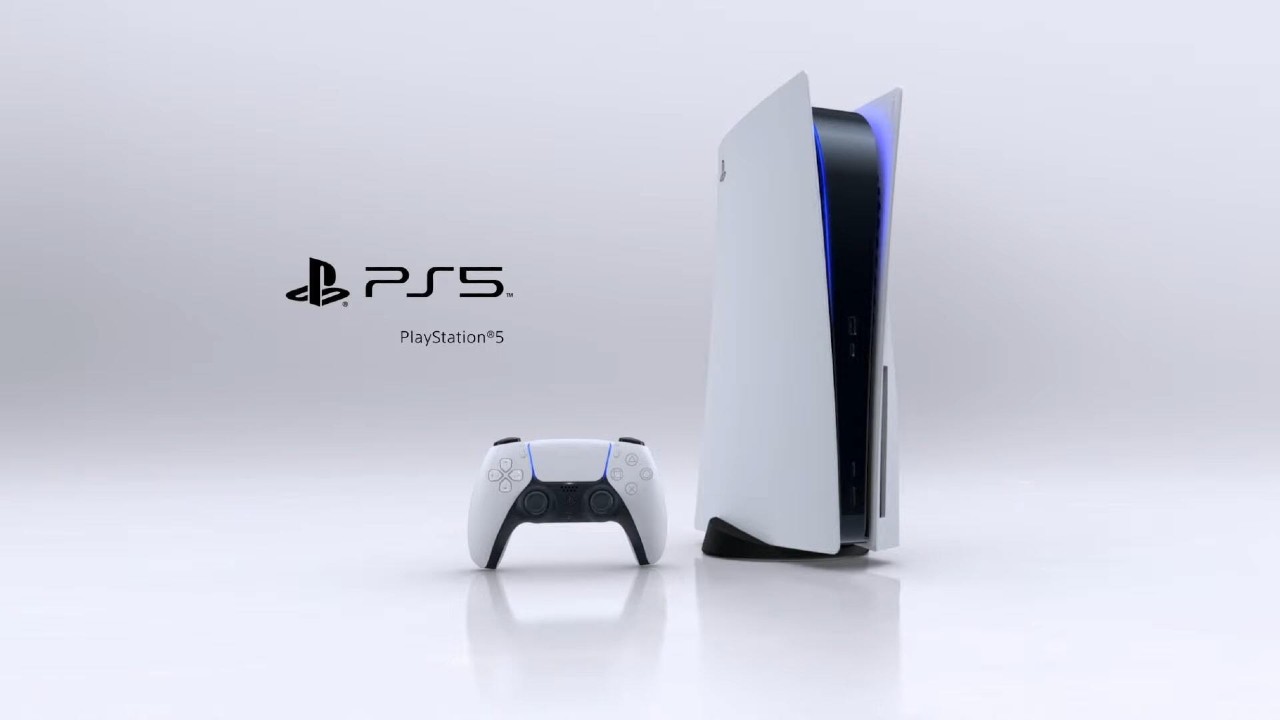 Japanese gaming bible Famitsu has revealed the first sales figures for the PS5 and Xbox Series X/S in the country following their release last week, revealing that Sony's next-generation console has given Microsoft a black eye in the first round. Ding!
PS5 Beats Xbox Series X/S In First Japanese Sales Figures
According to Famitsu, the PS5 managed to flog a total of 118,000 units during its first four days on the market, whereas Xbox Series X/S sold 21,000 units during a six-day period. Given Microsoft's poor footprint in Japan this isn't surprising, but still, it's good to see Sony off to a great start.
Related Content: Sony PlayStation 5 – The Full Hardware Review
It will be interesting to see how both consoles have performed in the US, although knowing Microsoft, they won't release any figures as they never did so for the Xbox One for most of its lifecycle.
The PS5 is scheduled for release in the UK and Europe on November 19.
[Source – Famitsu]