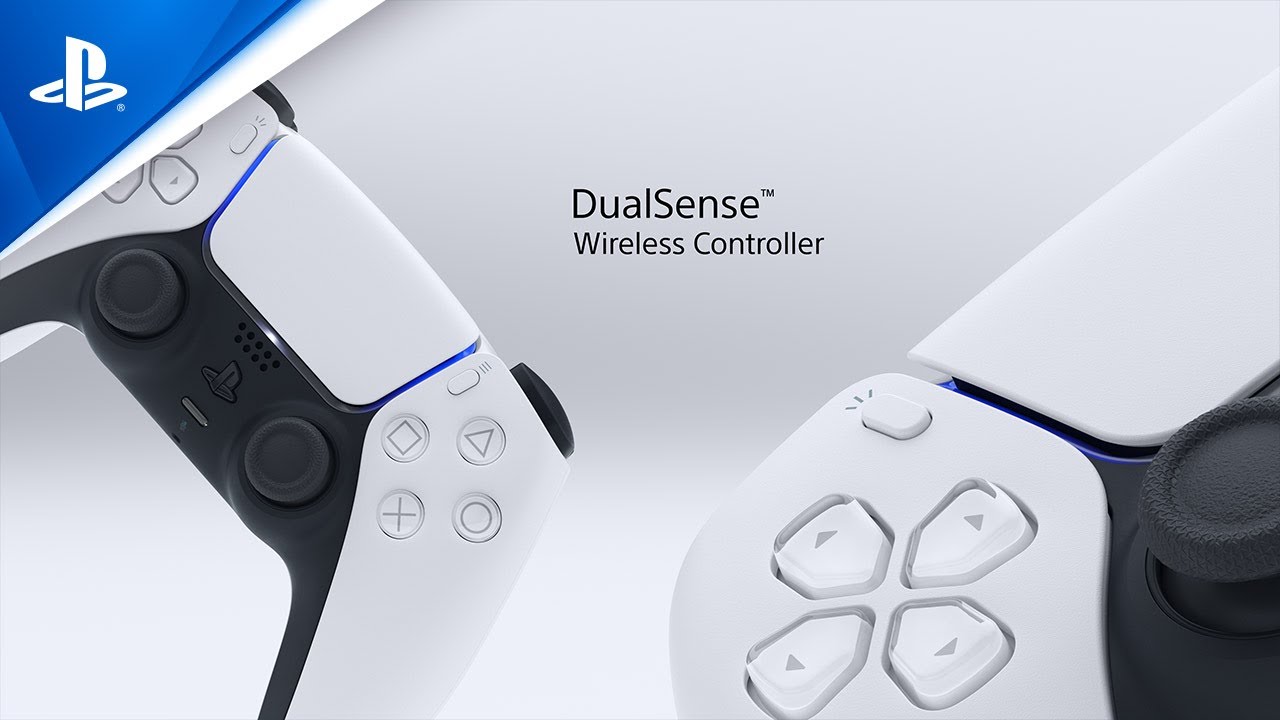 The PS5 DualSense controller is one mighty impressive piece of it, but in the case of its adaptive triggers, we weren't quite aware of just how much of a punch they're packing. You'll see what we mean in the clip below.
These PS5 DualSense Adaptive Triggers Pack A Punch
Better not get into a fight with Sony's new controller, eh? In all seriousness, this is pretty impressive; the adaptive triggers really are an impressive piece of kit.
In addition to the adaptive triggers, the DualSense controller includes haptic feedback, as well as a new Create button that replaces the Share function on the DualShock 4. The general design is quite similar to previous PlayStation controllers, although there are changes that help it stand out from its predecessors.
The PS5 will be released in the US and Japan on November 12 and in the UK and Europe on November 19.
[Source – Erik Fossum on Twitter]