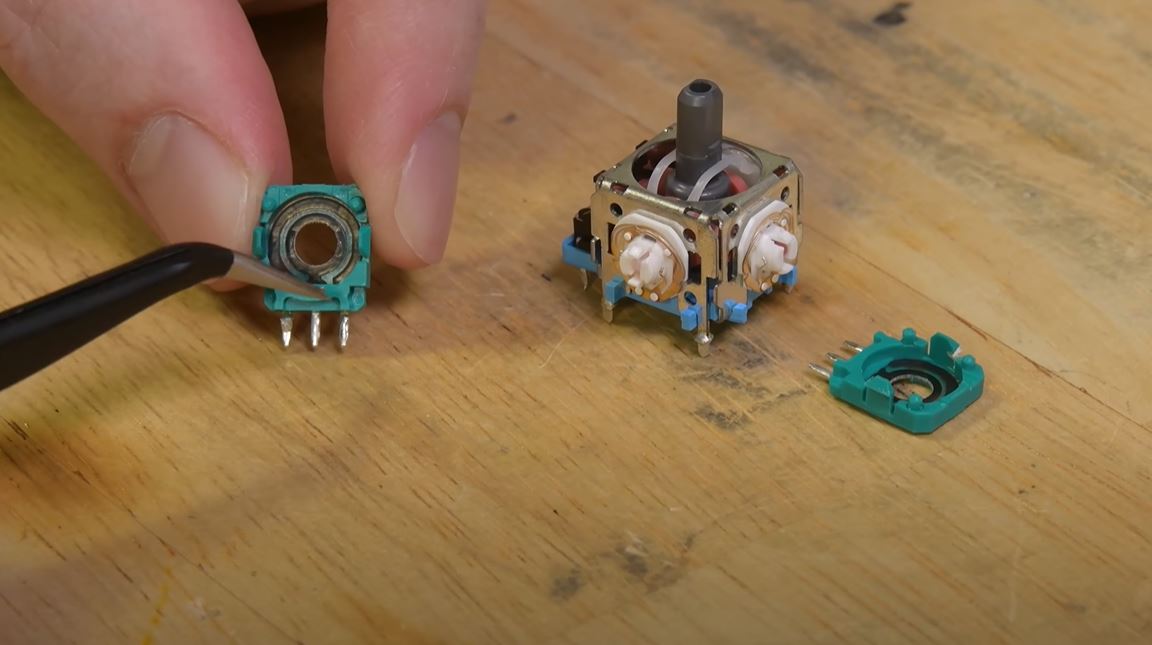 PS5 DualSense controller stick drift issues have been investigated in a brand new teardown video from tech website iFixIt (and spotted by VGC) revealing that Sony's PS5 DualSense controller will only have a functional life of 417 hours and that figure is expected to deteriorate over time.
The subject of legal action against Sony in recent days, many users have reported that a lack of preciseness in regards to the analogue sticks on the PS5's DualSense controller and now it looks like we know why.
Leveraging the same off the shelf bill of materials that was previously seen in the analogue sticks featured in previously released controllers such as Sony's own DualShock 4 pad, it's fair to say that the DualSense controller is essentially using older components and parts that don't quite align with Sony's vision of cutting edge technology that the rest of the PlayStation 5's design would seem to reflect.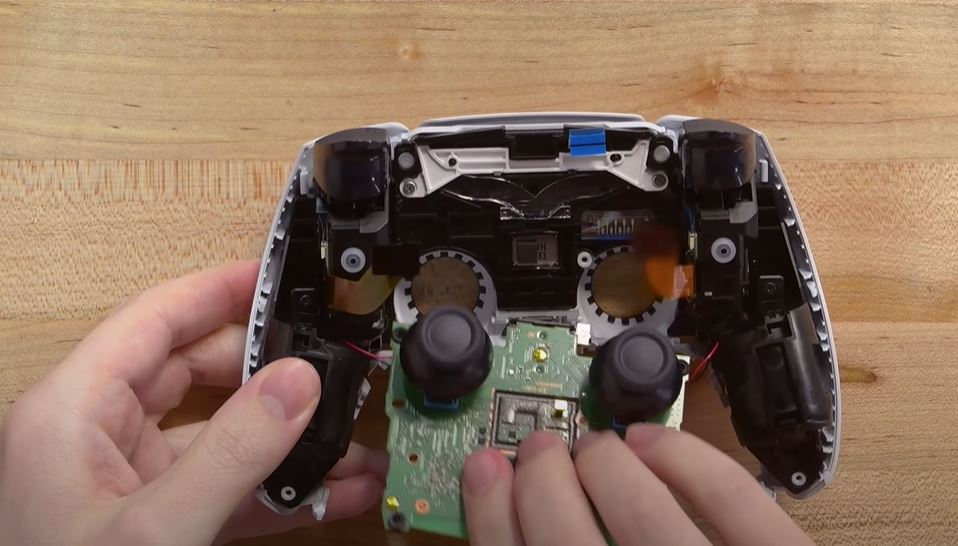 ALPS, the company which manufactures these components, issued a technical sheet which outlined the operational stresses and parameters that its analogue sticks could withstand. In that sheet, the expected operative life for the PS5 DualSense analogue sticks' potentiometers (the rotating part of the stick) is 2,000,000 cycles, meanwhile the centre push operation (when you click the stick in or engage with the 'R3'/'L3' control functions) is pegged at 500,00 cycles.
Testing this in a real-world scenario, iFixIt used Call of Duty: Warzone, a game with a high degree of constant stick stress, to contend that this would result in just 417 hours of gameplay before ALPS own expected stress thresholds have been exceeded for the analogue sticks found in the PS5 DualSense controller.
Related Content – Sony PS5 Complete Guide – A Total Resource On PlayStation 5
Naturally, this will vary depending on the sort of games that are played, with less stressful titles such as strategy games, visual novels and so on all inflicting a far lesser burden on the sticks.
On average, iFixIt believes that using the PS5 DualSense controller for two hours a day, will see the analogue stick component parts exceed their expected life in just seven months. For reference, the PlayStation 5 console released back in November 2020 and at the time of writing, this means that we should probably expect to see increasing volumes of the userbase start reporting the DualSense drift issue as we head towards the seven point point in May 2021.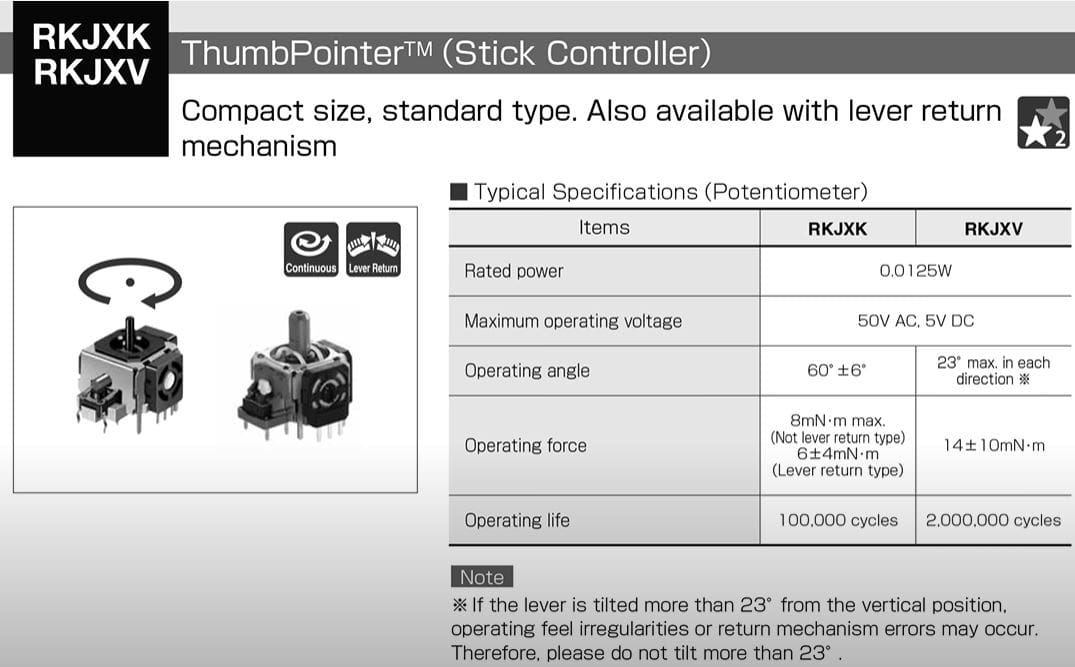 Ultimately, iFixIt discloses that the cause of the PS5 DualSense controller drift is primarily the result of wear and tear to the potentiometer. It's also worth noting that this conclusion is also shared by those who have filed lawsuits against Sony, too.
Though wear and tear to the PS5 DualSense potentiometer is the key cause for the drifting issues that players are seeing, the site also notes that dust and other invasive materials can also contribute to the drift problem as well.
When it comes to sorting the problem out, iFixit says there are three things you can do.
Attempt to fix the controller yourself or via an experienced tech
Send the controller back to Sony under its manufacturers warranty (which should see you covered for up to 12 months)
Buy a new DualSense controller
Given these sorts of remedial actions, iFixIt posits that it's strange that console manufacturers don't focus more on empowering consumers to more easily replace such components, stating:
"After this research, it's bizarre to us that console makers don't consider joysticks to be consumable parts and design them to be easily replaced. No device rated for a finite number of actions, especially one that lives next to so much contamination and takes so much abuse, can maintain perfect performance forever."
Do you have a DualSense controller and have you noticed any drifting issues? Let us know in the comments below.