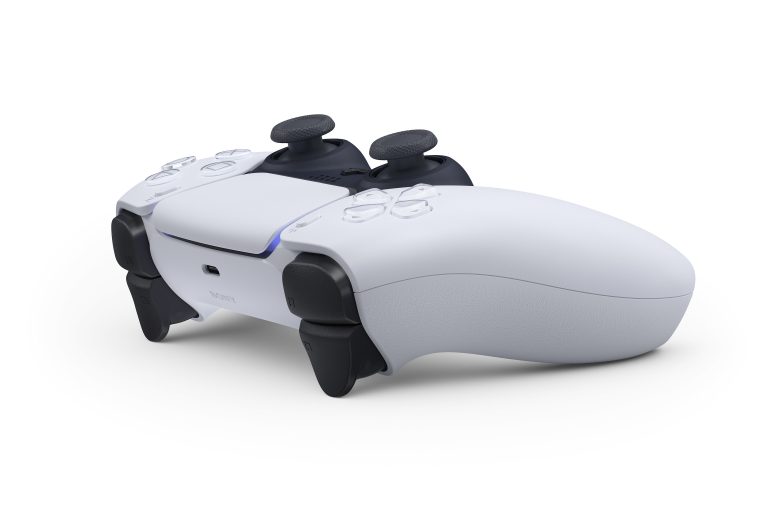 Bugsnax developer Young Horses has heaped praise on the PS5 DualSense controller, saying it offers a level of intricacy and sensitivity that's beyond anything previously available on consoles in terms of standard rumble compatibility.
Bugsnax Dev Praies PS5 DualSense Controller
Speaking with IGN, the studio's Phil Tibitoski firstly touched base on the haptic feedback that Sony has implemented into the new controller. He also revealed that Bugsnax will take full advantage of the DualSense's adaptive triggers functionality.
Previously on pretty much any console that has vibration or rumble, it's a nice feature that sometimes can make things more immersive, but I haven't felt anything quite as intricate and sensitive as the DualSense's haptic feedback.

[We're] even using the light on the controller to display how endanger you are of a bugsnak escaping from a trap. We're also using the adaptive triggers. Different traps have different functionalities and some of those are best exhibited through, tension in those triggers or rumble in them to make you feel like you're really using them.
In addition to the adaptive triggers and haptic feedback, the PS5 DualSense also includes a new Create button, which is set to function in a similar manner to the Share button on the DualShock 4. The PS5 will launch in holiday 2020.