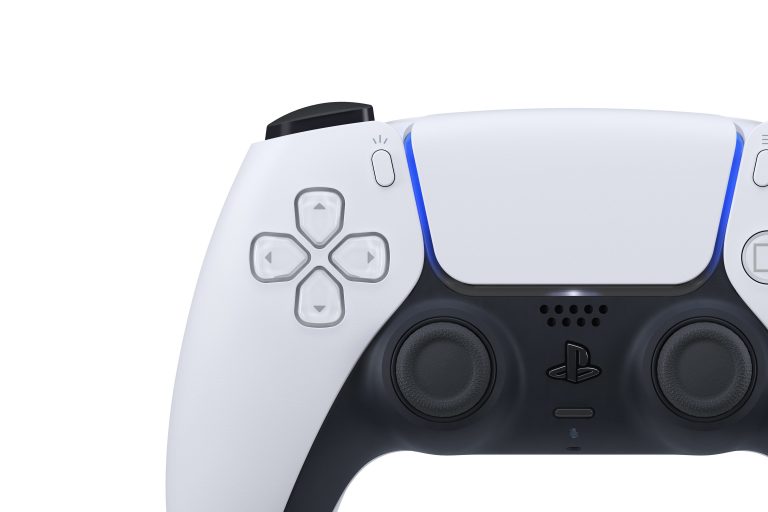 Most of us are pretty familiar with the PS5 DualSense controller and its various features by now, but it's only since people have got their hands on the pad that a cool little 'Easter egg' has been found. Yep, there's tiny PlayStation face button symbols etched into the pad's grips – how neat is that?
Related Content: The PS5 Ships With A HDMI 2.1 Cable
Sony Included PS Symbols On The DualSense Grips
Here's a shot of the DualSense; look carefully and you should be able to make out the Circle, Cross, Triangle and Square button symbols! Speaking of the DualSense, many journalists have revealed their initial impressions on the pad, and extremely positive.
Media in the US recently went hands-on with the PS5, which revealed plenty of additional details on the console. You can check out some unboxing videos for Sony's new system here.
Sony will launch the PS5 on November 12 in the US and Japan and November 19 in the UK and Europe.