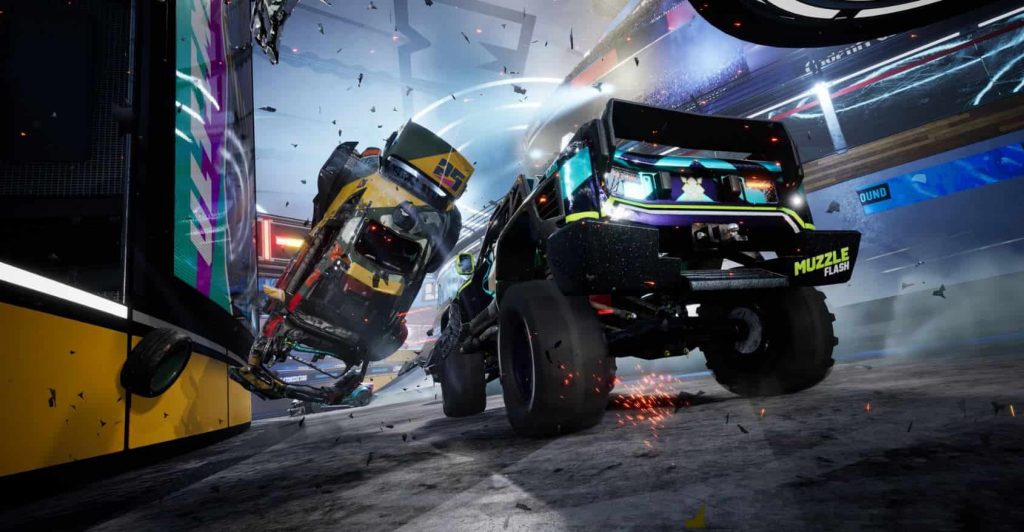 The PS5 exclusive Destruction AllStars has been given a batch of new screenshots today, showcasing the chaotic, collision-packed, car combat of the vehicular multiplayer game.
The new screenshots look thoroughly gorgeous and we can see some of the PS5's technological power and features here, including ray tracing and a ridiculous amount of particle effects. You can see three of the Destruction AllStars screenshots below, with another above.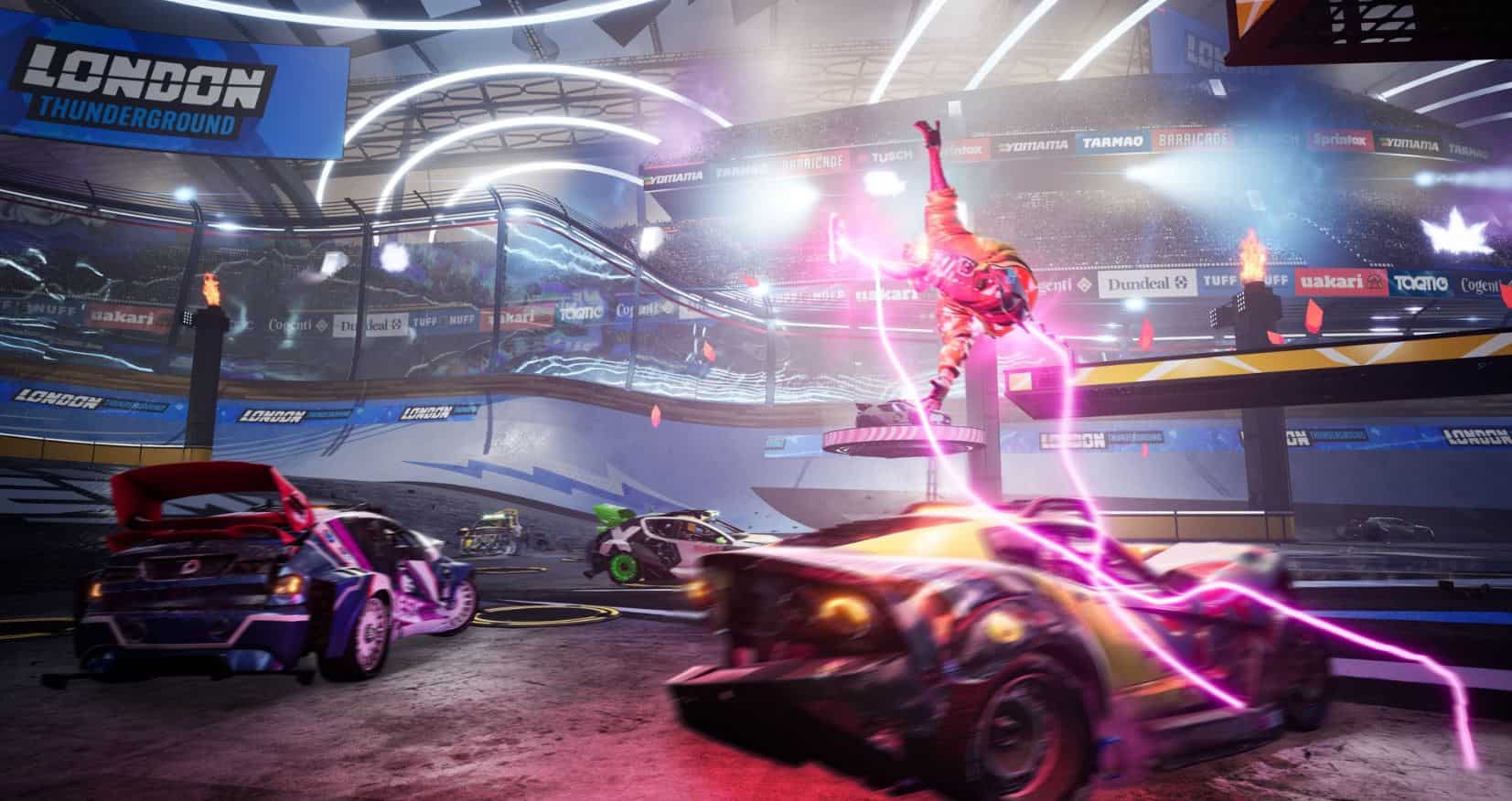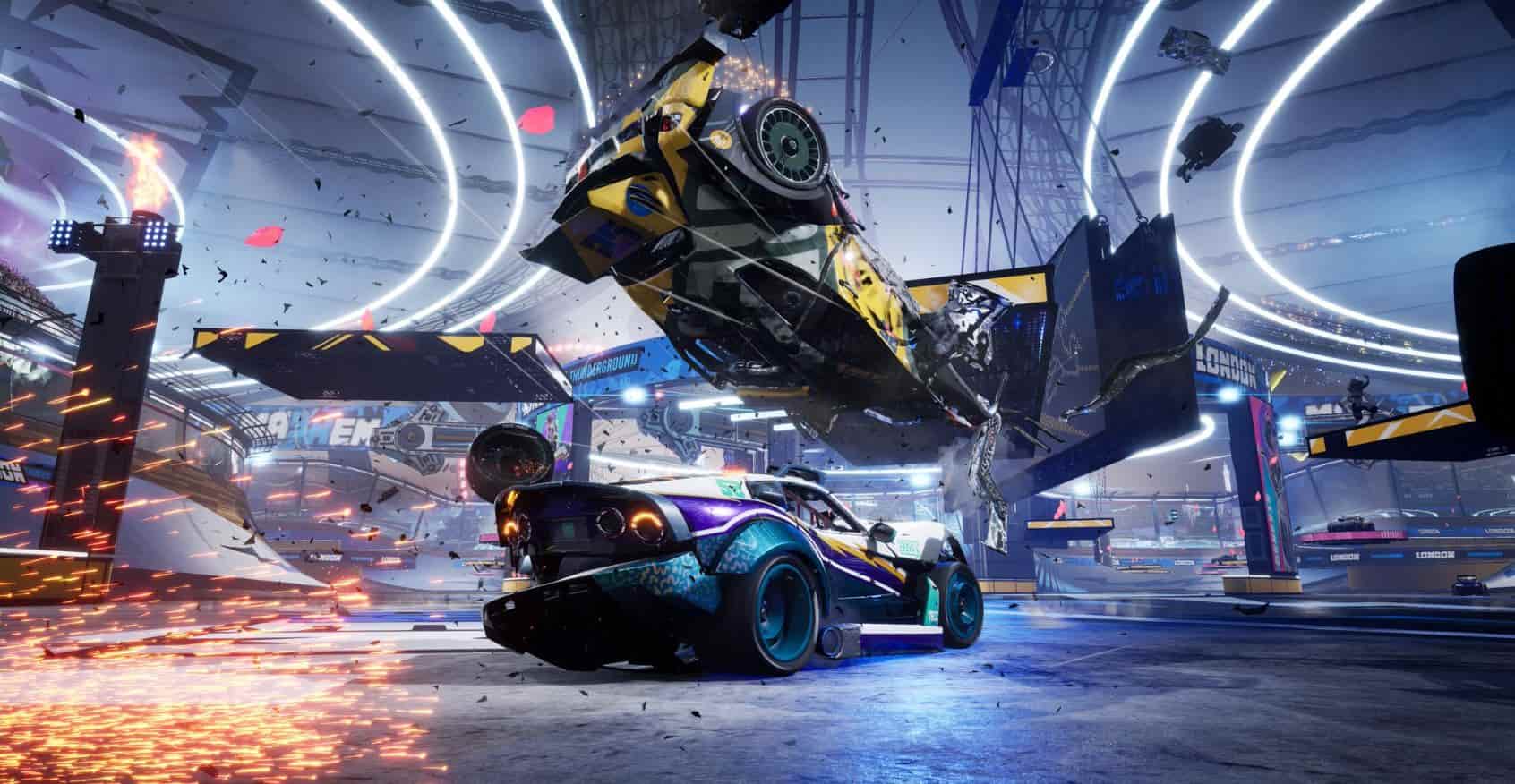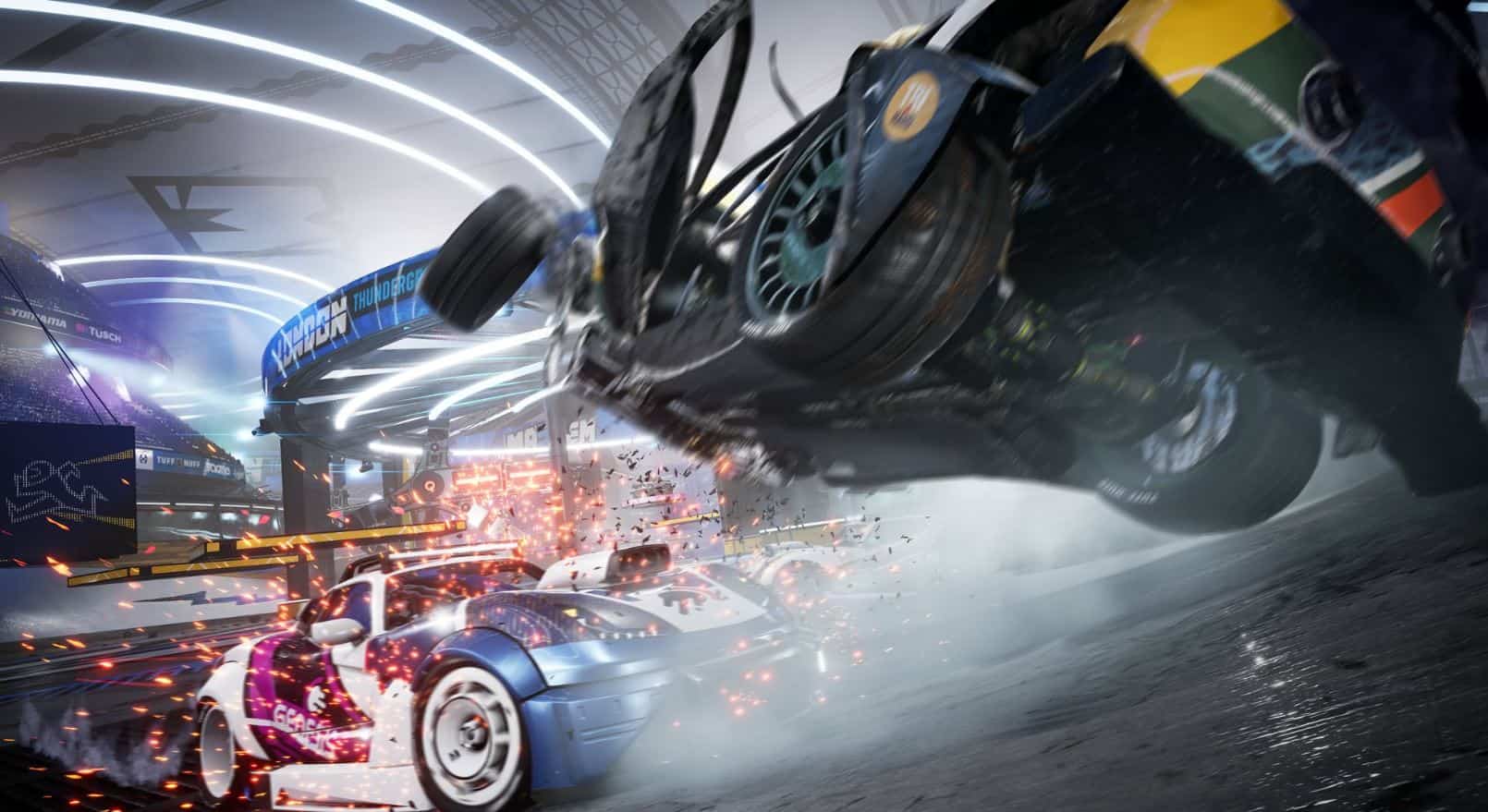 Lucid Games announced Destruction AllStars at the PS5 Reveal event last month as a part of PlayStation Studios. The second part partners have been working on the title for a while and it is set to be an intense fast-paced crash course, with damage, destructions, and devastation set across different arenas across the globe. We don't know when the game is coming out but we hope it is soon because these screenshots make us want to checkout Destruction AllStars sooner rather than later.
Destruction AllStars is set to releases on PS5.