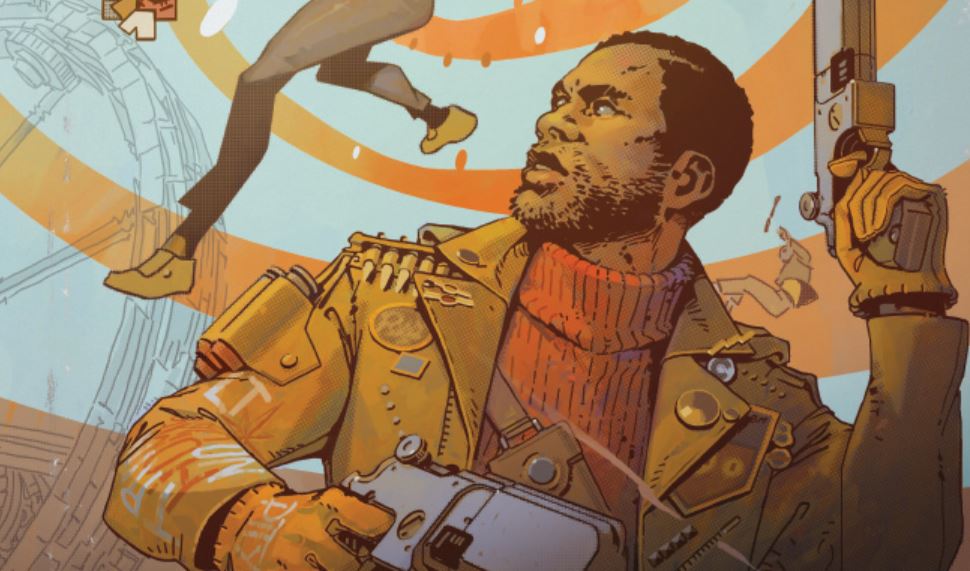 PS5 exclusive title Deathloop is Game Informer's new cover story with new reveals and gameplay set to arrive all month long.
You can see the cover of the latest issue below and also the trailer for the month of exclusive content Game Informer will be providing. We can expect details on the creation of the game and also some fresh gameplay that hasn't been seen before. Colt's powers will be highlighted, alongside some of the different approaches you can take in combat.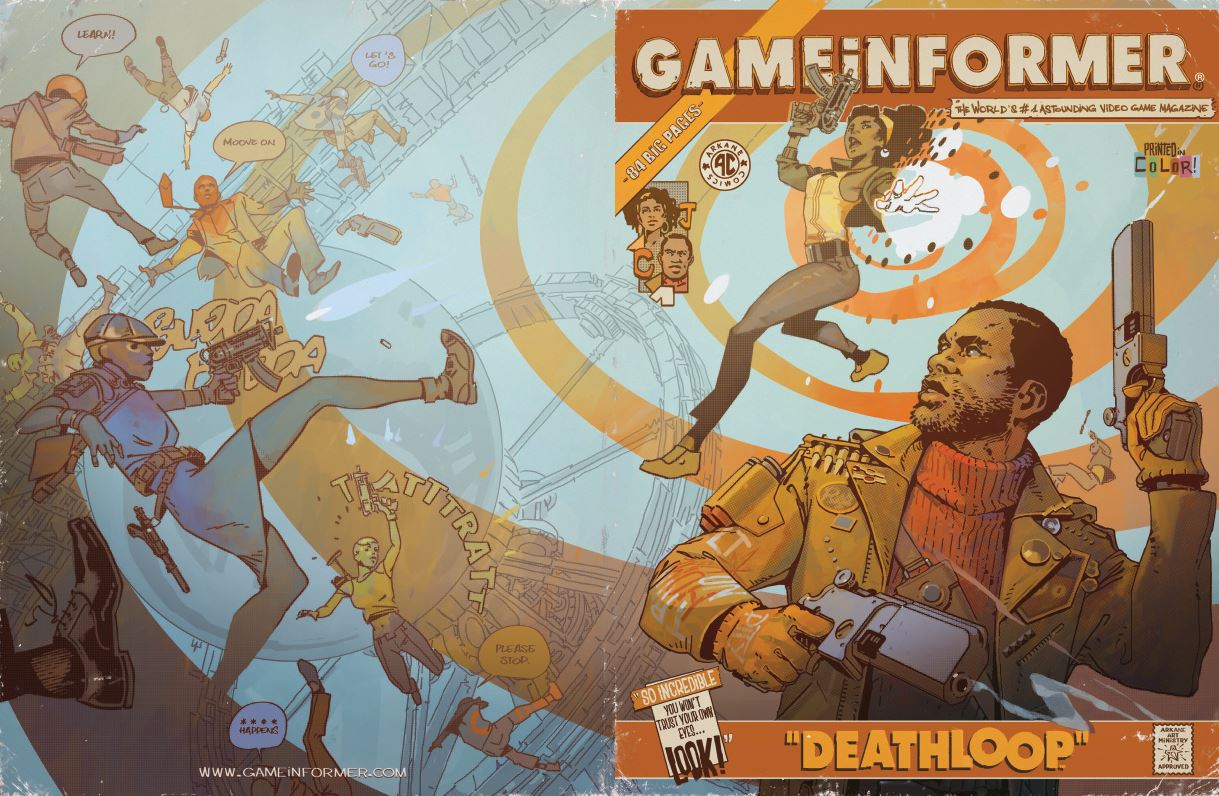 The issue will be available digitally from March 9 and the print version will arrive at your doors in the coming days and weeks.
You can watch the exclusive Deathloop coverage trailer below:
We have seen a lot of the game recently including two new trailers, one at the latest State of Play and another going over how the game's time loop mechanics actually work. The game's stylish theme song, Déjà Vu, is also now available on Spotify to listen to.
Deathloop releases for PS5 on May 21, 2021.
Source – [Game Informer]