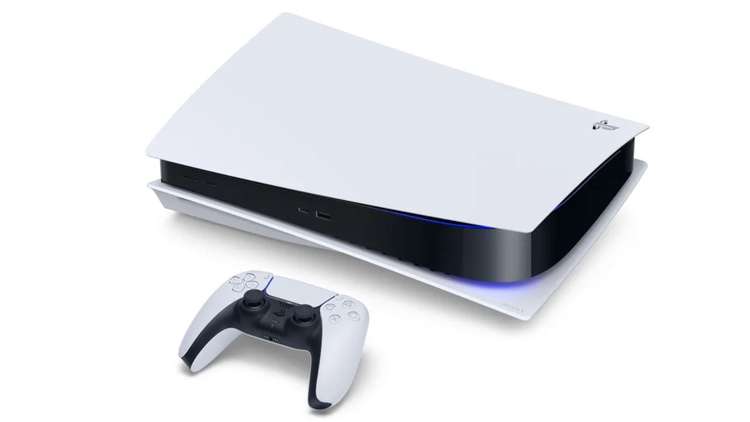 Sony Interactive Entertainment's Yasuhiro Otori has revealed a few interesting tidbits on the design history of the PS5, confirming that a number of key elements – including configuration, clocks and hardware shape – were decided around two years ago.
Oh, and that massive internal fan is the reason why Sony's new console so big, as it had to be large enough to cool both sides of the system equally.
Related Content – Sony Unveils PS5 Hardware Teardown For Detailed Look At Next-Gen Console
Sony Says Key PS5 Decisions Were Made Two Years Ago
Speaking with Nikkei's Tech, Otori-san revealed that the liquid metal cooling system was also finalised around the same time, which was chosen due to the console's main processor having a high operation frequency.
We started preparing for the adoption of liquid metal TIM about two years ago when the PS5 hardware configuration and shape were roughly decided. In addition to design, we have begun various studies toward the adoption of TIM for liquid metals, from the manufacturing process to procurement.
He added that PS5's main processor (SoC) "basically runs at almost full power during games," which means the value of Thermal Design Power (TDP) and the amount of heat generated during the game are "almost the same."
The PS5 is due for release in the US and Japan on November 12 and in the UK and Europe on November 19.
[Source – Nikkei XTech via WCCFTech]