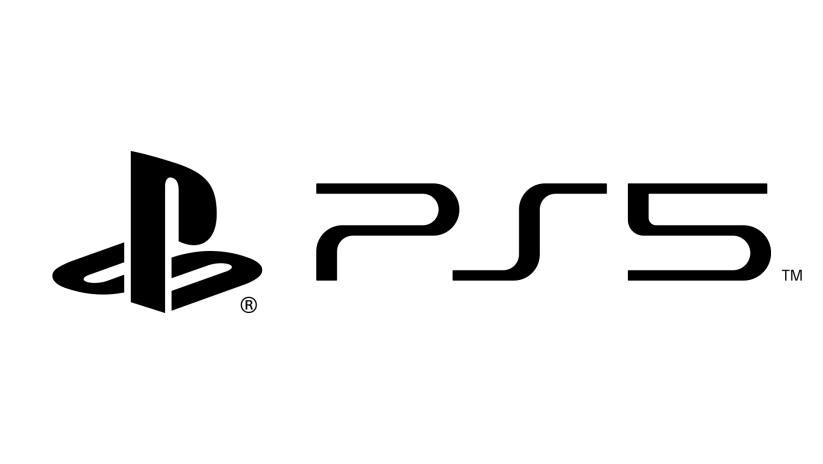 Cory Barlog, the director behind 2018's critically acclaimed God of War on PS4, has said that he'd prefer an initial price hike for PS5 and Xbox Series X games over microtransations. His comments come following news that PS5 games may cost around $10 more than current-generation titles.
God Of War Director Prefers Next-Gen Price Increase To Microtransactions
Barlog took to Twitter to share his thoughts on the matter, writing:
Games need to go up in price. prefer an initial increase in price to the always on cash grab microtransaction filled hellscape that some games have become.
To be honest, I'd much rathe fork out £10 more for a PS5 game than have most of them be plastered with microtransactions, which have become far too ubiquitous in recent years. Still, we'll just have to wait and see what happens.
The PS5 and Xbox Series X are still pencilled in for a holiday 2020 release despite the on-going coronavirus pandemic.
[Source – Cory Barlog on Twitter via TheGamePost]