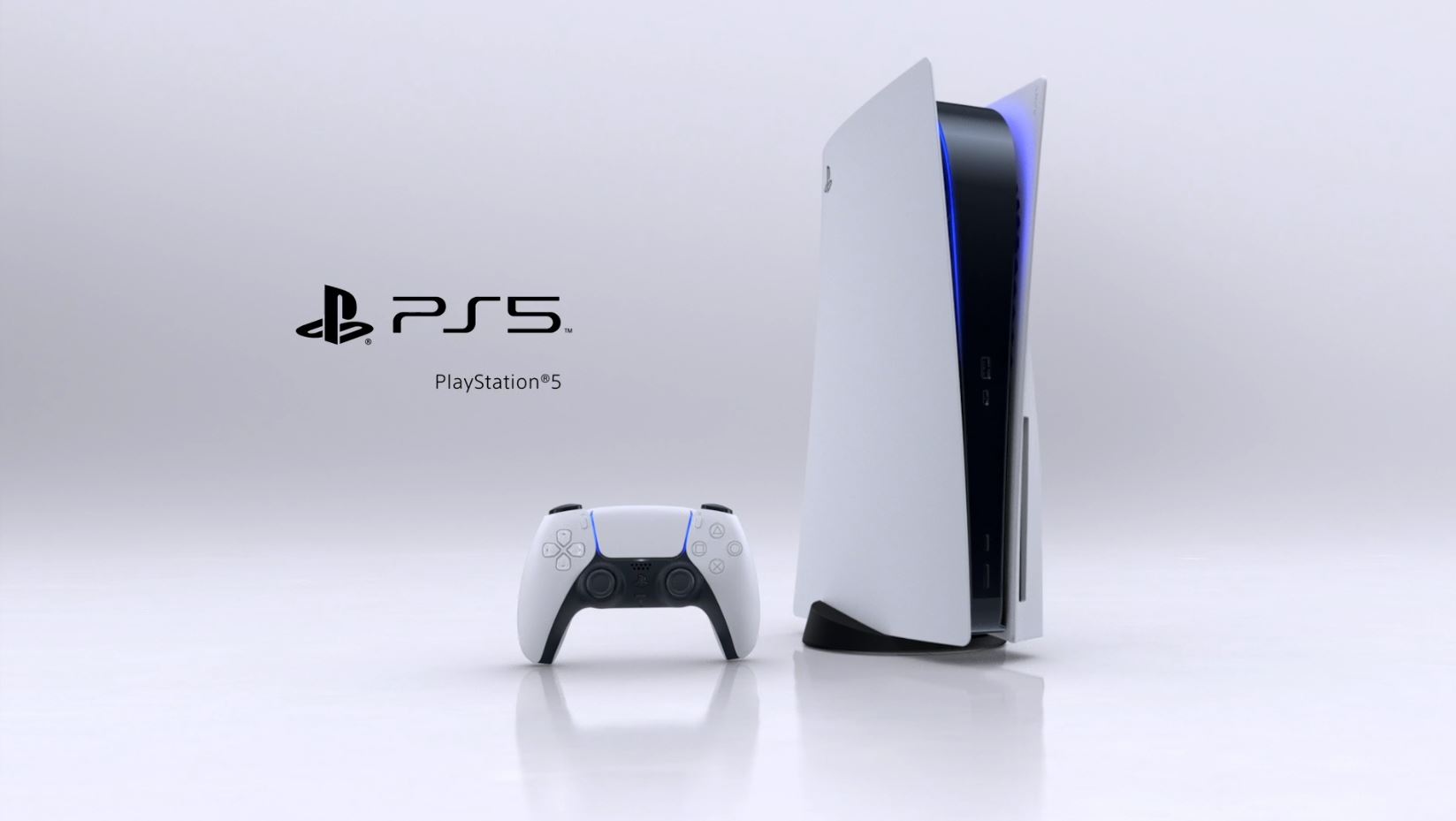 After multiple reports have emerged covering the PS5 and how to store its games, it has been revealed that you can't store PS5 games on external hard drives. This means that you can't move games across to a separate storage to save space. Instead, you will need to remove the game from your PS5 SSD and then re-install it when you want to play it again.
This is different from how PS4 games work, as right now you are able to move PS4 backwards compatible games between the PS5's SSD and an external HDD. We may see the ability to store PS5 games on an external HDD arrive later down the line in a firmware update, such as how the extra SSD slot in the PS5 will be unlocked in a firmware update after launch. But, nothing has been mentioned by Sony as of yet, so we will have to wait and see.
What are your thoughts on this and will it affect your gaming experience on Sony's next-generation console?
The PS5 releases on November 12, 2020, in the US and November 19, 2020, in the EU and UK.