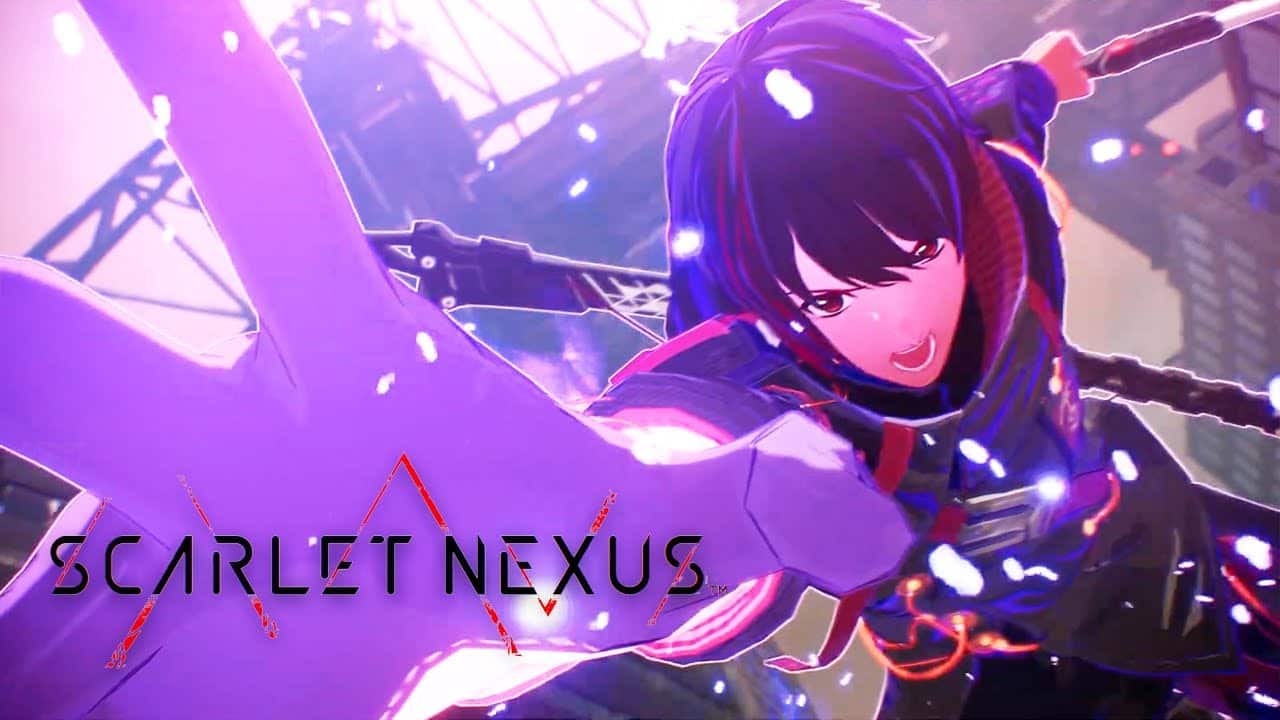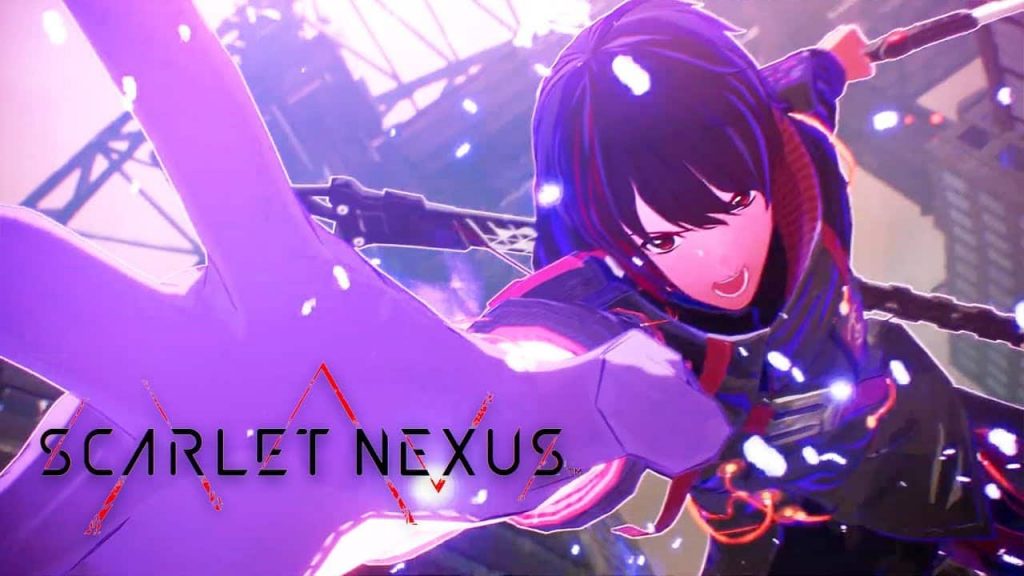 Retail giant Amazon has posted a pre-order listing for PS5 game Scarlet Nexus, making it one of the titles for Sony's next-generation console that you can put your name down for.
PS5 Game Pre-Order Now Live On Amazon
Retailers have up until now been reluctant to post PS5 versions of specific games. For example, the UK branch of Amazon still doesn't have a pre-order available for the PS5 and Xbox Series X edition of Assassin's Creed Valhalla, despite it being officially confirmed.
Still, we expect that next-generation pre-order listings will start popping up sooner or later, especially as Sony is planning a PS5 games showcase at some point.
As for Scarlet Nexus, the game is currently in production at Bandai Namco Games, and takes the form of an RPG set in the distant future.
The PS5 and Xbox Series are are both pencilled in for a holiday 2020 release, and it's not expected there will be any delays despite the ongoing coronavirus pandemic. A full breakdown of the PS5 technical specifications can be seen here.